Hosts Menengai hit Maseno to retain rugby title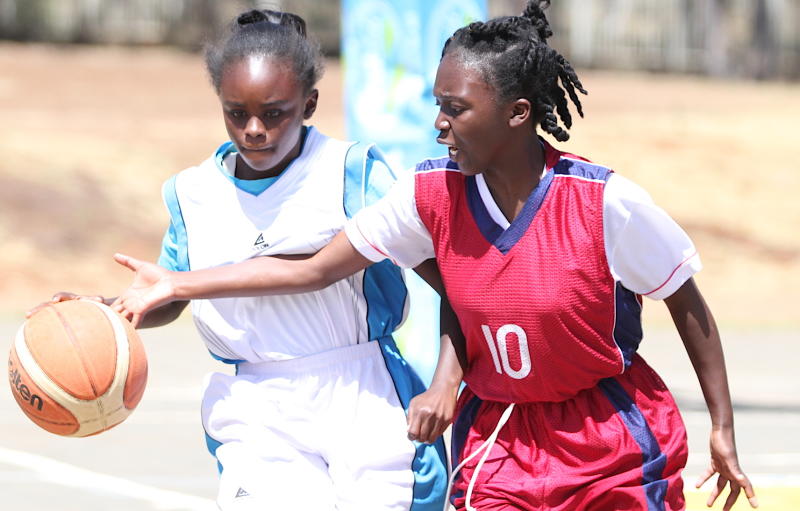 Hosts Menengai High defeated Maseno School 40-0 to retain the Menengai Cup 15-Aside rugby championships, in Nakuru, over the weekend.
The defending champions asserted their authority from the first whistle by scoring five tries through Griffins Andalia, who bagged a hat-trick. Roy Amakobe scored a brace for a 25-0 half score.
The victory ensured Menengai picked a formidable-15 side for the start of a rigorous training session ahead of the Nakuru County secondary schools Term One games at Nakuru High School.
In the second half, two more tries by Shaffin Barake and two conversions by Amakobe and Mihtry Shihafu was all the homeboys needed to register a comfortable lead and be crowned champions.
"The victory has really given us a good start as e begin our zonal campaign," Menengai head coach Evans Adenya said.
The round-robin matches saw the two teams finish top and set the memorable date.
Menengai first dismissed Kunyak 29-7 and followed it with a 41-5 thumping of Starfford in the one-day competition that attracted six schools.
On their part, Maseno defeated Kunyak 12-5 and hit Starfford 15-0 to finish runner-up with six points.