Shooters fire the weekend away at the inaugural Langata shooting competition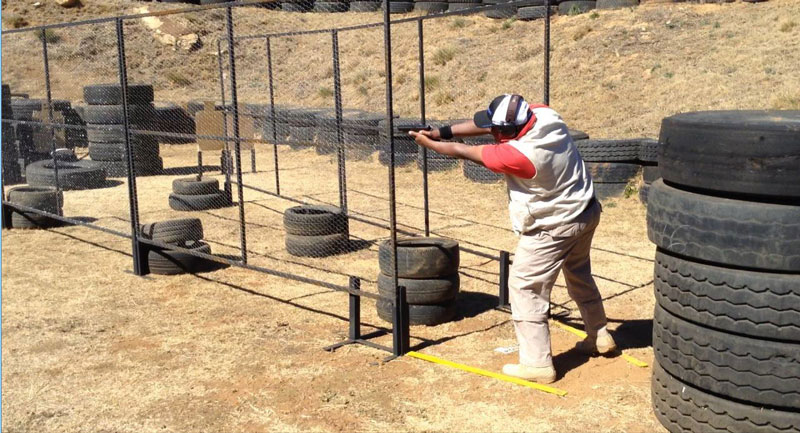 Holsters, gun magazines, shooting targets, eye and ear protection, name it! This is always a stunning picture of any serious shooting range.
The picture was not any different at the Kenya Rifle Regiment Club (KRRC) shooting range in Langata.
Almost 50 Licensed gun owners drawn from KRRC, the National Gun Owners Association and the Armed Forces gathered together for the Inaugural 2019 shooting competition which took place on Sunday 20th, January at KRRC Langata.
The event kicked off with prayers and a minute of silence in honor of the Dusit hotel terror attack victims and recognition of those who helped in the rescue mission which saw several people rescued.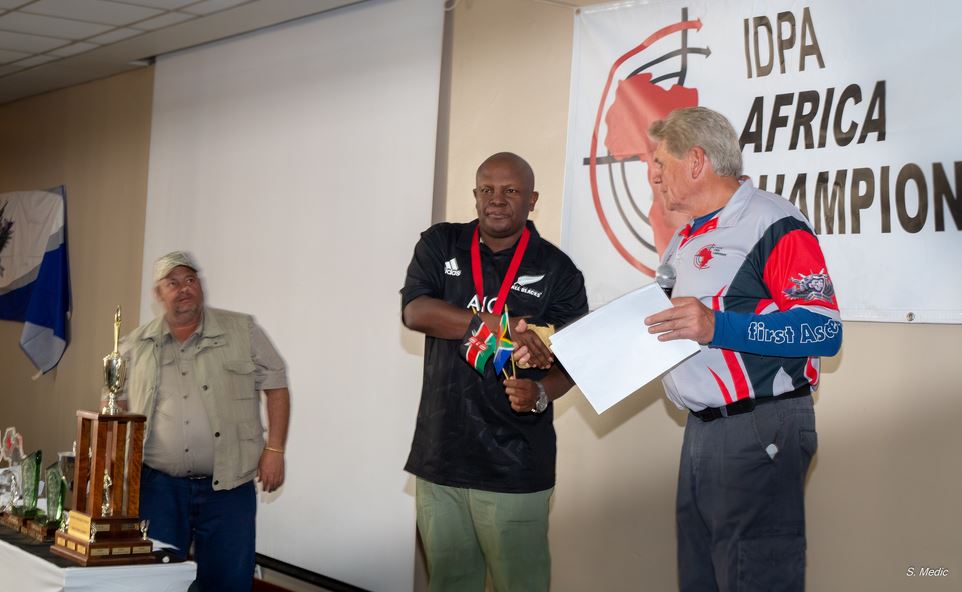 There were four courses of fire in the event that commenced at 8.00AM and lasted into late afternoon with proficiency of rifles, handguns, pistols, revolvers and shotguns put into competitive action.
Winners
NAME DIVISION POINTS
Robert Nyamongo ST 410.4276
Stanford Otundo OP 396.3761
Aden Mohammed PROD 370.7113
Eric Wachira PROD 367.9282
Ashu Sennik ST 366.9303
Manu Fresco OP 359.6343
Alex Migwi PROD 339.7978
Serge Medic PROD 337.9226
Sammy Onyango ST 337.6042
Aly Khan ST 332.8924
Shooting sports which is fast gaining popularity among the elite civilian gun holders, hunters, police, military and military reservists is both a competitive and recreational activity meant to impact licensed gun holders with skills and expertise on gun usage in various instances.
Master shooter Robert Nyamongo who emerged top among other seasoned shooters had a few tips for both experienced and amateur shooters.
"To fire a good shot you must pull the trigger when your hold is best. Shooters must figure out how they are pulling the trigger first before they can fire without disturbing aim. How you hold the trigger can work for, or against you," he said.
"Your finger should make 90 degree angles with the rifle, this will ensure that the bullet doesn't veer off to the left or right. A good marksman knows exactly when his gun is going to fire and is ready for the recoil but doesn't flinch in anticipation of it," he added.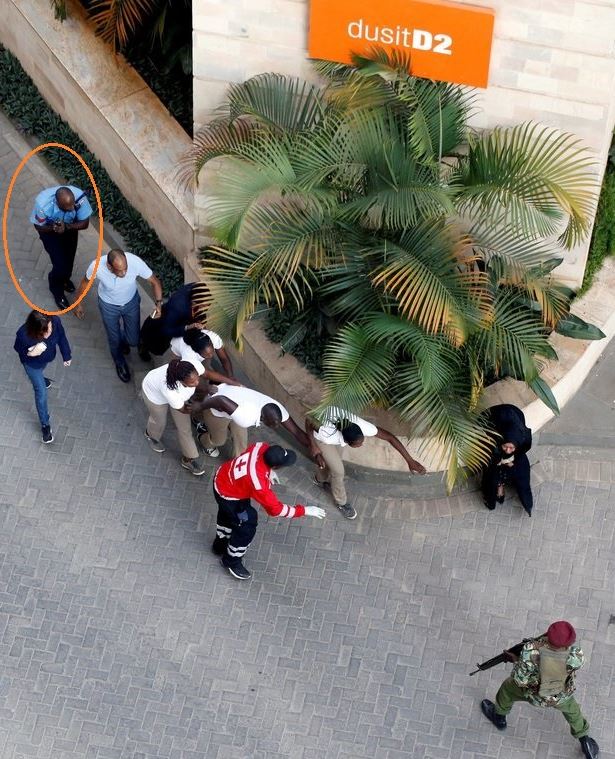 Sgt Adan Mohamed, ex-RECCE, who was one of the first respondents at the Dusit attack crime scene, applied his thorough knowledge and expertise in counter-terrorism, managed to enter inside the hotel building and saved several people.
Mohammed emerged third overall in the Sunday competition.