How to make a decent living from betting on sports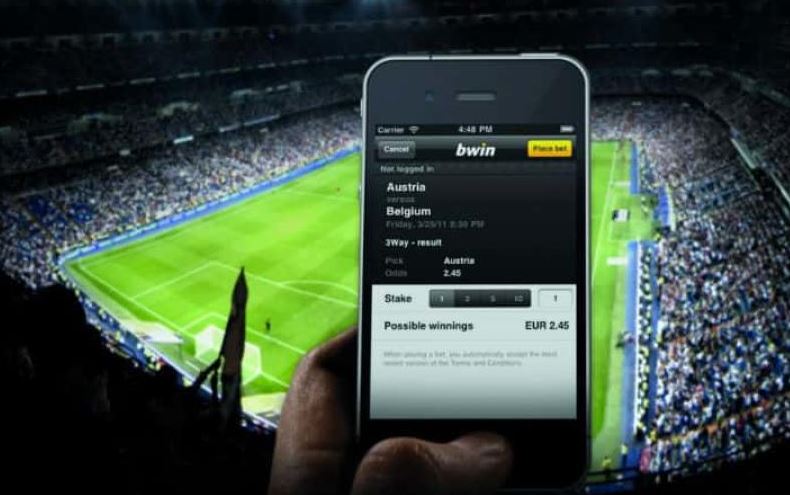 This isn't something you should rush into just because you're tired of the 9-5 work routine or because you're desperate to escape the rat race.
You need to be sure that you're prepared for the challenges ahead, and that you have what it takes to be successful.
Otherwise, you're just setting yourself up for disappointment and failure.
Here are some advice below regarding what steps you should be taking, depending on where you're starting.
STEP 1
If you're a complete beginner or have very little experience, you need to start with the basics. There's no point in trying to run before you can walk.
STEP 2
Start thinking about the importance of money management. This means putting some funds into a proper bankroll that's specifically set aside for betting purposes, and then having clearly defined rules about how much you can stake on your wagers.
STEP 3
Making the leap from knowledgeable sports bettor to winning sports bettor is perhaps the hardest step of all. At this stage, your primary focus should be on the strategic aspect of sports betting. There are hundreds of different strategies to choose from. Success at this stage can only be attained through both trial and error, and of course patience.
STEP 4
This step is essentially just about making a decision. You're winning money, which is great, but are you ready to give up a job and start betting for a living? There's a lot to be said for continuing to bet part-time and enjoying the benefits of an additional income without sacrificing the security of a guaranteed salary.