Taekwondo: Dock defends title as Kenya finishes second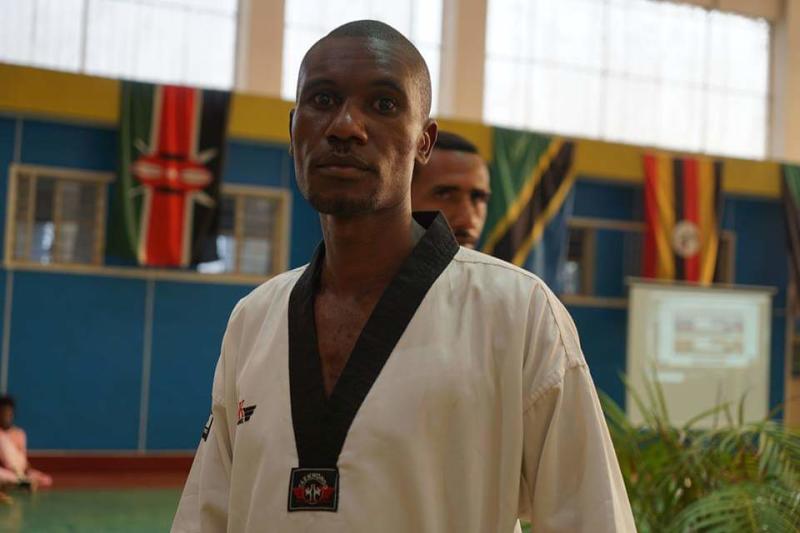 Kisumu-based Vincent Dock successfully defended his lightweight title after winning gold during Kenya Open taekwondo Championships in Nairobi over the weekend.
Dock, a second Dan Black Belt holder, claimed victory after defeating Rwanda's Mussa Twizeyimana in what was a revenge fight after Twizeyimana defeated Dock in the Ambassadors Cup International final in Rwanda in October.
However, Dock's gold was not enough as Uganda peeped Kenya to win the overall tournament with four gold medals, three silvers and one bronze.
Kenya came second with three gold medals, six silvers and three bronze as Rwanda completed the top three with one gold and two silver medals.
Taekwondo Light weight gold medallist Vincent Dock said he is now ready for next years All African games and World Championships.
"Winning gold not only for me but for Kenya was my top target and I am happy I won against a strong challenger. I will now focus my training towards the upcoming 2019 All African Games in Morocco and World Championships in Manchester," he said.
The tournament was also used for preparation and national team selection for the 2020 Tokyo Olympic games. [Washington Onyango]