What betting fans need to know about Mariga and Joey Muthengi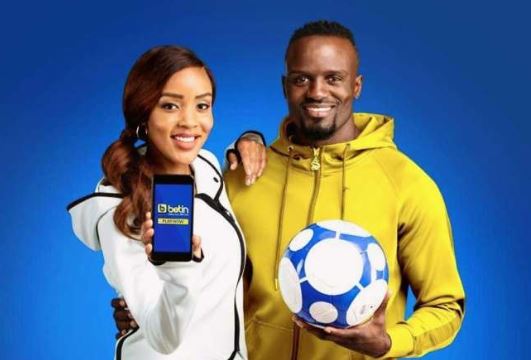 Rumours are rife that football star McDonald Mariga and former TV presenter Joey Muthengi are an item.
Of course, that Betin advert that has become a permanent fixture on local TV stations portraying the two as a couple has fuelled these claims.
But we have all the information you need to know about the two: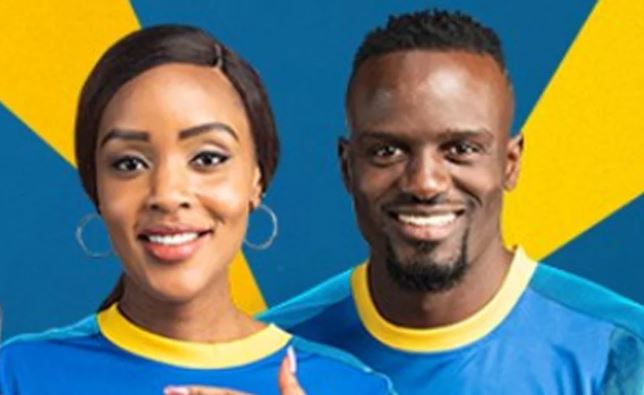 Mariga
Mariga is a midfielder who made history as the first Kenyan footballer to play in the UEFA Champions League in 2010. In 2017, he signed for Spanish second division side Real Oviedo. He spent most of his club life in Italy.
The 31-year-old has been in a number of relationships, but his longest one was with Rwandan beaut Ariane Umutoni — the two dated from 2008 until late 2013. Mariga would later hook up with Hawa, believed to be West African, and had a daughter named Kenisha.
It is reported that the two - Mariga and Hawa - are planning to wed next year at an exclusive ceremony in Spain.
Joey
Joey is widely known for her 10over10 TV show. She started off as a rapper, then became a radio presenter, before she jumped into TV. In 2013, she hosted season six of the reality music show, Tusker Project Fame.
Her love life has largely been private, and people have always been kept guessing about who could be the man in her life. Occasionally, and sensationally, she was heard on TV referring to herself as 'Bibi ya Governor,' but we can't just figure out who could be the 'governor.'
She has however gone public to talk much about their newfound relationship with Mariga, a thing Mariga's family has not taken lightly, even though her statements could have been innocent and 'harmless' reference to their work relationship.
She has hinted that she will be travelling to Italy to shoot subsequent Betin adverts alongside Mariga in January 2019.