$1.5 billion Mega Millions jackpot remains unclaimed three weeks later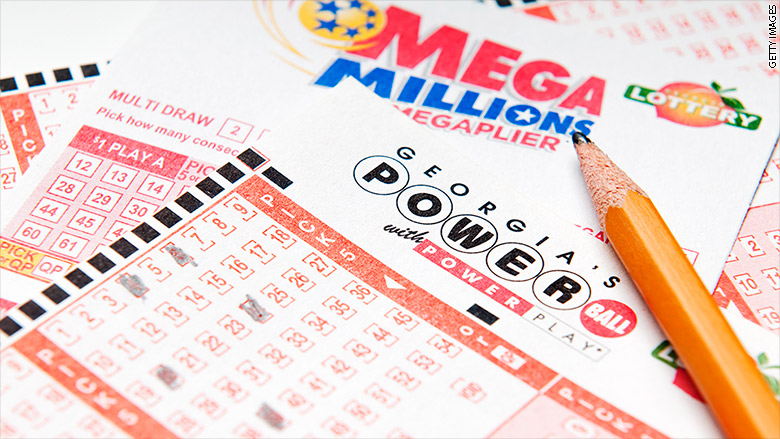 A jackpot worth over $1.6 billion (Ksh.160 billion) still remains unclaimed three weeks after the draw.
The winning ticket was purchased at a KC Mart gas station and convenience store in upstate South Carolina outside Simpsonville.
South Carolina is one of several states to let lottery winners withhold their names from the public, so there's no guarantee the identity in this case will be released.
The winning numbers were 5, 28, 62, 65, 70 and Mega Ball 5.
The mystery ticketholder who matched all six numbers in the Oct. 23 drawing has 180 days from to come forward. Their time doesn't run out until April 21.
If no one has come forward then each participating state in the Mega Millions game gets back all the money that their state contributed.
Sometimes jackpot winners never claim their prizes. In 2002, a Mega Millions windfall worth $63 million went unclaimed in New York.
Mega Millions is played in 44 states as well as Washington, D.C., and the U.S. Virgin Islands.