Body building: Gabriel Mukundi is new Mr Kenya 2018 [Photos]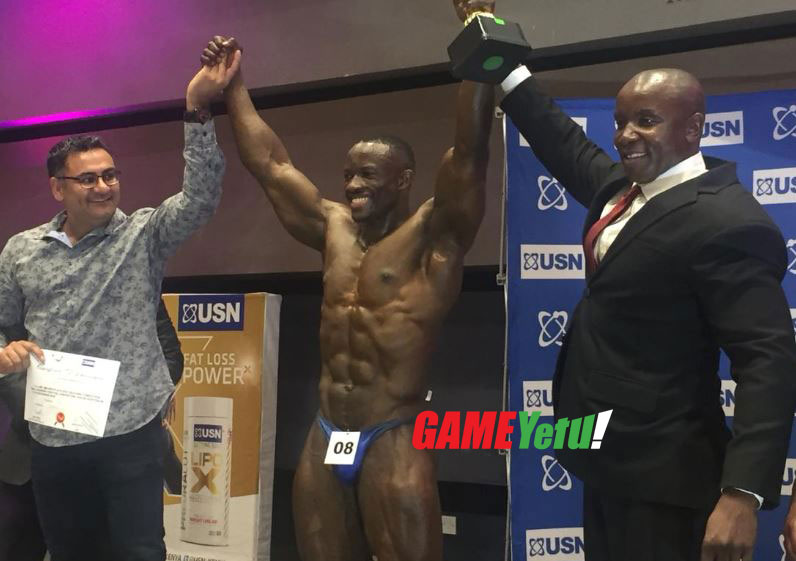 Gabriel Mukundi proved he had the required muscle as he triumphed during the 2018 Mr. Kenya Body building contest on Saturday night.
The event, which was at the Nairobi Hospital Convention Centre, saw Mukundi parade his best form and Physique that no doubt convinced the entire panel of experienced judges.
He had his form intact and his confidence was on top as he presented his best package before being crowned champion.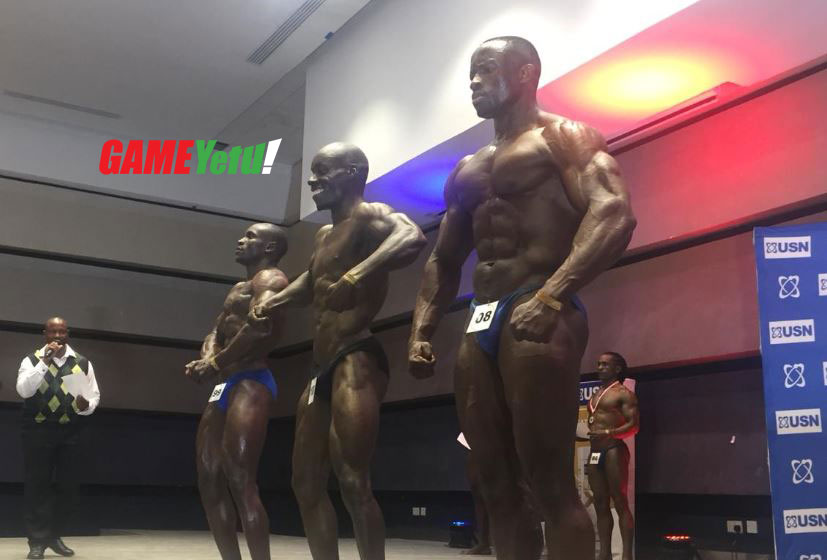 "I am thrilled with the victory. I faced strong men but eventually, I proved I was the best built man compared to my opponents," said Mukundi, who pocketed Sh 100,000 for the overall prize.
Mukundi, also known as Iron Shaffie, won the 2016 Mr. Kamukunji Talent search contest and his dream to being named Mr. Kenya came true on Saturday night.
The 27-year-old body builder says his focus is to contest for the Mr. Olympic title.
Darling of the crowd
Mukundi's victory seemed inevitable as he was the darling of the crowd right from the weigh-in and prejudging exercise.
George Henry settled for the second position as Fred Sudhe claimed the third position.
In physique category, Joseph Oyatta was the winner while Evelyn Owalla won the figure award. Celestine Barasa won the Bikini award.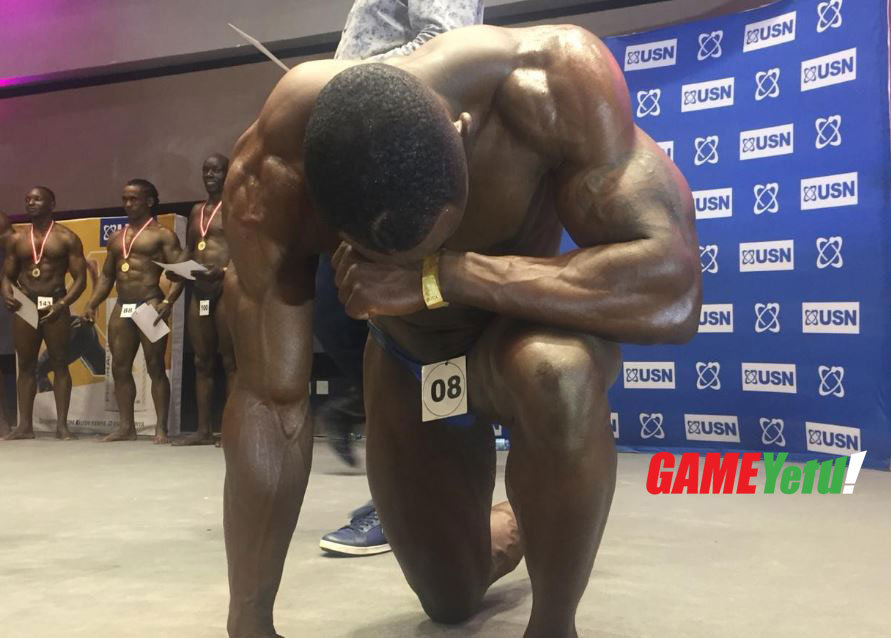 Kenya Body Building Federation (KBBF) Chairman Chris Omedo said the event was a success.
"It seemed musclemen were well prepared for the event. As a federation, we gave the competitors enough time to adequately prepare for the competition," said Omedo.
The chairman commended the athletes as well as the main sponsors USN for raising the standards of the sport.