How a Kenyan university student is struggling with betting addiction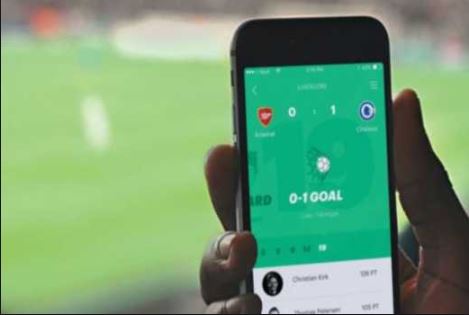 My name is Austine. I'm 25 years old and a graduate with honours in Finance from Dedan Kimathi University of Technology.
What started out as a simple trial to get an extra buck to supplement my meagre pocket money while in campus somewhere in 2014 has turned out to be my worst addiction, robbing me of my smile, sanity, little earnings, social life and left me frustrated, sometimes thinking about suicide.
When I introduced myself to betting, I didn't expect it to be this dangerous and kept on telling myself that I'd quit when things got tight. I got hooked and whenever I had money, the urge to place a bet or two just kept creeping in no matter how long it had been.
I've always been a brilliant student and even though I never gambled with my tuition money, I had gone through frustrations that got me to swear to myself never to gamble again in my life.
This promise I kept for the whole of 2017 and after campus.
I opened a boutique in Bungoma, had peaceful night sleeps. All was well until I got tempted in February to place a multi-bet. I needed to restock my boutique since I had used up all my money the previous week.
I put my money where my mouth was and fortunately, the bet went through. I won Sh8500 just by staking 100 bob.
This went on for the whole month, multi-bet after multi-bet. Sadly, the losses, as usual, outweighed the wins and by the end of February, the amount I had lost to betting exceeded Sh8500. In order to avoid looking a fool I placed more bets, trying to 'recover' my losses. It was a bottomless pit.
I then got into virtual betting, which to be honest, cost more. This took me close to a month to realise. I had lost a lot of money and had to stop. Someway, Somehow.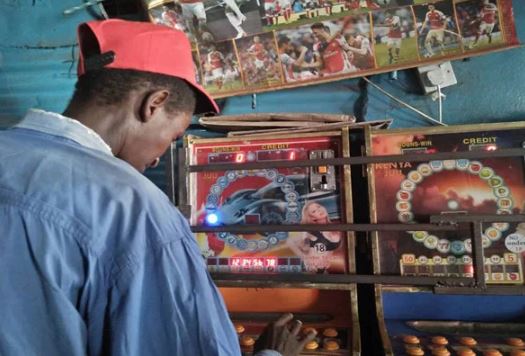 I'm glad I managed to rehabilitate myself from virtual betting addiction and have never stepped in a betting shop or thought of giving a try again since May 2018.
As I'm typing this, I'm full of regret for trying to gamble.
My losses in betting accumulate to over Sh200 thousand and I just hope this time I'm going to QUIT FOREVER!
To everyone else out there counting losses like me, (I know there are many) there is no shortcut in life.
Soon you are going to LOSE BIG and you will keep losing while chasing after earlier losses.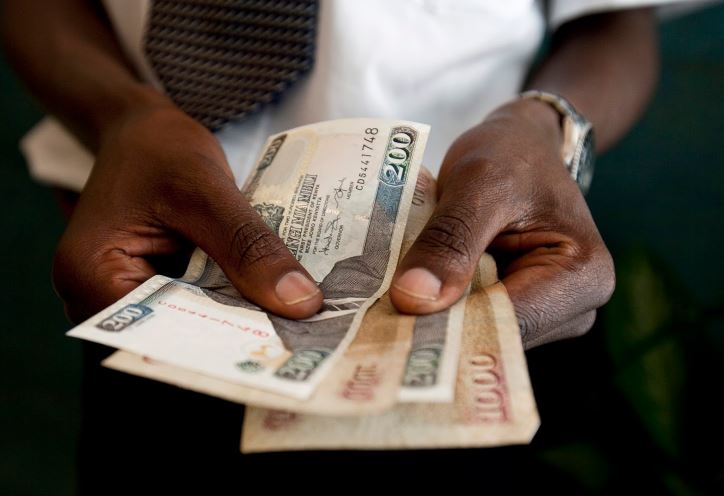 Gambling is a lie and the house always wins. That is the guarantee. Work and be content with the little that you've got - as long as you don't stop it's going to be something big.