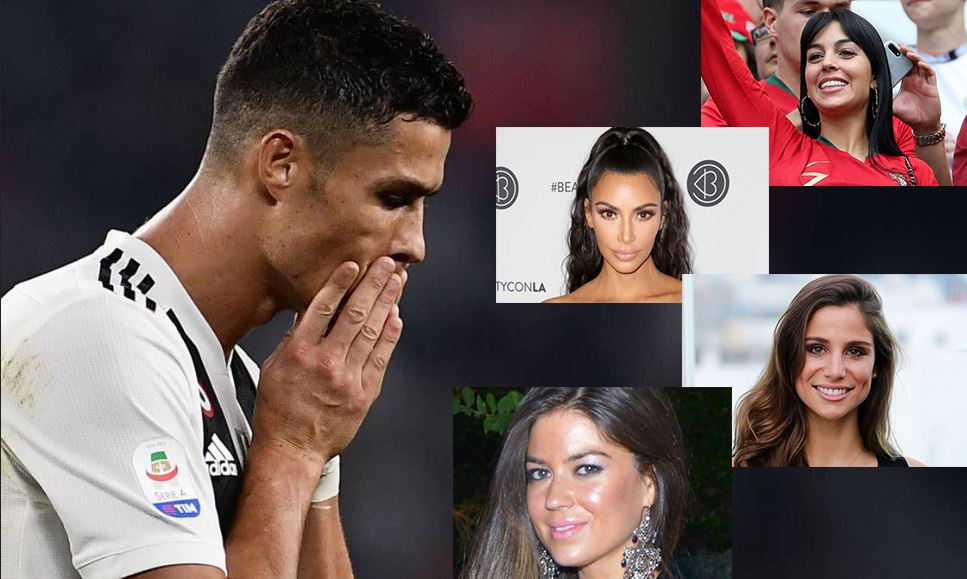 Investigators probing a rape claim against Cristiano Ronaldo want to question British actress Gemma Atkinson about her love life with the soccer superstar.
The Emmerdale and Hollyoaks star is among several exes who attorneys for his alleged victim want to quiz.
SEE ALSO: Ronaldo goals not enough as Lyon knocks Juventus out of UCL
It comes after Las Vegas Police last week reopened their case into a claim by American Kathryn Mayorga that she was raped by Ronaldo in June 2009.
Juventus star Ronaldo, a father of four and worth around £350million, has vehemently refuted the claims.
SEE ALSO: Sports media abuzz after Inter coach Conte's latest outburst
2002: After marking his debut with two goals for Sporting Clube de Portugal in the Primeira Liga, Ronaldo scored off the pitch with Portuguese model Karina Ferro. However, the relationship took an early bath.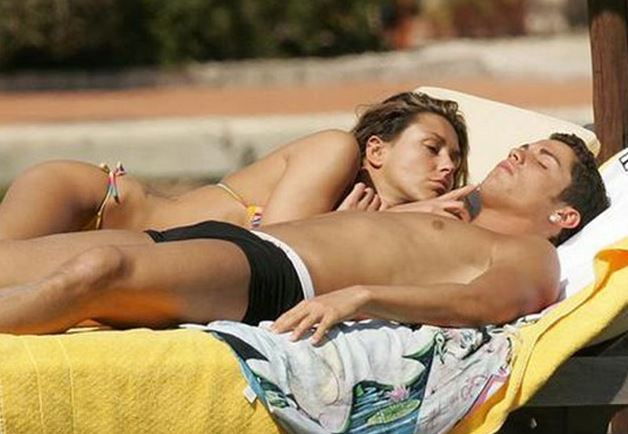 2003: Brazilian model Jordana Jardel was the star's first notable girlfriend as a professional. She was introduced to the young player by her brother, Mario Jardel, who was a teammate at Sporting Lisbon.
SEE ALSO: UEFA Nations League to air on StarTimes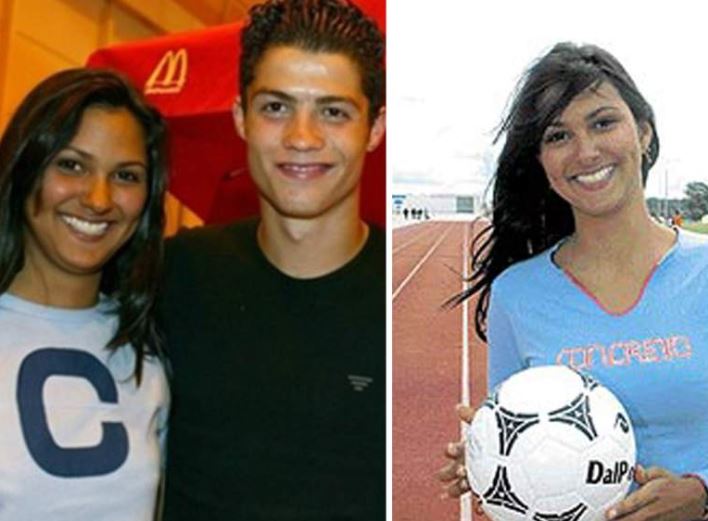 2005/2006: Merche Romero dated Ronaldo from January 2005 to September 2006. Also from Portugal, she was famous in her own right as model and TV presenter. The biggest talking point was how CR7 was nine years younger than her.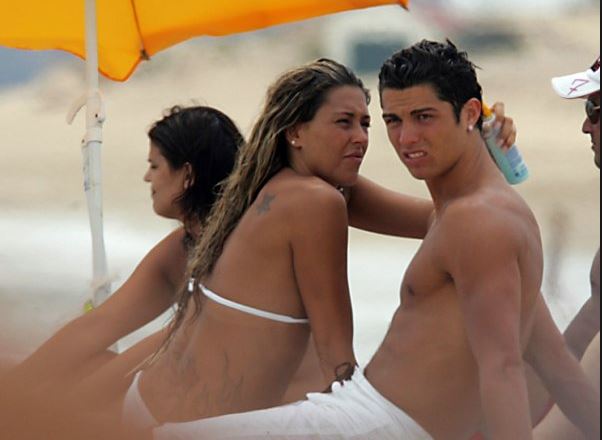 2006: Big Brother beauty Imogen Thomas was said to have first grown close to the Manchester star Ronaldo 2006. They reportedly enjoyed a night of passion, rekindling their romance years later in 2011. A spokesman for Imogen denied the claims, saying that Ronaldo had bombarded her with phone calls.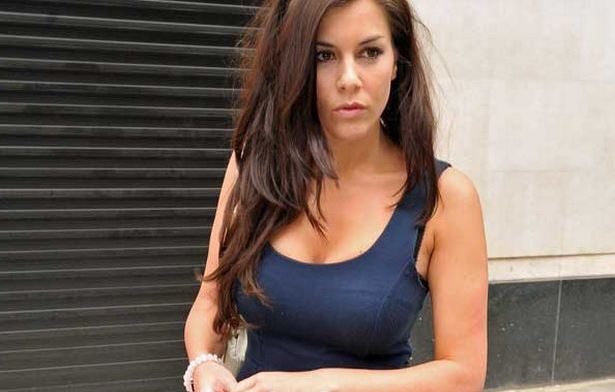 2007: Escorts Gemma Storey and Tyese Cunningham told how they had enjoyed a romp with Ronaldo and his Man United team-mates Anderson and Nani. The Old Trafford trio wanted to celebrate their first win of the season over Spurs, so they enlisted the Yorkshire-based call girls. Ronaldo ended up with a hefty £3,000 fine for his exploits while Tyese later said she was unhappy with the way she and the others were treated by the men.
2007: Despite earning £274,000 per week and having been a millionaire since his early 20s, he wooed Gemma Atkinson over nights in front of tele and a cup of tea. They dated for four months.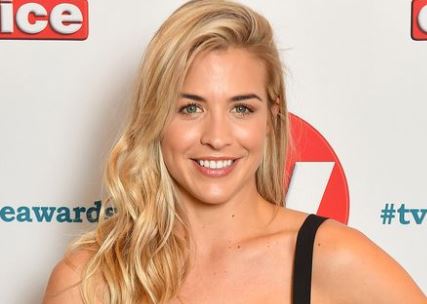 2007: Indian model and actress Bipasha Basu was pictured kissing Ronaldo despite being in a relationship at the time with Indian actor John Abraham. She said they formed an unlikely bond over his love of Bollywood movies.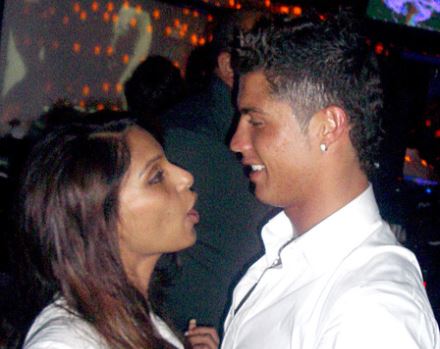 2008: Ronaldo sought comfort in the arms of Spanish model Nereida Gallardo but the relationship received a red card after only a month.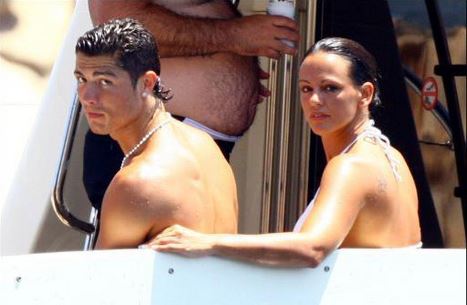 2009: After splitting with boyfriend Doug Reinhardt, hotel heiress Paris Hilton checked into the arms of Ronaldo, who spent the summer of 2009 partying together in California. A report later revealed Paris dumped Ronaldo because she thought he was a "sissy."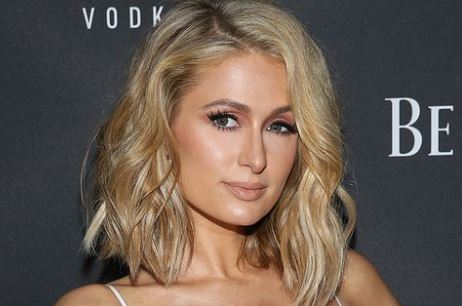 2010: Before Kanye West, Kim Kardashian and Ronaldo were the talk of Hollywood. The pair were reportedly seen kissing in Madrid where she was enjoying a three-day vacation.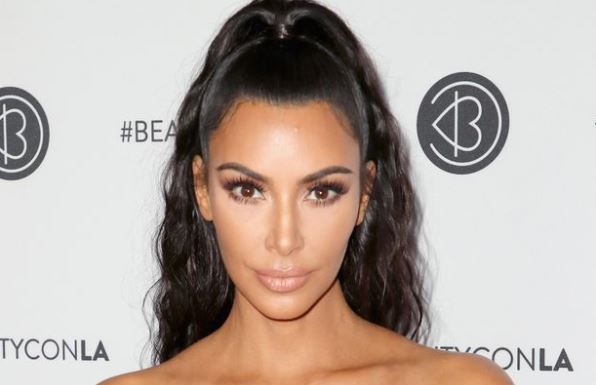 2010 to 2015: After supposed encounters with the likes of Gabriela Endringer and Raffaella Fico, the footballer found a lasting relationship with Irina Shayk. The Russian model appeared on the cover of Sports Illustrated's Swimsuit Issue and was even rumoured to be set to marry the forward. However, the couple failed to make the altar and split in 2015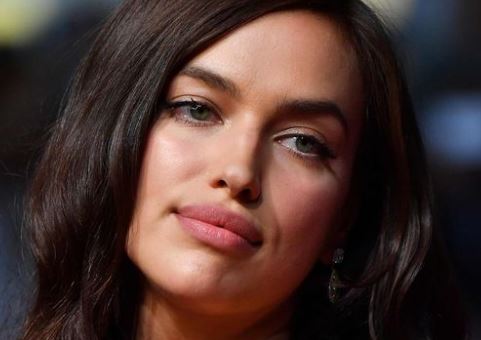 2015: Ronaldo's rebound girl after his breakup with Shayk in early 2015 was Lucia Villalon, a Spanish TV reporter. It lasted a mere few months.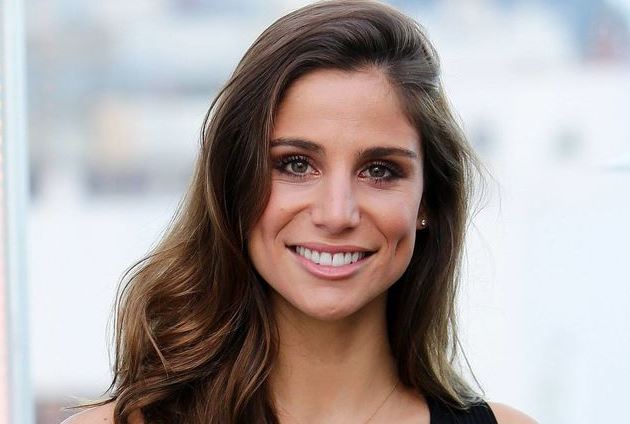 2016 to present: Now settled with convicted drugs kingpin Jorge Rodriguez's daughter, Georgina, the couple had a child together - Ronaldo's fourth - in November last year. She has voiced her support for her man amid the rape allegations.