Zidane tells friends he wants to be the next Man United boss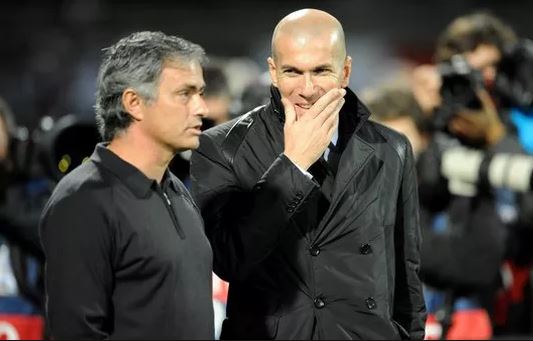 Counting his losses and lost battles in his dream of having two world-class centre-backs, a proper left-back and a right winger, Jose Mourinho made his stance clear during pre-season – "It will be a very difficult season for us."
Indeed, Mourinho is the correct definition of a man stuck between a rock and a hard place.
A 3-2 defeat to Brighton in only the second game of the 2018/19 campaign seems to have deflated the once jovial 'Special One'.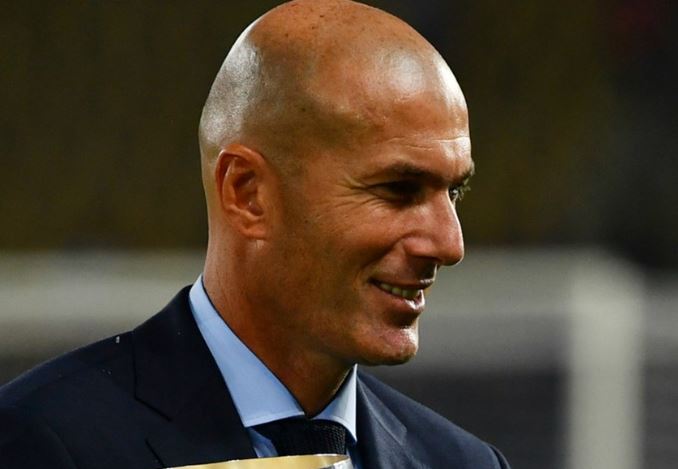 Mourinho's recent comments and body language has some fans thinking it could be his usual 'third season syndrome' – falling out with players, the board and eventually getting sacked.
However, this seems not to be the case with Man United. He still retains the board's backing. Chief Executive Ed Woodward still believes the former Chelsea manager can succeed at United with the current squad.
But if this doesn't work, the former banker will have to dispose of Mourinho and hire a new manager.
Top of the speculation list to replace Mourinho is former Real Madrid boss Zinedine Zidane. 'Zizu' led Los Blancos to three consecutive Champions Leagues and one league title – then stepped down.
According to an article written on one of Europe's to news sites Daily Mail, Zidane is said to be 'very interested' in taking over at Old Trafford should Mourinho drop the baton.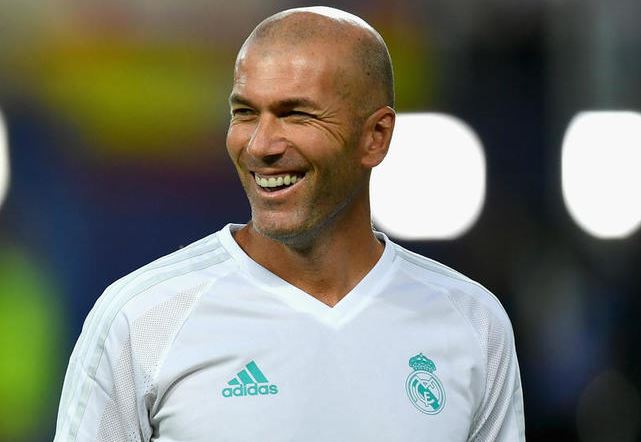 Several pundits across Europe see Zidane as the ideal candidate to replace Mourinho and would be perfect in convincing the likes of Paul Pogba and Antony Martial to stay.
Daily Mail also reports that Zidane has told his close friends that he wants to take over as manager in England, and Man United is the only club likely to accept his services.