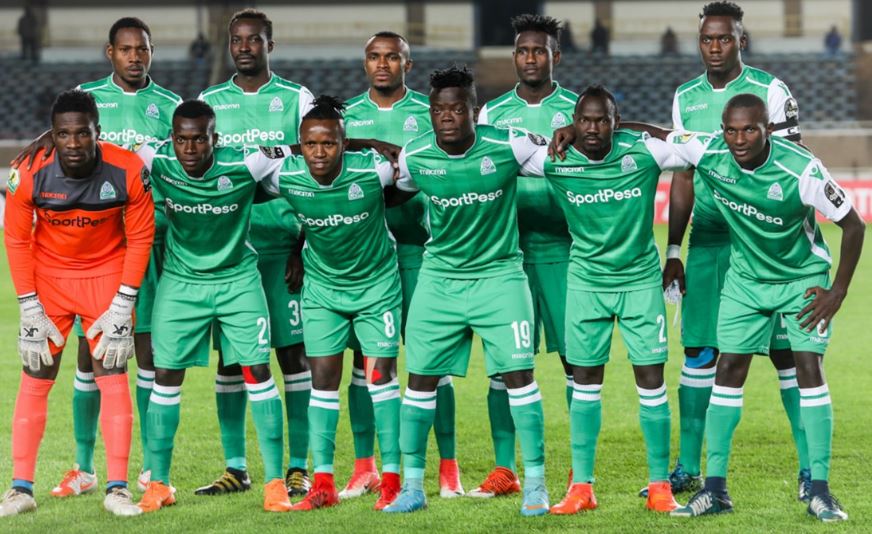 The official kit Gor Mahia is using in the CAF Confederation Cup is on sale.
The club announced this on their official website on Saturday, August 18.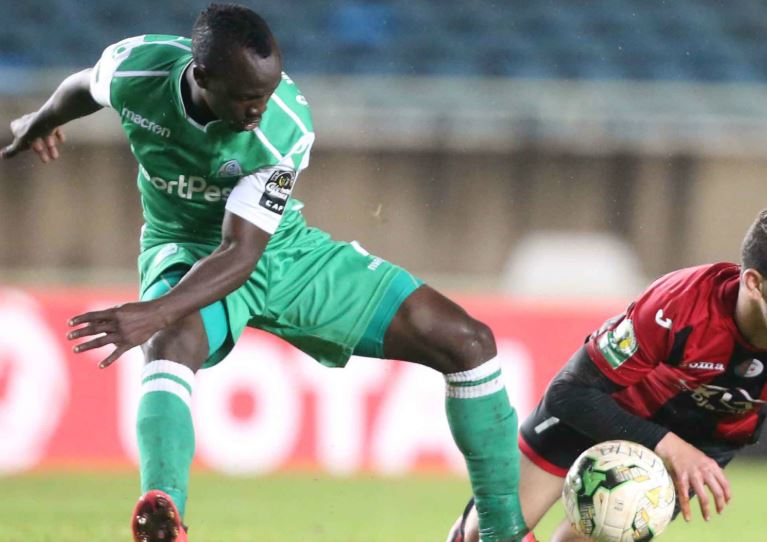 "We are happy to announce that the Macron replicas are already available for fans to buy. Anyone who wants to buy can get them at Gor Mahia offices which is at Finance House, Loita Street in Nairobi. Fans will make payments for the replicas through Paybill number – 897260 and the account name is GorJersey," said the club's Secertary General Ben Omondi.
The Macron replicas, both green and white (1st and 2nd kit) will retail at Sh5, 000 each and can be bought at the club's offices at Finance House, Loita Street, Nairobi.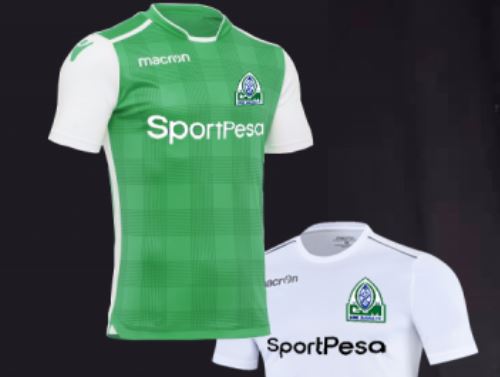 Omondi went on to urge fans to come out in large numbers and purchase the jersey while supporting the team.
"My humble appeal goes to all Gor Mahia and al football fans who would wish to have them to buy at Gor Mahia offices," he urged.
He warned interested persons not to buy fake jersey from vendors in order to help the team raise its revenue.
"We have vendors already selling fake replicas and we strongly advise fans to avoid them because this is a source of revenue to the club and buy authentic replicas which will help a great deal," warned Omondi.
He then promised to partner with several vendors so that fans can access the kits easily.
"For a start, the replicas will be available at Gor Mahia offices in Nairobi but we are working on how to partner with other vendors at strategic places for easy access to all. We will advise fans once we finalize on such plans," he concluded.