Kenyans gear up for East Africa challenge: Focus shifts to regional games in Rwanda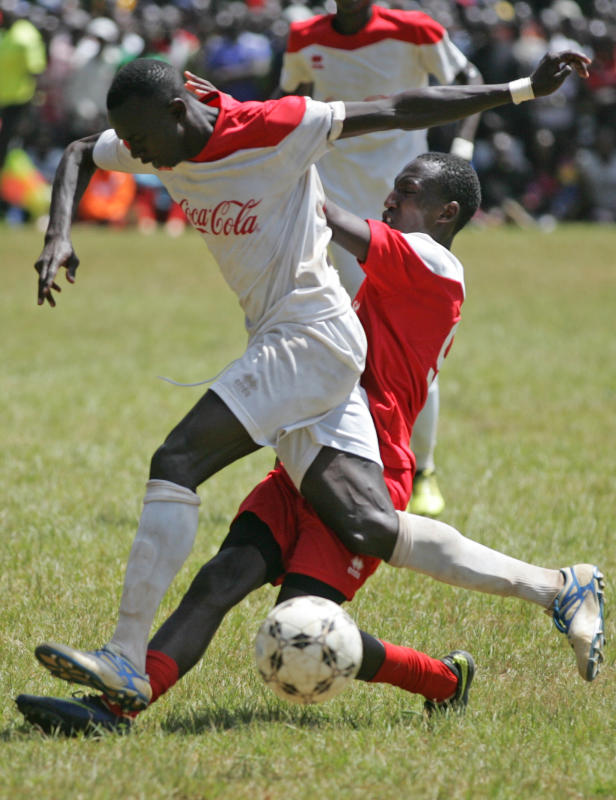 Olbolsat, Kapkenyeloi, Sigalame, Musingu, Butere and Nyakach will be making their debut.
After excelling in secondary schools national Term One and Two games, Kenyan students are now gearing up for the East Africa extravaganza.
Kenya will be seeking to successfully defending the overall title at this year's Federation of East Africa Secondary Schools Sports Association games set for August 10 to 19 in Musanze, Rwanda.
The boys and girls will be on a mission to exert dominance over their counterparts from Uganda, Tanzania, Burundi, South Sudan and hosts Rwanda.
However, they face an uphill task as they seek to reclaim the titles they lost in previous championships.
Kenya will be seeking to stamp their authority in rugby 15s and Sevens as well as hockey (boys and girls) and girls' volleyball.
National rugby 15s champions Upper Hill and Sevens winners Laiser Hill will lead Kenya's onslaught as they seek to contain Ugandans, who have been threatening to strip them off their regional crowns.
Upper Hill will lead six-time East Africa winners Kakamega and Menengai in hunt of the 15s title held by Laiser Hill.
In the absence of last year's winners Muhuri Muchiri, national champions Laiser Hill will be eyeing their first ever regional crown in the shorter version of the game.
Three-time East Africa girls' volleyball champions Kwanthanze will be out to successfully defend their title.
Soweto Academy and last year's East Africa bronze medallists Cheptil will be eying their maiden regional title.
East Africa's most successful boys' hockey team St Anthony's Kitale will be chasing their sixth regional gong. St Anthony's lead Kenya's onslaught after 2017 champions Kisumu Day finished failed to get the ticket after finishing fourth at the national games.
Debutants Musingu, and last year's fourth place finishers Upper Hill will also be battling for the coveted crown.
New champions will be crowned in the girls' category. Last year's winners Sinyolo will not be in Rwanda to defend their title having opted out of the national Term One games to play in a tournament in France.
National queens Trans Nzoia Mixed, Tigoi and four-time East Africa champions Kerugoya will be tasked with ensuring that Kenya retains the girls' hockey title.