Leftfoot League: ICJ Kenya pick crucial victory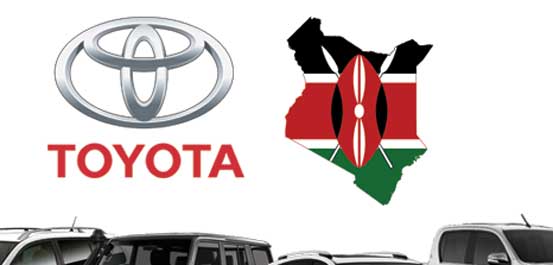 ICJ Kenya picked an important win in Division Two league of Left Foot Sports after they beat Toyota Kenya 4-2 at Railways grounds over the weekend.
Toyota Kenya had taken a deserved lead but ICJ recovered to score goals through Kevin Otieno (two) and Johnston Ouko (two) to carry the day in the six goal thriller. Toyota Kenya scored through James Odhiambo, who bagged a brace.
In other Division Two matches at the same venue, HHM lost 2-0 to Kingsway, Saad Advocates won 1-0 against NIC Bank, Cosmos Limited lost 1-0 to Bethel B, Disciples FC lost 1-0 to MP Shah Hospital while All Saints Cathedral drew 1-1 with Safaricom.
In Division One, Schindler Limited drew 1-1 against Davis & Shirtliff, Consolidated Bank beat Strath FC 2-0, Amiran Lions lost 2-0 to West Ham United, Bethel A lost 1-3 to Madaraka United while GreenZone Property picked a point after a 1-1 draw with Rapid Communications.
Astral Aviation were huge winners in Division Three after hammering Red Catalans 11-0, Liaison Assurance defeated M-Kopa Solar 5-0, Oilibya beat Young Boys 3-1 and Lavington United drew 2-2 draw with Advert Eyez.
Nation Media Group defeated Manarat FC 2-0 in Division Five. [Standard Sports]