Man United tops as English teams dominate list of Europe's richest clubs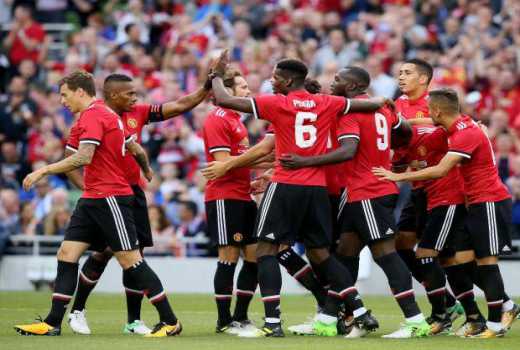 Manchester United is the most valuable club in Europe, this is according the latest report that was released by Brand Finance's Football 50 detailing financial performance of the clubs.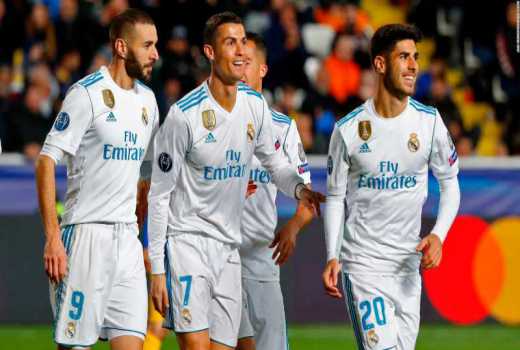 As revealed by British media outlet the Sun, the Brand Finance report places the Red Devils in the first position with a fortune value of £1.4billion. Second place are the Spanish giants Real Madrid with £1.2billion, after which their league rivals Barcelona close in on third position with a fortune value of £1.1billion then Bayern Munich with £1 billion.
English Premier League champions Manchester City have reportedly made an increase of 310 since 2017, after Pep Guardiola took over as the coach. They sit fifth with a fortune of £ 953million beating Chelsea, Liverpool, Arsenal and Spurs.
Making it to the Champions League final could have been a blessing to Liverpool as they increased 296 percent. Reds are sixth in the rank with a value of £862. Chelsea follows, then Arsenal, Paris Saint German and Tottenham Hotspurs in that order.
Despite losing the grip of dominating the European championships, English teams still dominate the list of top 10 most valuable clubs in Europe.