Athletes embrace vegan lifestyle as career choice-Serena Williams, Arsenal's Hector Bellerin, Jermain Defoe
SPORTS By Mirror | April 5th 2018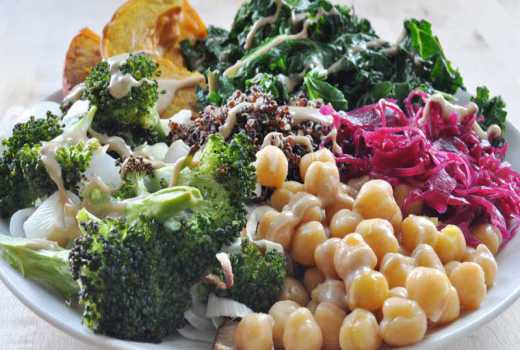 Arsenal right back Hector Bellerin has this week been talking about his new vegan lifestyle.
The Spanish star revealed that he's been following a plant-based diet since the start of the season, and said it's helped him both mentally and physically.
He said he makes veggie patties at home and has a particular penchant for hummus. Who doesn't?
"I wanted to detox my body," he said. "I just felt so good after it I've been doing it for six months now.
"After a few weeks of getting used to it, I found that I just felt so good. I wake up in the mornings and have a lot more energy."
Hector Bellerin: More energy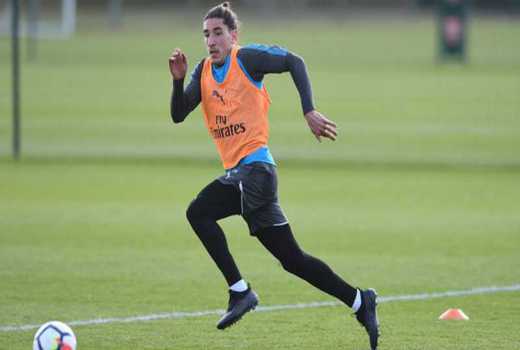 Bellerin talked about a specific health benefit he's been enjoying since shunning meat and dairy.
He said he recovers much fast after games and said his ankles, which before caused him problems and became "inflamed", are now in better health. He no longer has to strap them up.
The footballer also said his decision to switch to a vegan diet has been about more than simply improving his sporting prowess. He has a conscience, too.
"It doesn't just make a difference to your body – I strongly believe that what we're doing to the earth, we get paid back", he told Players Tribune , clearly noting the huge environmental impact of the world's meat consumption.
And Bellerin didn't forget to tackle the idea that plant-based living is restrictive – he said that he's been able to find enough protein in legumes, lentils and dried nuts.
That said, it's clear the Spaniard appreciates that his food plan is devised and structured. As an athlete, he has to make sure he's getting enough protein and covering all bases – he has help, and not every vegan does.
He added: "If I go out to dinner and there aren't many options, I know what I need to eat and how to get the nutrition I need.
"If this [talking about it] is a way to show people that you can be an athlete and you can be vegan, of course it's a good thing."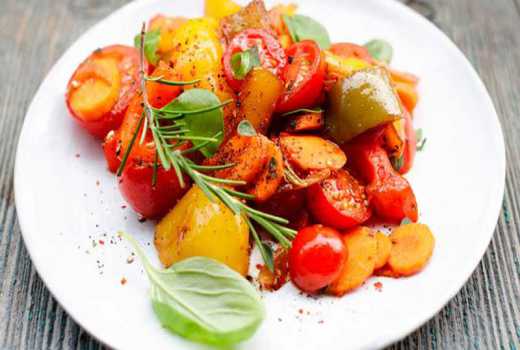 While Bellerin is a fairly recent convert, there are other top sports stars who follow a plant-based diets.
Many are at the top of their game – so, while veganism takes extra thought and process in order to maintain optimum strength and health, it's clearly possible.
Serena and Venus Williams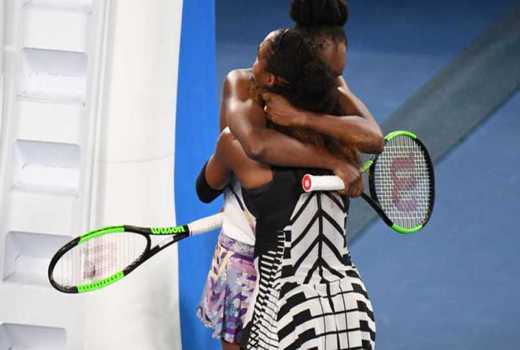 Undoubtedly the most successful sporting vegans, both are said to follow plant-based diets during the tennis season – often limiting themselves to raw foods.
Venus is the stricter of the two (Serena is more 'flexitarian'), but both have lapses – sushi is a big favourite. Still, the American sisters, with nearly 40 Grand Slams between them, are big into fruit and veg.
Venus adopted a raw vegan diet after she was diagnosed with Sjögren's syndrome in 2011. Doctors advised it would relieve joint pain and fatigue if she went vegan.
"I was diagnosed with an autoimmune disease, and I wanted to maintain my performance on the court," she told Health magazine.
"Once I started, I fell in love with the concept of fueling your body in the best way possible [through raw, vegan food].
"Not only does it help me on the court, but I feel like I'm doing the right thing for me."
Jermain Defoe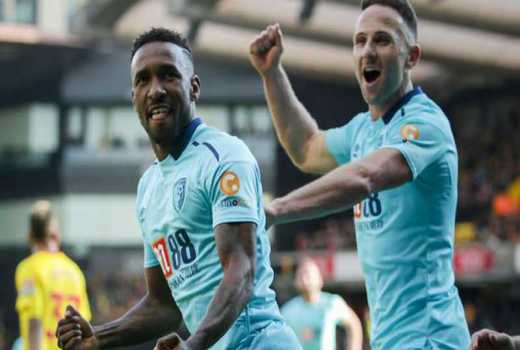 Bournemouth player (and England still, just about) Jermain Defoe, scorer of more than 250 Premier League goals, is a vegan – and has been for a little while.
The veteran striker credited his 2017 "comeback" in to his diet.
On giving up meat, eggs, and dairy, he told Guardian : "I don't find anything hard to give up… because I know the feeling scoring goals gives me."
Lewis Hamilton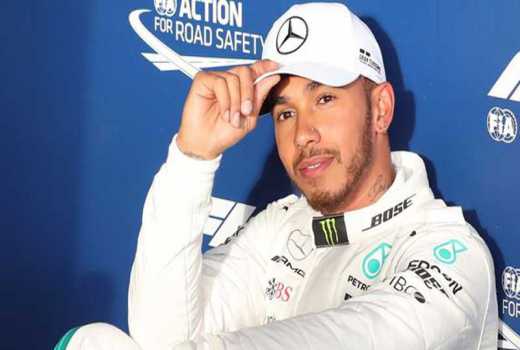 Formula 1 legend Lewis Hamilton has four championships to his name. He stopped eating red meat two years ago, and then spent a long time as a pescatarian – eating fish, but no meat. Now, he's fully vegan.
"As the human race, what we are doing to the world... the pollution [in terms of emissions of global-warming gases] coming from the amount of cows that are being produced is incredible," he told the BBC .
"They say it is more than what we produce with our flights and our cars, which is kind of crazy to think. The cruelty is horrible and I don't necessarily want to support that and I want to live a healthier life."
Car Magazine 's online editor Curtis Moldrich told the Mirror : "In a sport where even tenths of a second count, it's important for a driver to feel they're in the best physical condition. So perhaps it really is helping him".
David Haye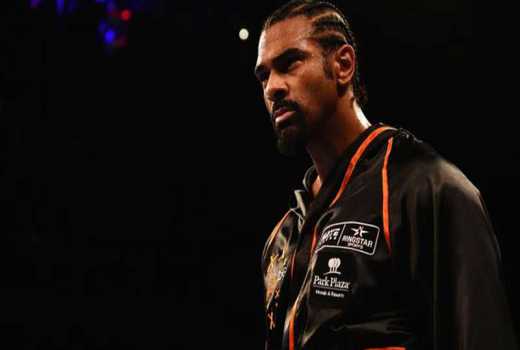 Former boxing world champion David Haye has long been a poster boy for veganism. He's hit hard in the ring while following a plant-based diet.
"[Apes are] 20 times stronger than humans and they don't rely on a meat-based diet," he said in a past interview.
"They eat plants all day long. It's a myth that you need meat for strength. I have a full-time chef and a good nutritionist who makes sure I get all the minerals and nutrients required."
There have been questions over Haye's veganism in the past. In a Popbitch newsletter last year, a TV producer allegedly walked into the boxer's dressing room to find him tucking into what appeared to be three whole chickens.
His handler denied the claims and said they were "olives".