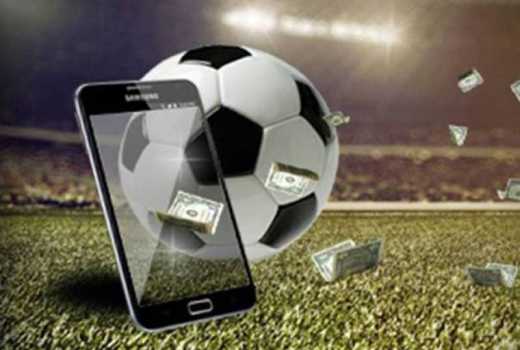 There are international friendly matches tomorrow pitting giant European teams as well as others from South America. Below are the predictions from the Game Yetu desk:
Portugal vs Netherlands
SEE ALSO: Solskjaer casts doubt on De Gea's future
Portugal having won the Euro recently have shown a tremendous development especially in competing on the big matches. With Cristiano Ronaldo still on the steering wheel, expect the Portuguese team to wipe opponents in most cases. Netherlands are still rebuilding after missing World Cup and this friendly match may be a good platform for them.
This match will be played at a neutral location and will be evenly matched. Portugal has more than 50% chances of winning this game. This is Portugal or a draw for me. But I would go for 2-1 for Portugal.
SEE ALSO: Jadon Sancho off to pre-season camp with Dortmund amid transfer speculation
Russia vs France
This match will be played at St Petersburg and that denotes a home advantage for the Russians. After having fallen to Brazil in a 3-0 rout in a previous match, the Russians will be eyeing a better result this time. Nonetheless, French team is not an easy one. I expect both teams to score (GG). A draw is likely but France has an upper hand. This will be a win for France or draw.
SEE ALSO: Jadon Sancho to stay at Dortmund until 2023
Spain vs Argentina
Argentina won a previous match against Italy, while Spain drew against mighty Germany. Spain have a home advantage but that will not guarantee a win 100%. Both teams will score (GG) and a draw is highly likely here. It could be 1-1 or 2-2.
Belgium vs Saudi Arabia
This is a win for Belgium. Only a miraculous draw can save Saudi Arabia. I would go for 3-1 or 3-0 for Belgians.
England vs Italy
These are teams with almost equal strength. Even though Italy is out of World Cup competition, they cannot be underestimated. Both teams will likely score (GG). It will be either a win or draw for England in this game due to home advantage. I expect 2-1 for England or 1-1.
Denmark vs Chile
Danes are meeting Chileans in a friendly match. This is quite unpredictable match but Chile have proven to be a strong side especially in regional tournaments. Nonetheless, I expect both sides to score. It is either a win or draw for Chile.