Bodybuilder Sam Standerwick, dies in his sleep
Last updated 2 years ago | By Game Yetu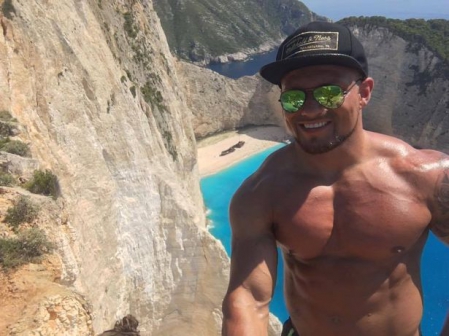 Sam Standerwick, from Llanddulas in Conwy, north Wales, returned to his hotel following a night out with pals in Liverpool when he fell asleep and didn't wake up.
An inquest has now found that he died of heart failure - despite being a healthy young man - because of a 70% blockage in his coronary artery.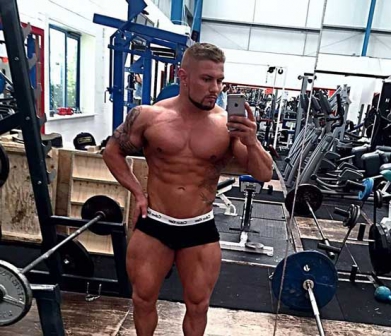 An inquest heard that Sam, who worked with his dad, had been suffering from heart palpitations before his death.
Dad Adrian Standerwick said, "His heart just didn't have enough power to keep going and just stopped beating in his sleep, according to the sun.
"We just couldn't believe it. We had nine weeks to wait for the inquest and it was driving us crazy thinking 'What is this?'
"Did someone inject him with drugs? Was it a brain aneurysm?
Heartbreakingly the family discovered Sam was going to propose to girlfriend Kim Fisher when they found an engagement ring in his possessions after his death.