The tormented souls of sports stars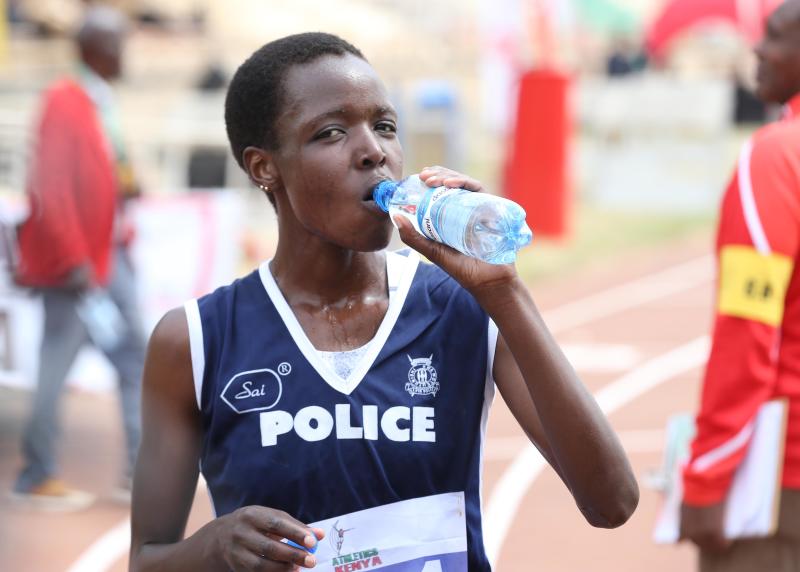 On Thursday last week at 10:30 pm, I got off work, rushing downstairs with one thing on my mind.
I'm a journalist who loves sports. In particular, I give plenty of my time to watching football at the stadium or live on TV.
I was in a hurry to catch a game, a European World Cup Qualifier between Wales and Austria and, Nkt! James the Uber guy was driving like a granny to the supermarket.
Spending 90 minutes watching "22 humans running around chasing a piece of leather" as my colleague Winfrey contemptuously describes it, satisfies my soul.
But it turns out that some of the people behind this soul satisfaction are themselves tormented souls.
Luckily, he did get me home in time for the second half. Gareth Bale, one of the world's most expensive and talented footballers had scored a spectacular free-kick for Wales, which I missed. Bale was among the reasons I was rushing to watch the game. The game was 1-0 at half-time, and I had around 20 minutes to contemplate how I could get home a bit earlier in the future, as I covered myself on the couch.
I wasn't mad for missing the first half, but because I wasn't sure if I could keep my eyes open for the second.
Wales won 2-1, Bale had scored another worldie, and yes, I had dozed off and missed the entire second half.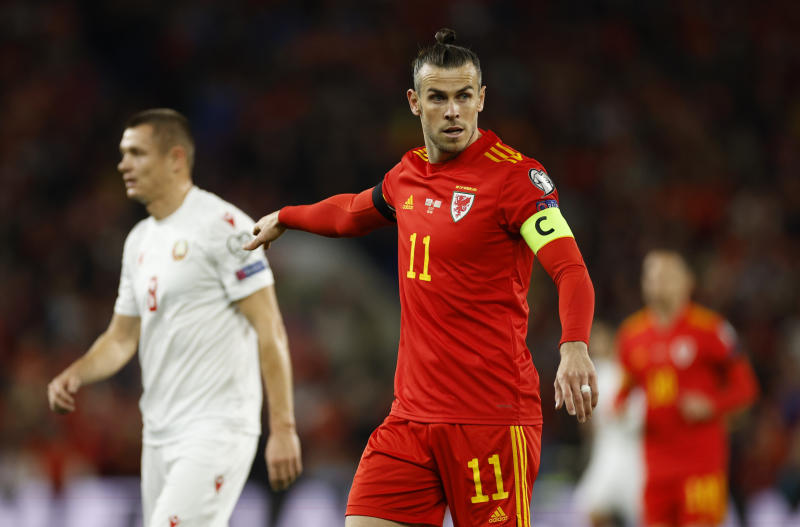 The highlight of the game, however, wasn't the Welshman's brace, but what he said after.
Bale has been the subject of vile criticism at Real Madrid. Since his 100 million euro move from Tottenham Hotspurs, 256 appearances, 106 goals and 14 trophies, the 32-year old has failed to find acceptance in the Spanish capital.
Much recently, an opinion piece in Bale, a popular publication, called Bale a parasite. The writer compared him to a "parasite" that "sucks blood without giving anything in return…"
"He settled in Spain, at Real Madrid, where, masked, he first showed diligence and love for the guest, but then his nature led him to suck blood without giving anything in return. Well, more than blood, he sucked, and sucks, the club's euros," reads part of the column as translated on Daily Mail.
Even after grabbing a crucial spot in the next round for Wales, Bale was visibly distressed as he gave out an interview after the match. The footballer termed the article "slanderous, derogatory and speculative", slamming the impact that type of journalism had on athletes' mental health.
"…I have developed a thick skin during my time in the public spotlight, but that doesn't mean articles like these don't cause damage and upset personally and professionally to those at the receiving end of these malicious stories. I have witnessed the toll the media can take on people's mental and physical health," he wrote on his social handles.
"The media expect superhuman performances from professional athletes and will be the first to celebrate with them when they deliver, yet instead of commiserating with them when they show an ounce of human error, they are torn to shreds instead, encouraging anger and disappointment in their fans," read Bale's post.
Bale was right. If Austria had beaten Wales instead, and he, the star man had produced a below-par performance, I would be among the first to question his abilities. My expectation of him is very high.
"The everyday pressures on athletes is immense, and It's as clear as day, how negative media attention could easily send an already stressed athlete, or anybody in the public eye, over the edge," Bale said.
What Bale meant by an athlete being 'sent over the edge' is not a new concept.
Mental health
The death of world 10,000m bronze medalist Agnes Tirop last year put a spotlight on the state of mental health among athletes in Kenya. Tirop was found dead at her home in Iten, Elgeyo Marakwet County with a stab wound on her neck.
Even though the matter is still in court, with the main suspect being Tirop's lover, one thing is for certain. Someone was sent over the edge.
In May last year, Kenyan rugby star Dennis Ombachi talked about his struggles with depression and bipolar disorder.
Ombachi would occasionally miss flights when called up to the national team and disappear from social media, hiding from the world.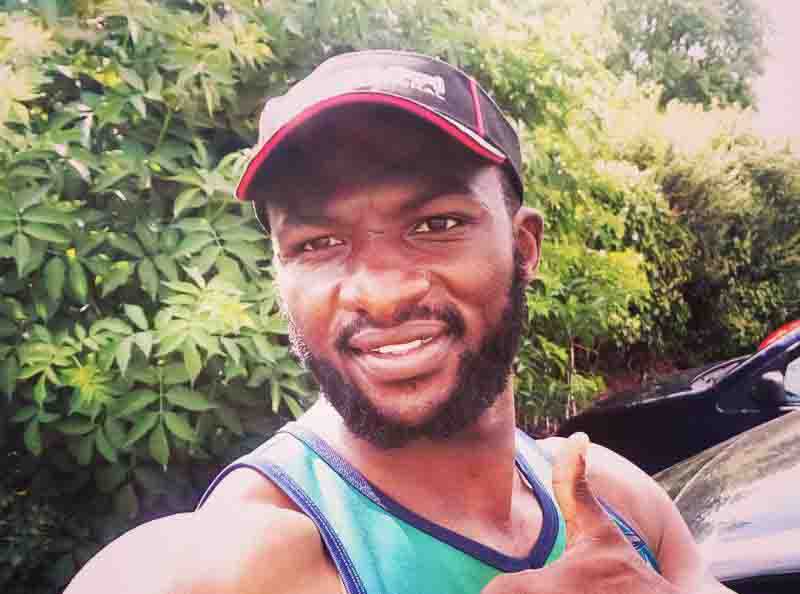 The winger is credited with sending Kenya to the 2016 Olympic Games after scoring a last-minute try against Zimbabwe in the qualifier.
From winning continental titles, featuring in World Rugby Sevens Series, competing at the 2012 Summer Olympics in London, the 2013 Rugby World Cup Sevens in Russia and the 2014 Commonwealth Games in Glasgow, to inspiring Kenya to the 2016 Rio Olympic Games and undergoing five surgeries in his playing career spanning to twelve years, Ombachi has seen it all.
"This behaviour was always blamed on me "just being Dennis". What my coaches and teammates didn't know was the kind of pain I was in," Ombachi said. Although he sought professional help and opened up about his condition, most athletes do not.
Former 800 metres Olympics gold medalist Wilfred Bungei also had brushes with depression and addiction, which took a toll on his mental health.
It was only until 2019 that Bungei told the Olympic Channel podcast that his alcohol addiction worsened after he retired, and he almost ended his life.
Bungei is among the athletes who masked their mental health issues by engaging in alcoholism, which he needed rehabilitation to get over.
Keep in mind Bungei won Gold in the 800 metres race at the 2008 Summer Olympics in Beijing. He also won the 800 metres title at the Moscow World Indoor Championships in 2006.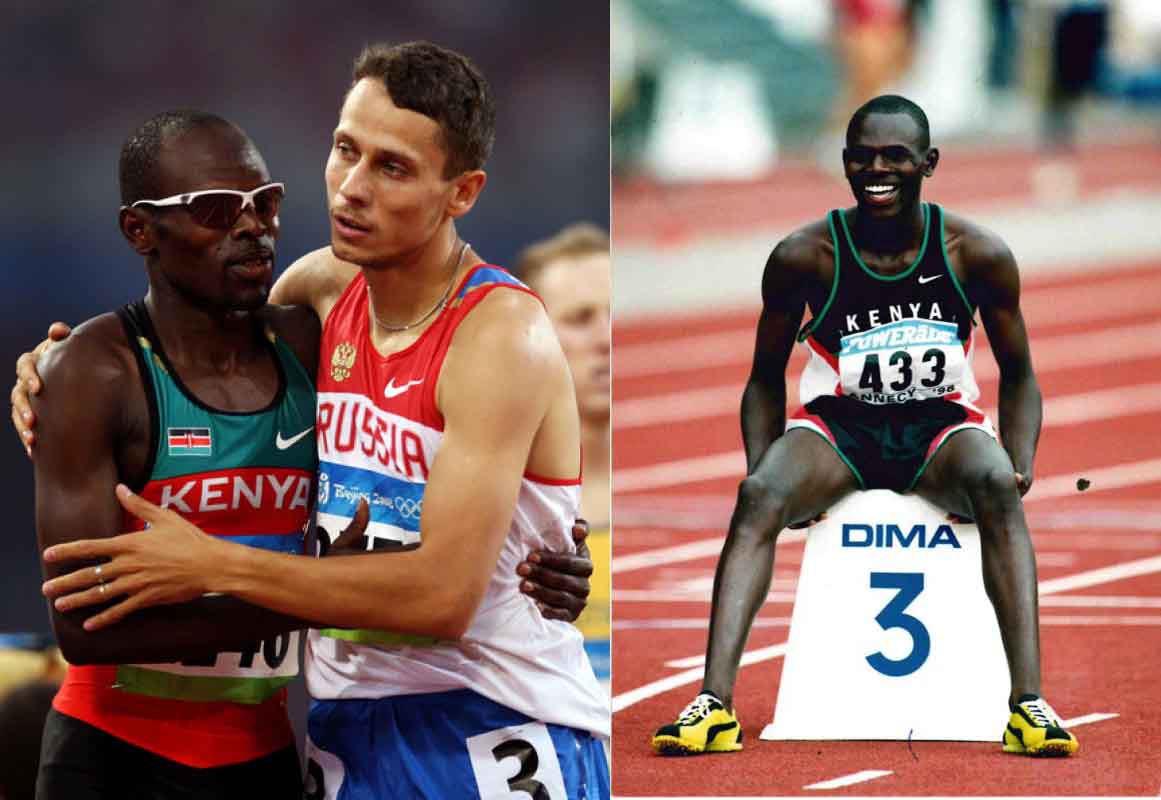 Olympic marathon champion Jemima Sumgong is another athlete who revealed she almost fell into depression after her four-year doping ban in 2017, which was doubled to eight years in 2019. Sumgong was banned after testing positive for the blood-booster erythropoietin (EPO) and punished for providing false information to the Athletics Integrity Unit.
Sumgong has won marathons in Rotterdam, London and Las Vegas and also a gold medal in the 2016 Olympic Games.
On the backdrop of winning Gold in the 1500 metres and three championship titles in 2011, 2013 and 2015, Asbel Kiprop, the 2008 Olympic champion battled alcoholism and depression during his four-year ban from athletics. Kiprop was banned after testing positive for EPO in 2017.
Kiprop revealed that his closest people left him after he became an alcoholic.
"I became an alcoholic, my wife left and friends deserted me. They did not reach out to me. I never planned to end my athletics career this way," said Kiprop.
He even threatened to use his gun to 'earn himself justice', as the ban meant he lost titles and rewards he had won between November 2017 to February 2018.
World Swimming champion Michael Phelps, tennis star Naomi Osaka, and much-recently, Manchester United and France star Paul Pogba have come out to speak about a period of depression in their lives.
They believe that by opening up about it, more athletes will follow suit and be able to get through it.
Counselling
Early this year, sports organisations and federations registered under the Ministry of Sports in Kenya resolved to prioritise the mental health of athletes to limit gender-based violence cases in the sports industry.
During the Agnes Tirop Conference, federations agreed to prioritise athletes' mental health by having periodic training and assessment of all the athletes in their respective federations.
Last month, the National Olympic Committee of Kenya (NOCK) signed an agreement with the Chiromo Hospital Group to help provide promotive, preventive, and curative mental health services to the country's sportsmen and women.
Under the deal, athletes will learn how to manage and control health-related conditions as well as build awareness by way of structured mental health talks.
They will also carry out digitised self-mental health wellness assessments.
Athletes are people too. Over-expectation, losing lots of money and assets, injuries, marital issues and doping allegations all have a toll on their mental health.
Reminds me of my taxi man's tired response when I asked him to speed up. Perhaps having to work at night and not sleeping for almost the whole week, and the over-expectation of perfect service delivery from his clients was taking a mental toll on him as well.