How rugby player Ombachi overcame mental illness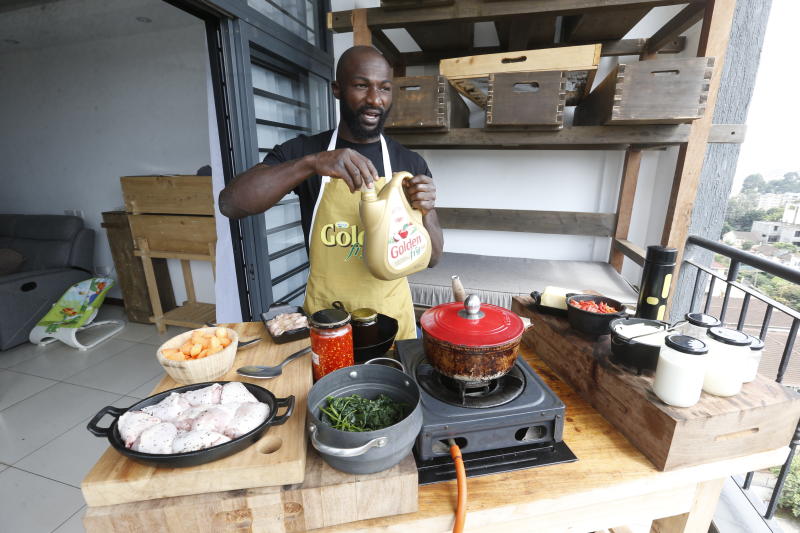 Dennis Ombachi needs no introduction within local and World Rugby Sevens international circles.
Ombachi has made a name for himself while representing the Kenya Sevens team in many international championships including Rugby World Cup, Olympic Games and the annual World Sevens Series tour.
Most importantly, Ombachi is and will forever be remembered for single-handedly dragging Shujaa to the Rio Olympics in 2016.
The Nondescript winger is credited for sending Kenya to the 2016 Olympic Games after scoring a last minute try against Zimbabwe in the qualifier.
From winning continental titles, featuring in several World Rugby Sevens Series, competing at the 2012 Summer Olympics in London, the 2013 Rugby World Cup Sevens in Russia and 2014 Commonwealth Games in Glasgow, to inspiring Kenya to the 2016 Rio Olympic Games and undergoing five surgeries in his playing career spanning to twelve years, Ombachi has seen it all.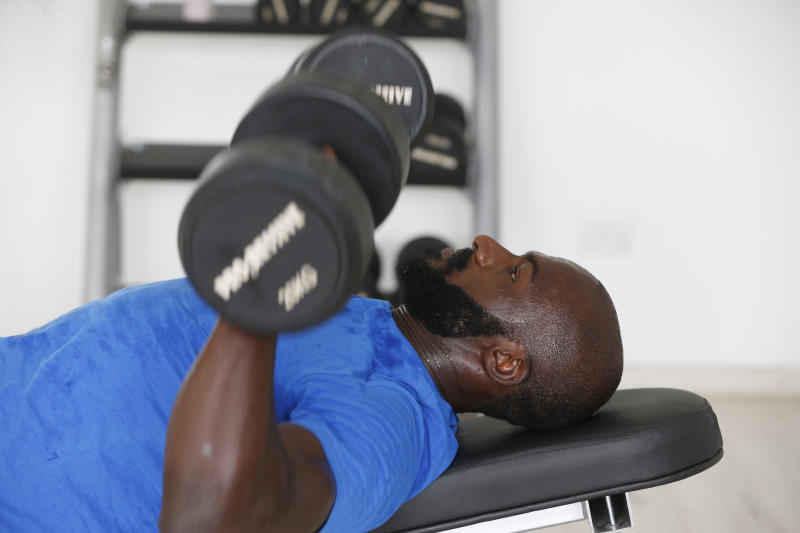 Away from the field, nobody knew that life was tough for Ombachi who recently went public about his mental health.
"I am Dennis Ombachi, kind of an International rugby player and a guy who's passionate about cooking, what many people don't know is that I was diagnosed with bipolar disorder," Ombachi tweeted in June.
"Mental health is affecting so many people but no one is willing to come forward because it is considered a taboo in our culture, let me be the one "if we were to talk about this more often people will no longer suffer in silence, I don't need pity I just want us to be open and seek professional help when we need it," he wrote
It is through these battles that Ombachi discovered love for other things apart from rugby.
Currently, Ombachi is a man of many hats; a professional rugby player, self-taught chef, food blogger, untrained carpenter and a family man.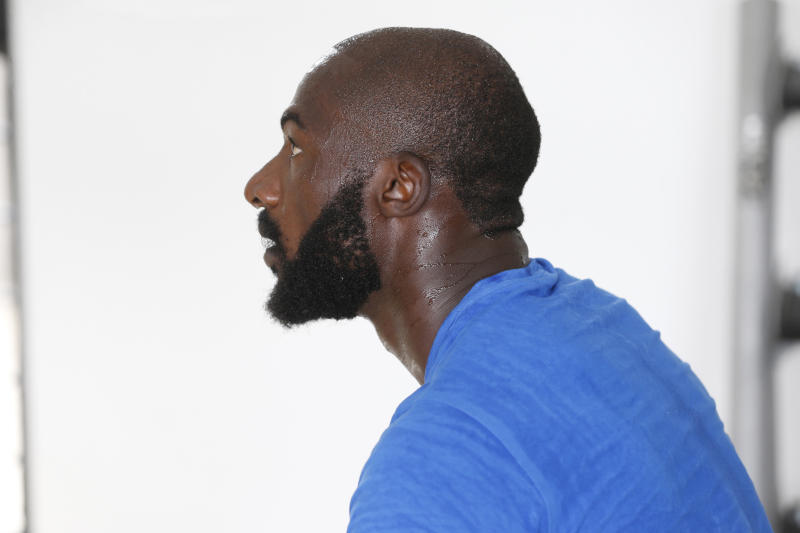 And to excel in all it does not only require courage to stand up, but also the ability to follow your convictions and go against the tide.
Speaking during an interview with World Rugby yesterday, Ombachi revealed that he was always depressed after sustaining injuries and at one time attempted suicide.
"My childhood made me humble and resilient. Born to a tea farmer, I savoured my childhood in the hills of Nyamira.
"While in high school, I was learning in an environment full of bullies at Kisii High where it made life hard. I snapped one time and ran away from school to live in the streets of Nairobi for days before joining another school.
"I met Humphrey Kayange and Mike Friday at Railways Club where my rugby journey started. The two gentlemen are my rugby fathers and I am grateful to them. Rugby felt safe for me playing for Mwamba then and the national team.
However, things started to go wrong when he broke his leg.
"Physically I was fit but mentally I was not alive. I felt worthless. We were just about to leave for the tour before the 2018 World Cup when everything broke down for me. I did not travel with the team and suffered a lot back home when I cut my self with a knife before my sisters and a friend helped me," he said.
Ombachi was taken to a mental hospital where he diagnosed with bipolar.