Rugby: Oilers upbeat ahead of MMUST test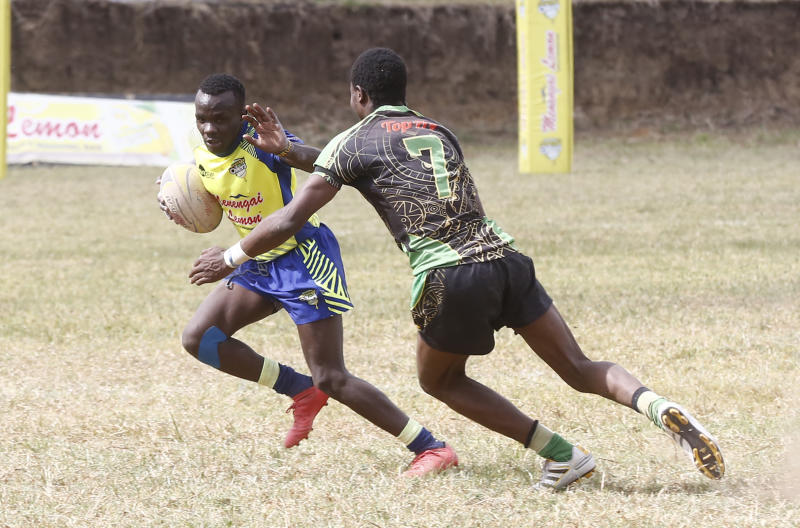 Menengai Oilers are confident of maintaining their perfect start to the 2021-2022 Kenya Cup season when they travel to face Masinde Muliro University of Science and Technology (MMUST) RFC in Kakamega on Saturday.
Oilers are joint top of the standings with leaders Kabras Sugar and second placed Strathmore Leos with 15 points after winning their opening three matches.
The Nakuru-based rugby club have had one of the perfect starts to a season after edging out Mwamba (25-19), Impala (28-10) and Nondies (29-5) and head coach Gibson Weru is determined to end the year with a bang.
Speaking to the Standard Sports, Weru said their focus is to maintain their perfect start with an eye at stopping MMUST who have proven a hard to defeat when playing at their home ground in Kakamega.
"MMUST is a very strong side if any of their three performances is anything to go by. They are playing very well especially in Kakamega and this will be a real test to the boys."
"Nevertheless, we are ready to grind. We have been working on our mistakes we made in our opening three matches and I believe the belief and morale in the team is high after the three wins and we will give our best against the students," said Weru.
Weru has credited their perfect start to good preparation during the pre-season saying the team was fully prepared for the commencement of the season.
MMUST have won two and lost one match so far this season and assistant coach John Asila is keen on maintain their unbeaten home record.
The Kakamega students defeated Nondies (24-15) and Homeboyz (22-17) at MMUST Grounds and Asila believes nothing can stop them against Oilers despite last weekend's disappointment in Nairobi.