Kisii University retains Kusa title
RUGBY By Reuters | October 18th 2021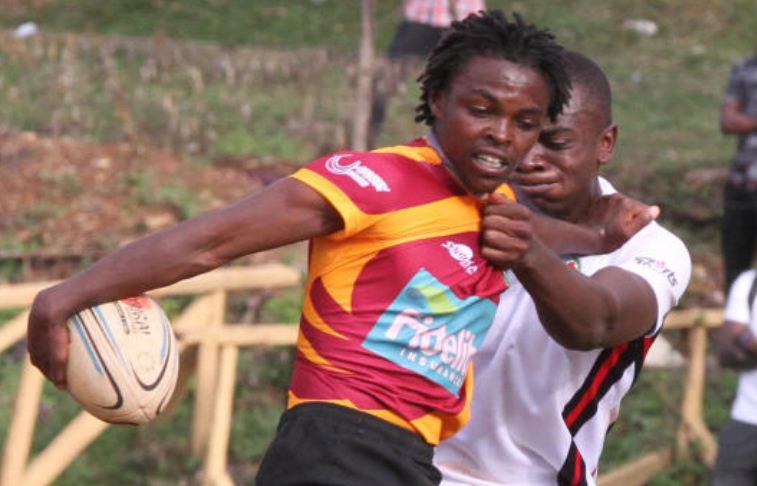 Kisii University successfully defended the Kenya Universities Sports Association championship after dominating the Western Conference track and field events which concluded yesterday.
Kisii staged a hard fight to bag a total of 333 points in all events in both the men and women's titles and retain the title they last clinched in 2019.
Masinde Muliro University of Science and Technology (MMUST) was second with 195 points with Kaimosi Friends University College finishing third overall with 186 points.
University of Kabianga was fourth with 177 points and Rongo University was last with 118 points.
Kisii reigned supreme in the men's championships with 234 points beating MMUST that came second with 140 points.
University of Kabianga was third with 110 points. Kaimosi finished fourth with 102 points and Rongo fifth with 80 points.
Kisii under the tutelage of David Obungu enjoyed immense support of the home turf fans to lift the women's title with 99 points as Kaimosi finished second with 84 points.
Kabianga was third with 67 points. MMUST was relegated to fourth with 55 points and Rongo last with 38 points.