MMUST and Leos bounce back as KCB, Kabras Sugar continue Kenya Cup dominance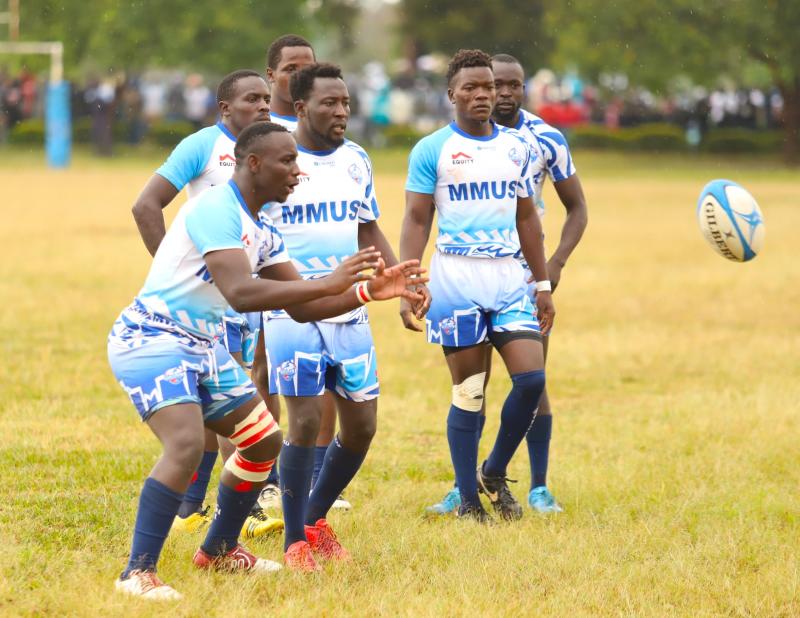 Masinde Muliro University of Science and Technology (MMUST RFC) bagged their second win of the season after edging out hosts Impala Saracens in Nairobi over the weekend.
The victory saw the Kakamega based students move to eighth in the standings with eight points from their two wins so far.
"We have been training well over the past weeks where despite losing we kept believing that wins will come. And the win came against a very good impala side. The victory shows that the students still have a lot to offer in the league and nobody should write us off,' said John Asila, MMUST assistant coach.
Strathmore Leos second win of the season propelled them to fifth position with 11 points.
Leos edged out Blak Blad 25-10 at RFUEA Grounds.
In the meantime, defending champions KCB RFC and Kabras Sugar RFC continued with their unbeaten run after winning their respective Kenya Cup fixture played over the weekend.
KCB will spend another week on top of the Kenya Cup log thanks to their stoppage-time win over Menengai Oilers.
The bankers' narrow 22-19 win against Oilers gave the side four points that have seen them move to 28 points.
Three points is now what is separating them and second-placed Kabras who have a game in hand.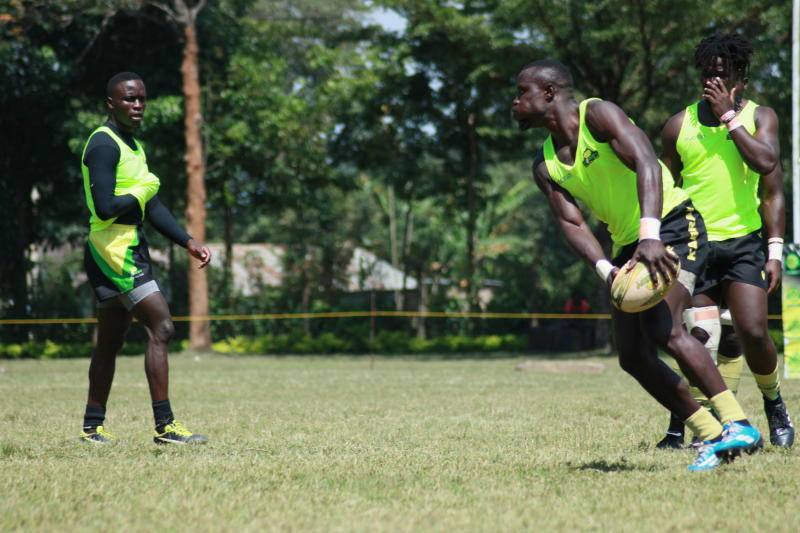 Kabras thrashed Nakuru 40-15 to register their fifth consecutive bonus point win of the season that saw them move to 25 points.
Oilers will remain third on the standings with 17 points despite suffering the second defeat of the season after going down to KCB.
Impala remained fourth with 11 points despite the defeat, their second loss of the season.
Top Fry Nakuru and Kenya Harlequins drop to sixth and seventh respectively having lost to Kabras and Nondies.
Mwamba and MMUST are tied on eight points and Blak Blad have dropped to 10th with Nondies staying bottom despite their first win of the season.
Kenya Cup Standings
1. KCB -28 points
2. Kabras Sugar -25 points
3. Menengai Oilers -19 points
4. Impala Saracens -11 points
5. Strathmore Leos -11 points
6. Top Fry Nakuru -10 points
7. Kenya Harlequin -9 points
8. Mwamba -8 points
9. MMUST -8 points
10. Blak Blad -7 points
11. Nondies -5 points