Inside Paul Odera's plan to take Kenya Simbas to first Rugby World Cup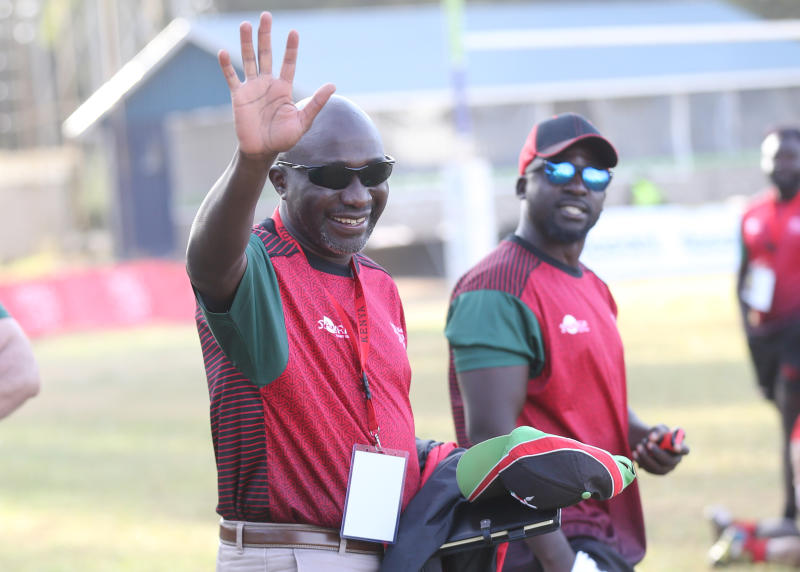 Kenya Simbas head coach Paul Odera remains optimistic that Kenya can qualify for their first Rugby World Cup to be held in France in 2022.
Despite Covid-19 restrictions restricting the currently 102 players that were called up to the national 15s rugby squad to virtual trainings, Odera believes nothing can stop them if they implement a core set of values he created ahead of their qualifying journey.
Odera believes protection, respect, honesty, perseverance, leadership and warrior-ship can assist the Simbas in their quest to reach France 2023.
"Making the World Cup in France is something much bigger than just rugby for us," Odera told World Rugby.
"To us, it's to bring the country together, to bring all the different races, tribes, ethnic groups and disparate social groups together for the country to start believing in the men."
"What's driving me is my passion and that passion is what I'm trying to get into the players, into my coaching staff, into the Kenya Rugby Union as an organisation."
"We are transforming this country through the game of rugby and we're going to get success on the field and we're going to get success off the field," he said.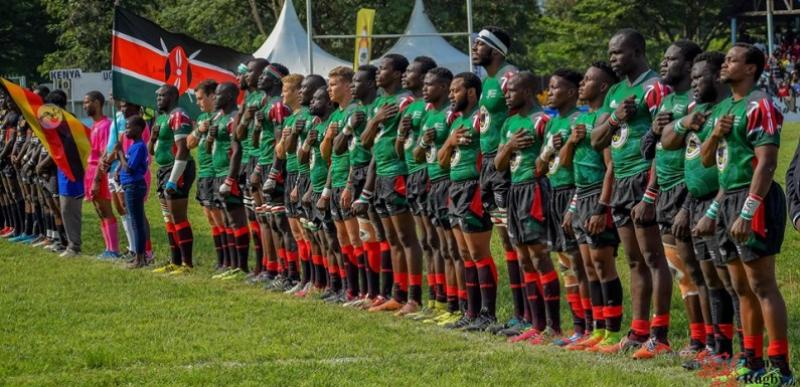 The Simbas are scheduled to host Senegal and Zambia in Nairobi in July in Pool B of the second round of African qualification for RWC 2023.
Kenya have won both of their previous test meetings with Senegal, while their only defeat to Zambia came 41 years ago.
However, the Simbas have not played a competitive test since their Victoria Cup win over Zimbabwe in September 2019, while the country's domestic competition was suspended in March due to the pandemic.
And, although two of the three teams will progress to the next round, Odera is still worried that a lack of match practice and conditioning could hurt his side.
Kenya came closer than they ever have done to realising their Rugby World Cup dream three years ago when the team qualified for the tournament in Marseille as Africa 2.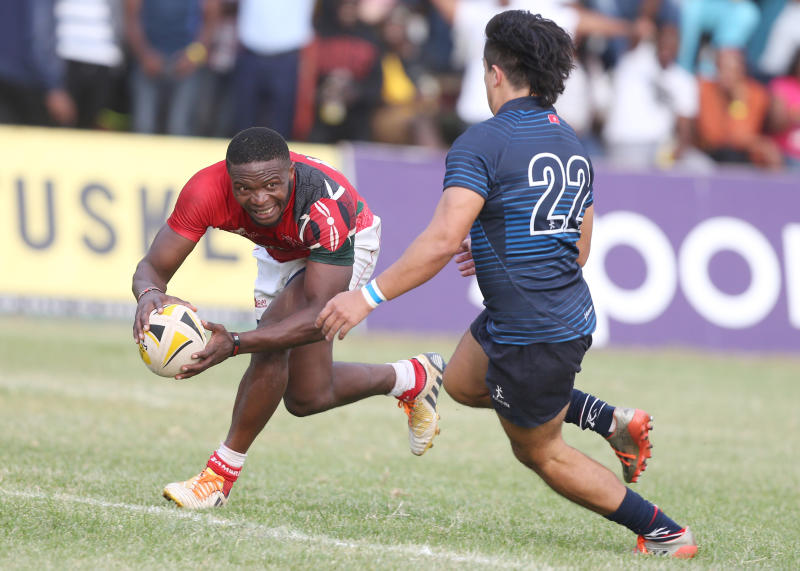 However, it turned into a sobering experience as the Simbas lost each of their three matches in the south of France to Canada, Hong Kong and Germany.
Odera and Kenya know how hard it is to navigate the repechage, and the coach is, therefore, keen to secure the team's return to France as Africa 1, an ambition he thinks is achievable.
Taking heart from the win his Kenya U20 team recorded over Namibia to qualify for the World Rugby U20 Trophy 2019, Odera believes the Simbas can do similar if they improve their success rate in key areas of the game, including the lineout, kicking and tackling.
"We want to transform our country, leadership and our identity; inspiring pride and love for the people of Kenya through rugby," he said.