Maseno School rugby players qualify for university after passing KCSE exams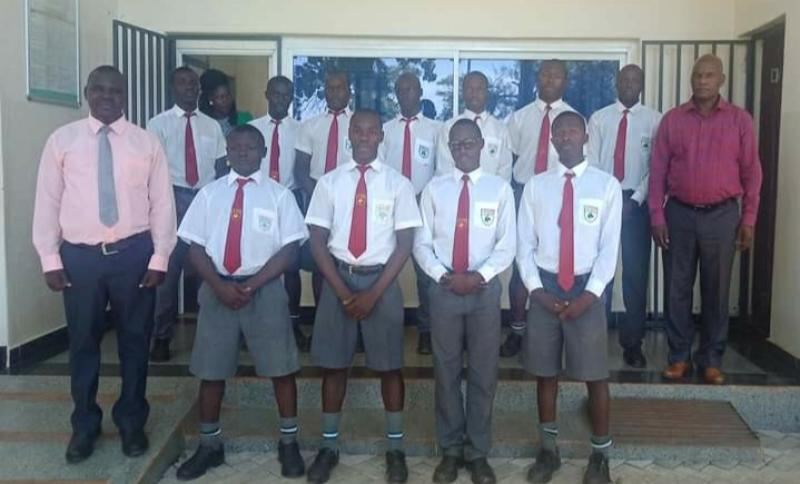 Kenya National Secondary School Rugby heavyweights Maseno School have sent all their rugby players to the university.
This is after all 21 players from the Kisumu based secondary school scored C+ and above in the Kenya Certificate of Secondary Education (KCSE) that were released on Monday.
Speaking to The Standard Sports, Maseno School rugby coach Paul Nyamita said he is proud of all his 21 players who featured in both 7s and 15s school teams.
"Covid-19 spoiled the game but we won academic battle. All my smart rugby players are joining university. I am very proud and humbled to be part of this amazing school," said Nyamita who doubles as Maseno School's English teacher.
Two players scored A-(minus), three B+(plus), five B(plain), seven B-(minus) and the remaining four C+(plus).
Influential players Peter Ogoti and Agoro Mitch scored A- as Jack Mungala, Emmanuel Odhiambo and Samwel Oketch scored B+.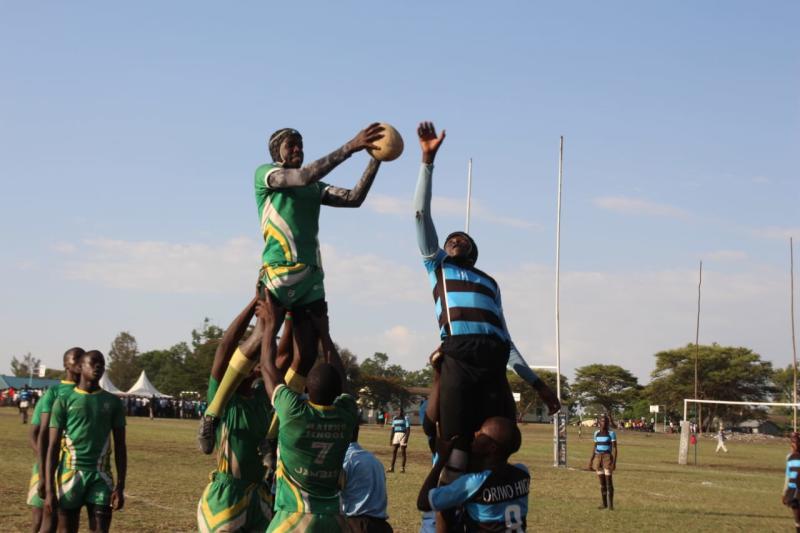 Generally, Maseno School topped Kisumu County with a mean of 9.58 points with 448 students out of 462 scoring direct to university mean grade of C+ and above. 24 students scored A (plains) and 121 students got A-(minus).
Five time national rugby 7s champions Maseno School had just qualified for the Nyanza Regional Secondary School Games when the coronavirus pandemic struck, blowing away the schools dream of lifting the 2020 Kenya National Secondary School rugby 7s and 15s title.
However, Nyamita said he called upon his players to forget about rugby and turn their attention to academics, a move that played out to be successful.
"I told my rugby players to quickly shift focus to academic after learning that Covid-19 will interfere with sports not only in Kenya but globally. They didn't disappoint. I can't even describe how I am feeling right now," said Nyamita, an author of English Demystified Revision Paper 1,2 and 3 series.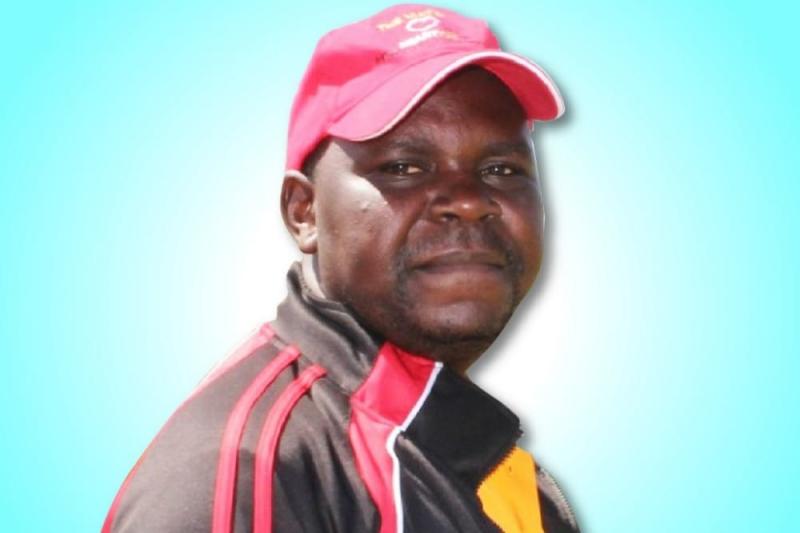 Alongside assistant coach Stephen Oluoch, Nyamita thanked the school's Chief Principal Andrew Buop for supporting sports that helped nurture young talents, especially in rugby.
Some of the players that have passed through Nyamita include Bran Ayimba of Homeboyz RFC, Fanewel Duda and Walter Omanyo all of Strathmore Leos.