Family gives update on Benjamin Ayimba's health status, appeals for financial help to settle medical bill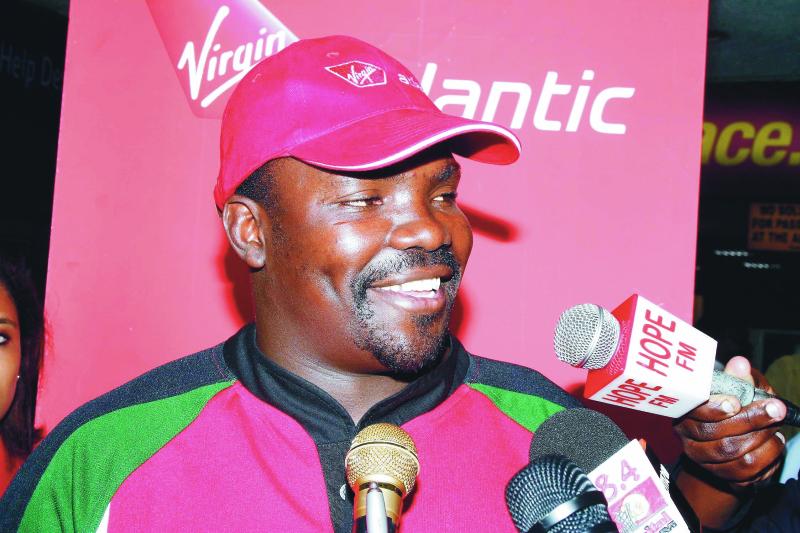 The family of former Kenya Sevens coach Benjamin Ayimba has given an update on his current health status as he continues to recover in hospital from cerebral malaria.
Ayimba's family and Kenya Rugby Union (KRU) Chairman Oduor Gangla last month urged Kenyans to continue to contribute money to offset the medical bill of the ailing rugby legend.
In the latest update on Saturday, Ayimba is now admitted at the Kenyatta National Hospital (KNH) Private Wing and has regained consciousness. His limbs are also responsive as compared to a few weeks ago.
The family urged Kenyan Government and Kenyans to continue with contributions to offset the medical bill.
Ayimba's family update as seen by The Standard Sports:
1. Admitted at KNH @HDU Private ward
2. Bill at Avenue Hospital was Sh3.6m. Sh2m was paid and there's a balance of Sh1.6m (trying to get GoK assistance on that one..long shot but worth a try), KNH bill building up as well already at Sh2.1m we've paid Ksh. 800K
3. Kenyans continue to contribute on the Paybill (Sh5.27m raised as of today May 8) but plan behind scenes to rump up the support. Media updates to follow in a few days.
4. So far family and some rugby contacts trying to build Multi-Disciplinary Team (MDT) to assist with specialised treatment so far it's a struggle to get them on one table but work in progress.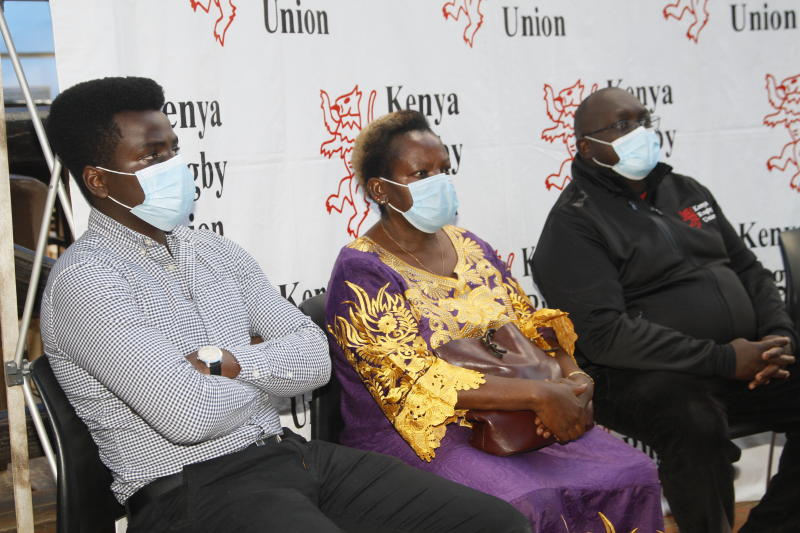 His Status:
1. Has regained consciousness and moving all limbs. (this is huge compared to a few weeks ago)
2. There's some 'neuro damage' so not all faculties are functional but can hear and is responding when spoken to especially by 1st born Brian.
3. Recovery still ongoing with a more responsive Ayimba and no need for HDU care for now. Visits still restricted at the moment but we hope it eases off as he gets better.
4. His treatment and recovery we're told will be long haul but we're on the right path so far. Continue to support where you can and keep him in your prayers.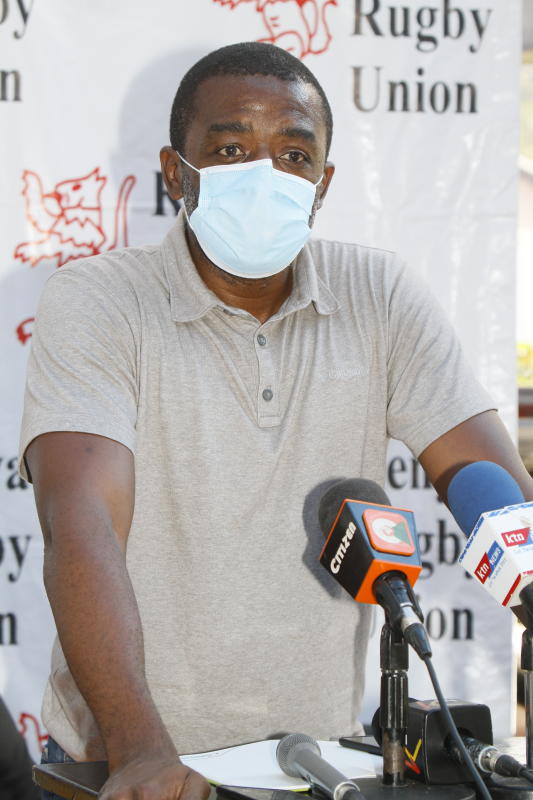 Ayimba, who is best remembered for masterminding Shujaa's historic triumph at the 2016 Singapore Sevens tournament-Kenya's first-ever title at the World Sevens Series, has not been seen in public since the beginning of the year.
The legend is an accomplished coach for Kenya Sevens and 15s and highly regarded as one of the most successful coaches in the country.
He stood out as the youngest Kenyan to serve as Kenya 15s coach at 25 years old and Kenya Sevens at 30 years old.
He basked in three World Cup Rugby Union appearances -2001, 2005 and 2009 - alongside four Commonwealth Games appearances in 1998, 2002, 2006 and 2010.
He boasts of 15 years of experience as a coach and a player.