Former rugby player Alex Olaba detained for seven days in attempted murder case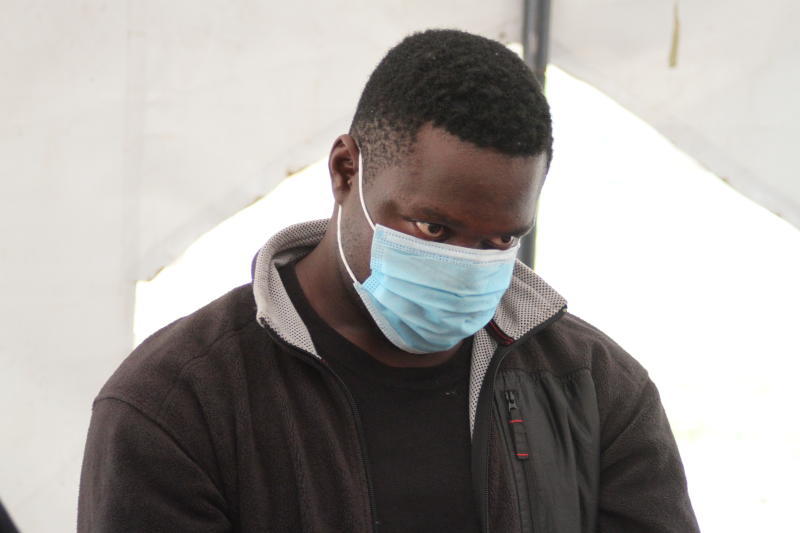 A court has directed former rugby player Alex Olaba be remanded for seven days at Kilimani Police Station to allow detectives to complete investigations into allegations he attempted to murder a key witness in a gang rape case.
Milimani Senior Principal Magistrate Bernard Ochoi allowed the police to detain Olaba when he was arraigned yesterday.
The police had sought for 10 days to detain Olaba in order to complete their investigations before charging him officially.
Investigating officer George Otieno told the court that Olaba made several attempts, directly and indirectly, to contact a State witness in the gang-rape case with intention of interfering with his trial.
He said when Olaba failed to get a positive response, he resorted to unlawful and desperate means to silence the witness.
The court was also informed that the suspect wanted to eliminate the witness in the gang-rape case, which he is facing alongside former player Frank Wanyama.
The two are facing the charges before Principal Magistrate Zainab Abdul at a Milimani court and are out on cash bail of Sh300,000 each.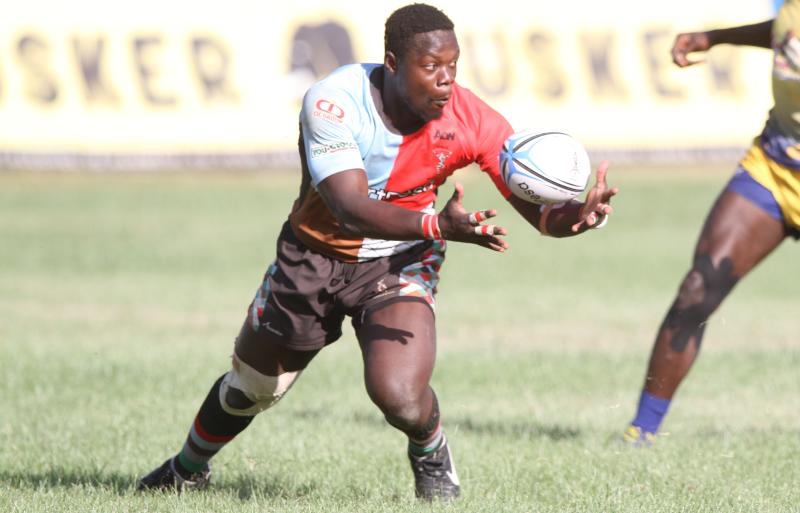 In August 2020, the Kenya Harlequins and the national rugby 7s team players were found guilty of gang-rape by Milimani Chief Magistrate Martha Mutuku and were jailed for 15 years.
They later appealed at the High Court before Justice Ngenye Macharia, who ordered a retrial after concluding that there was no evidence that one of the key witnesses in the case was sworn in before taking the stand.
In an affidavit seeking to detain Olaba for 10 days, police claimed he had proven to be lethal and dangerous as he planned to eliminate the witness in an effort to defeat justice.
Hi lawyer, Cliff Oduk, objected to the application, saying his client has never failed to attend court, adding: "My client is also ready and willing to cooperate with the police anytime he is required."
Olaba was dramatically arrested in Nairobi West on Thursday night while meeting a detective police claim was disguised as a hit man-for-hire.