Dubai Sevens was a learning outing for Kenyans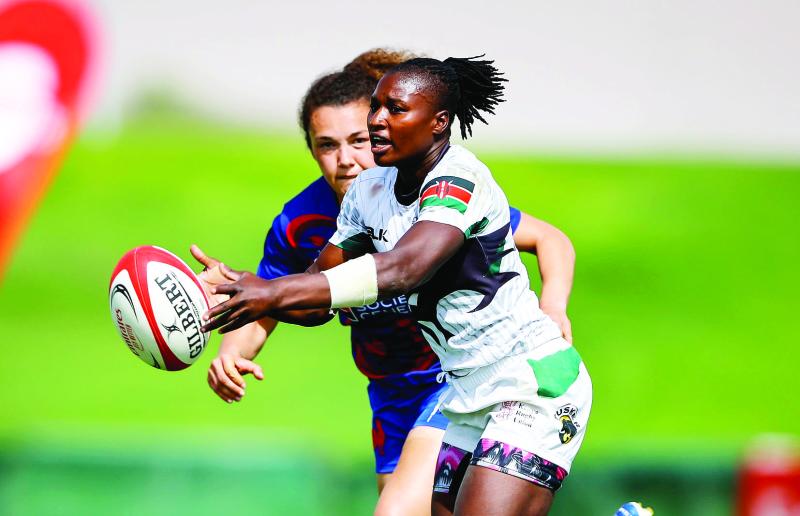 Kenya national Sevens teams Lionesses and Shujaa were hoping for a better outing in the 2021 Emirates Dubai Invitational Sevens tournament.
Their outing at the Sevens Stadium in Dubai over the weekend was expected to be a normal trip for the two squads. In the end, both sides registered mixed results in the first leg of the tournament.
Kenya Lionesses finished last in the two-day competition which ended yesterday.
The Lionesses failed to win any of their six matches they played in a round-robin format against USA, Brazil, Japan, Canada and France. The dismal performance saw Kenya last with six points.
Shujaa were tasked with restoring Kenya's pride later on, but they could only finish third in the competition after dismal performances both in the group and knock-out stages.
The Kenya Sevens team was playing in their second invitational tournament this year after previously gracing the Madrid 7s tourney where they reached the finals of the two legged Spanish event.
However, the Dubai outing proved a different ball-game for the Kenyans after they finished third in Pool Blue matches.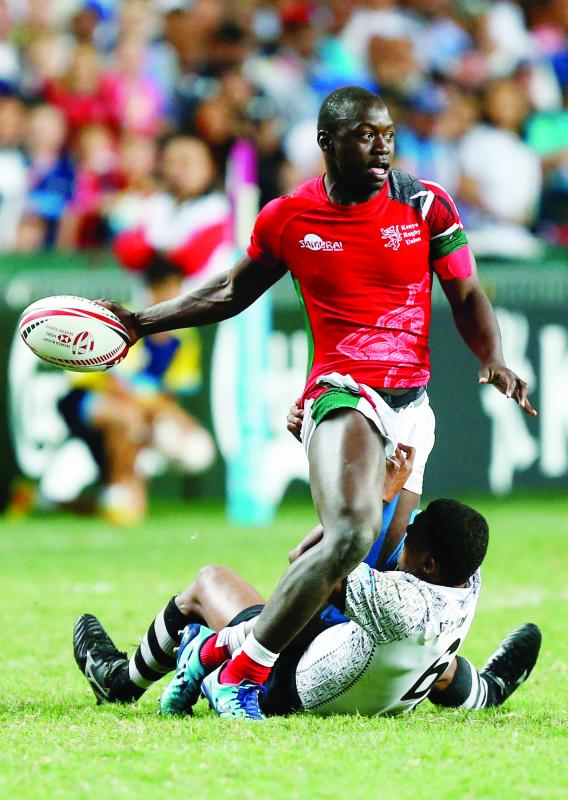 Despite getting off to a bright start on the opening day of the two-day tournament after thrashing Chile 39-7, Kenya's problems began when they were forced to fight for a 19-19 draw with France in their second match.
Shujaa compounded their poor form with a shocking 15-14 defeat to Spain, to finish third in their pool behind leaders France and Spain.
In the knockout stages, Kenya started their day two campaign with a tight 21-19 win over Canada to sail through to the semifinals where their worrying form set in once again.
Take a quick survey and help us improve our website
Take a survey
Shujaa lost 17-5 to France, slipping down to the third place playoffs where they redeemed themselves with an impressive 31-14 win over Japan, a performance that lacked for the better part of the weekend matches.
Willy Ambaka and Daniel Taabu finished with three tries each to emerge top performers at the two-day event as Vincent Onyala and Alvin Otieno finished with two tries.
Argentina emerged winners of the first leg Dubai 7 meet after defeating France 21-7.
In the women's category, Kenya narrowly lost 19-14 to Japan before suffering a 38-5 humiliation to Canada in their second match on day one.
USA piled more misery on the Kenyans, thrashing them 46-7 in the third game as Felix Oloo's girls struggles in the tournament continued.
It was a similar situation for the Kenyans on the final day.