Mean Machine target Kenya Cup promotion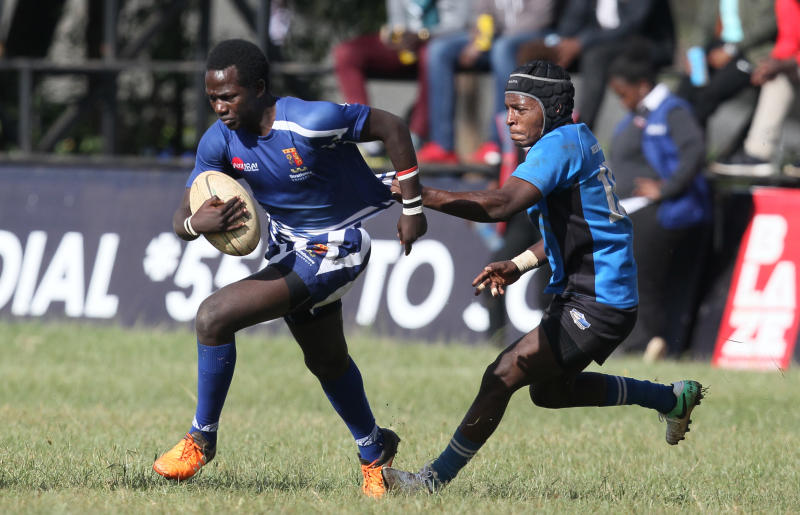 11 months since rugby was suspended in Kenya due to the coronavirus pandemic, the sport is set to resume today with University of Nairobi's Mean Machine hosting compatriots Egerton Wasps in a Kenya Cup promotion playoff.
Machine, who have spent one season in the KRU Championship (second tier) following their relegation from the Kenya Cup in 2019, are favourites to progress to next weekend's semi-final where another university side Masinde Muliro (MMUST) lie in wait.
However, Machine head coach Ramsfield Matekwa is not thinking of the semi-final just yet.
"We can't start planning for MMUST and yet we have another game pending on Saturday (today). Our target is to beat Egerton first then we can start thinking about the trip to MMUST," Matekwa said.
The Kakamega-based MMUST received a bye to the semi-finals by virtue of finishing second during the regular season after collecting 67 points.
Matekwa expressed fears that it might take a lot of time before players regain match fitness following the lengthy period without competitive rugby.
"It's not only us (Mean Machine) but every team will be struggling to ensure their players are closer to full match fitness and that's one of our biggest challenges. We have been training for almost one month since the university reopened and I believe the boys will soon reach the levels we need," Matekwa said.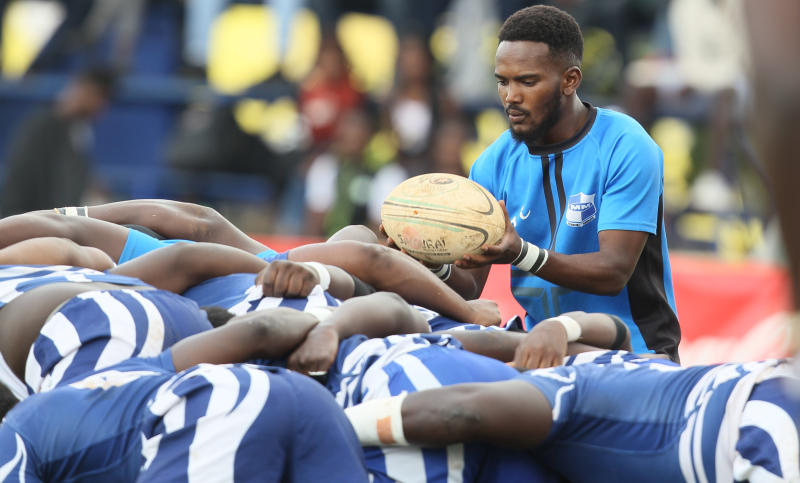 The last meeting between Machine and Egerton saw the Nairobi outfit claim a hard fought 18-15 win in a match played in Njoro in February last year and Machine captain Kevin Ouma has called on his team to be more ruthless in today's encounter.
"We are very confident that we shall win. Our plan is to make it difficult for them from the start so that we can score enough points and start planning for the semis. Our target has always been securing a return to the Kenya Cup and everyone is focused on helping the team achieve that," Ouma said.
Another promotion playoff pitting USIU against Northern Suburbs which had been scheduled for today has been called off after the students withdrew.
As a result, Northern Suburbs have been handed a 24-0 win and a walkover to the semi-finals where they will face Strathmore Leos next weekend.
Strathmore were excellent during the KRU Championship regular season as they topped the standings with 76 points. Just like Machine, they will also be hoping to make an immediate return to the top tier.