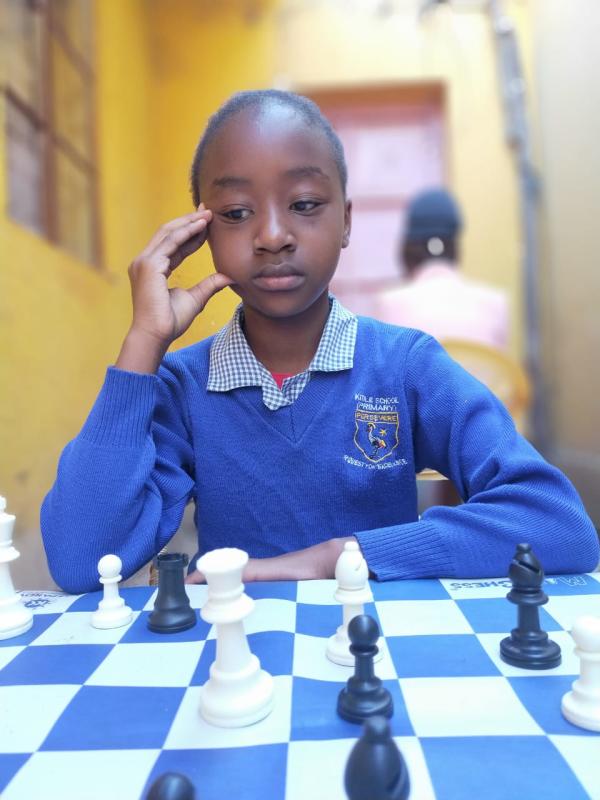 Viraj Shah and Elizabeth Cassidy are the 2020 Africa Schools Individual Chess champions.
Shah, won gold in the Under-15 category after winning seven matches against other African opponents.
He only lost to South African Michael Oosthuizen and drew against Algerian Beghriche Rami.
"I can't be more than proud for winning gold for Kenya. It was a tough competition. Finishing top and flying Kenya's flag high is a privilege for me," said a delighted Shah.
Viraj had started strongly by winning his first match against Brandon Fourie of South Africa in before losing to Oosthuizen also from South African.
Viraj bounced back after the loss to winning five straight matches against Dave Acheampong of Ghana, fellow Kenyan Paul Orlando, Ofile Masilo of Botswana, Chifundo Boshoma of South Africa and Abdeldjalil Bidi of Algeria to inch closer to the title.
Algerian Beghriche Rami tried to derail his coronation by wrestling him to a draw in round eight but Viraj had saved his last for the best, beating Leonel Soares of Angola in round nine and final round to emerge African champion.
After emerging Africa's champion, Viraj received economy class air ticket sponsorship by the African Chess Confederation to participate in the 2021 World Individual Schools Chess Championships to be held in Halkidiki, Greece, next year in May.
"I know that I will not only be representing Kenya but will be representing the whole of Africa, and this is a very big thing for me."
"I am going to work even harder and prepare well for the world championship and try to keep Kenya's name high," added Viraj.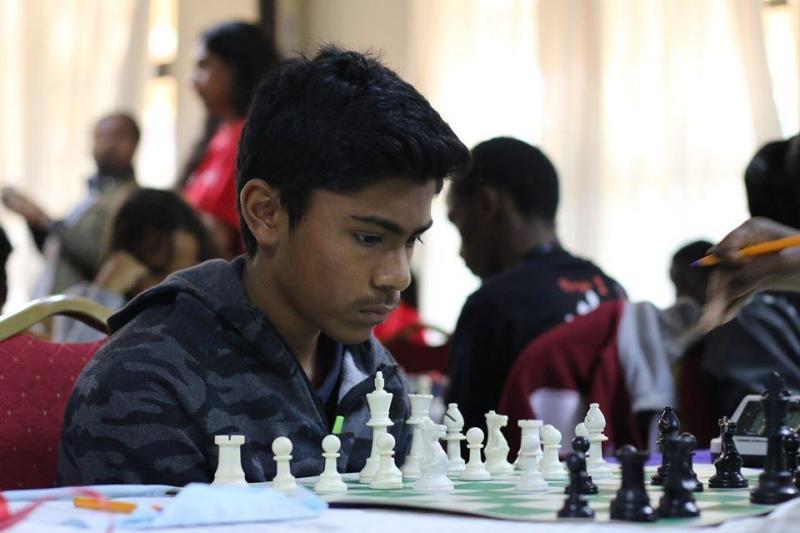 Meanwhile, Cassidy cruised to the continent's top in the Under-9 Girls' category after outsmarting other African opponents with Kajol Naidoo of South Africa finishing second as her fellow Kenyan youngster Fantalis Nduta came third to grab a bronze medal.
The event was organized by the Chess Kenya Federation under the auspices of the African Chess Confederation and was open to all Africans under the age of 17 years.
It attracted 105 players from across the continent, 57 boys and 48 girls.
Kenya was to host the over-the-board event at Safaricom Academy but due to the Covid-19 pandemic, it was played online from December 14 - 21 via the Tornelo Chess Platform.