Why Adero is upbeat of returning to the Kenya Cup with Strathmore Leos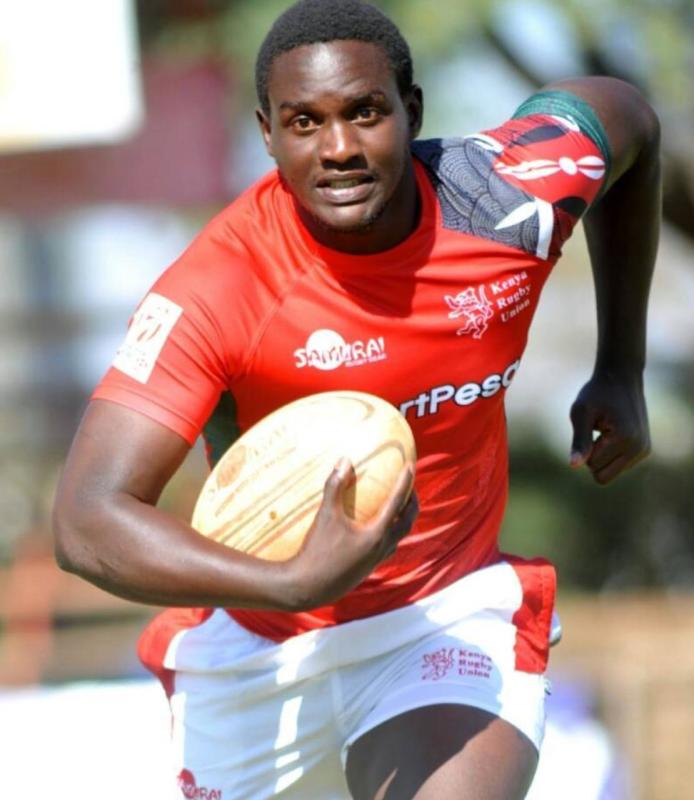 Leos captain Adero upbeat on leading his side back to Kenya Cup
Gabriel Adero has one mission, to lead Strathmore Leos to the top level of rugby in the country.
"Rugby is my life. To lead the Strathmore Leos rugby team has been a privilege and I cannot wait to lead them back to the Kenya Cup next season," Adero said.
The 26-year-old Leos captain has guided the team to finishing the 2019-2020 KRU Championship season unbeaten with a maximum of 76 points.
The students amassed 76 out of the possible 80 points from the 16 matches. It is only against Mean Machine, MMUST and Strathmore where they failed to pick five points.
They were scheduled to face the winner of the match pitting Northern Suburbs and USIU in the semis. A win in the clash would have seen them return to Kenya Cup after just a season in the second tier league.
Adero is confident of helping Leos earn promotion back to the 2020-2021 Kenya Cup despite the coronavirus disruption.
"After a remarkable and a consistent season in the championship where we lost only one match, I am very confident that we will be at the Kenya Cup next season if playing resumes," he said.
The Kenya Rugby Union (KRU) had cancelled all leagues in the country on April 9 but rescinded their decision on April 28 following intense protests from clubs.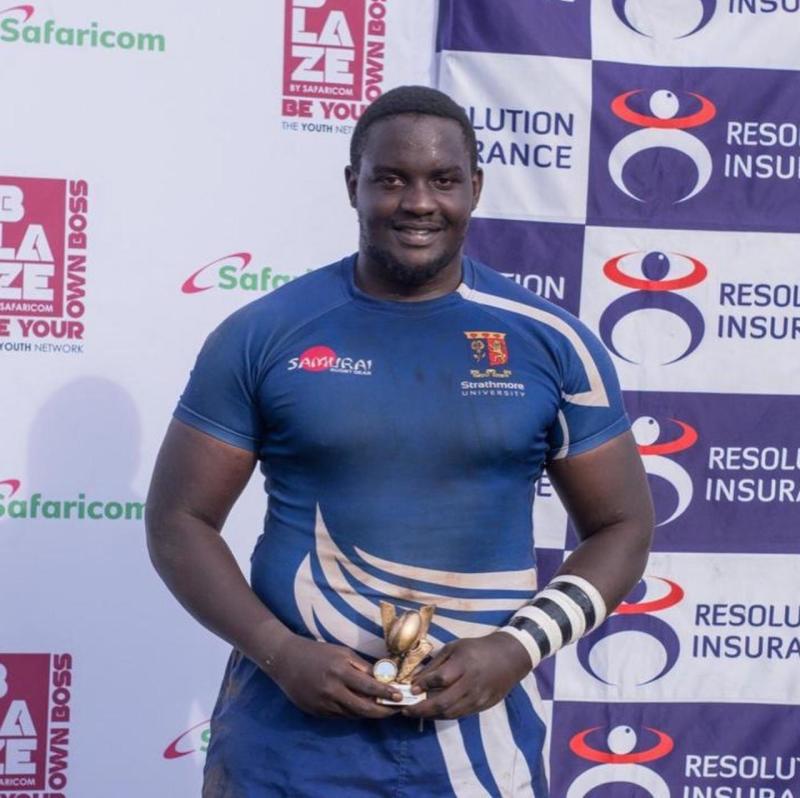 Leos and MMUST had booked a home semi-final play-off berth after finishing first and second respectively.
MMUST will face the winner of the quarter-final match between Mean Machine and Egerton Wasps as Leos await the winner between United States International University (USIU Martials) and Northern Suburbs.
Adero started playing rugby in 2009 while in Maseno Primary School in Kisumu.
"Being surrounded with a culture of rugby from Maseno School and Maseno University, it was easy to transition with majority of my friends and family greatly involved in the sport," he said.
However, it was after joining St Peters Mumias Boys School in Kakamega that he horned his rugby skills under the mentorship of his then coach Libondo Shimenga.
While at Mumias, he earned his first national team call up with the Kenya national Under 21 team that participated in the Youth Olympics held in Botswana which he was an assistant captain.
In 2015, he joined Homeboyz RFC for a season before signing for Leos in 2016 through a sports scholarship to learn at Strathmore University.
In 2018, he earned his first senior call up to the Kenya Simbas but was unfortunate not to play after fracturing his arm ruling him out for a year.
He returned last year to lead the then relegated Leos to an unbeaten surge towards the Kenya Cup.
He cherishes leading the Kenya national Under-20 team as captain both in 2016 and 2017 and leading Leos since 2018.
The 2016 Nakuru 10s winner and 2018 Mwamba Cup champion who idols New Zealand's captain Richie McCaw dreams of playing for Kenya Simbas in the near future.