Innocent Simiyu appointed Kenya Sevens head coach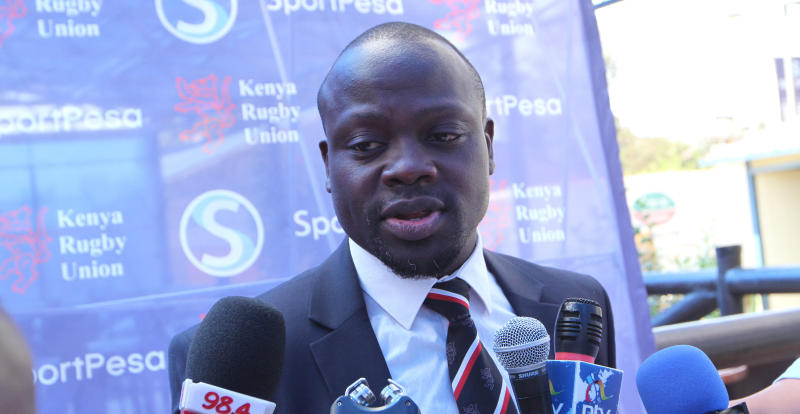 The Kenya Rugby Union (KRU) has named Former Kenya Sevens captain Innocent "Namcos" Simiyu the new Shujaa Head Coach for the forthcoming season.
Simiyu replaces Paul Feeny, who parted ways with the team in June.
Simiyu's appointment follows a rigorous interview process that saw the Union narrow down to four candidates namely: Innocent Simiyu, Dennis Mwanja, Paul Murunga and Nick Wakley.
The appointment of Simiyu comes after an intensive interview process last month in which he topped a short list of four candidates Simiyu, Dennis Mwanja, Paul Murunga and Nick Wakley.

He was unanimously selected by the panel as the best candidate to lead @KenyaSevens — Kenya Rugby (@OfficialKRU) September 8, 2020
Innocent Simiyu returns as Shujaa Head Coach https://t.co/aRWYEoqYMu

September 8, 2020
While making the announcement LIVE on KRU's Youtube channel on Tuesday, September 8, KRU Chair Oduor Gangla recognised Simiyu's past efforts for the team, adding an independent panel of three individuals found the former Shujaa coach top of the pecking order.
"Innocent was unanimously recommended by the independent panel as the best candidate for the job," said KRU Chair Oduor Gangla.
"Following a KRU board meeting on Monday 1st September 2020, we would like to confirm Simiyu as the Head coach having attained top marks in the interview. The panel had Thomas Odundo, KRU acting CEO, Paul Feeney, former Kenya 7s Head Coach and Peter Harding, World Rugby High-Performance consultant," said KRU on their website.
Simiyu took over from Benjamin Ayimba in 2016, guiding them through the World Series to 2018.
Shujaa finished 12th with 63 points during the 2016/17 season before doing one better the next season reaching FIVE cup quarterfinals, TWO main cup finals in Canada and Hong Kong, when the team finished eighth with a record points tally of (104) during the season 2017/18.
Take a quick survey and help us improve our website
Take a survey
Simiyu represented made 121 official appearances for Kenya, scoring 321 points.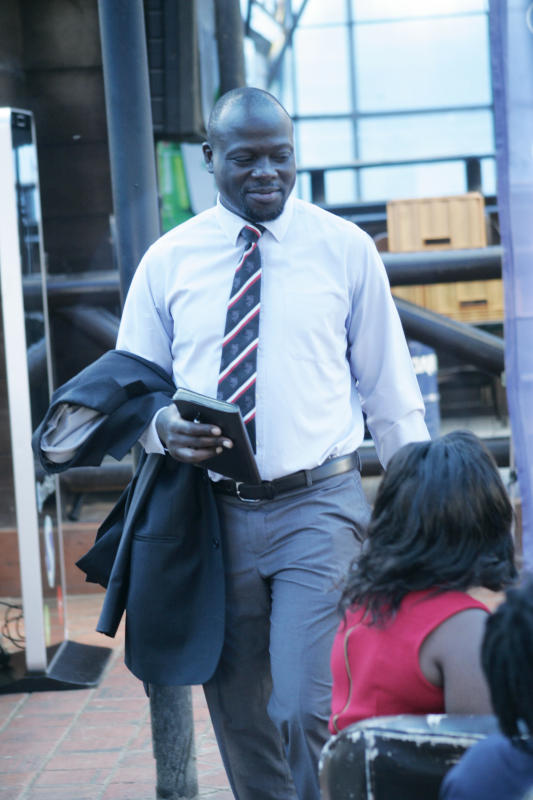 Simiyu said: I appreciate this opportunity to serve the nation. I'm very proud and honoured to be Kenya Sevens team head coach. I know the task is quite big, I will endeavour to do my best and also ensure the players give their best for the nation."