Why Du Plessis quit champs Kabras Sugar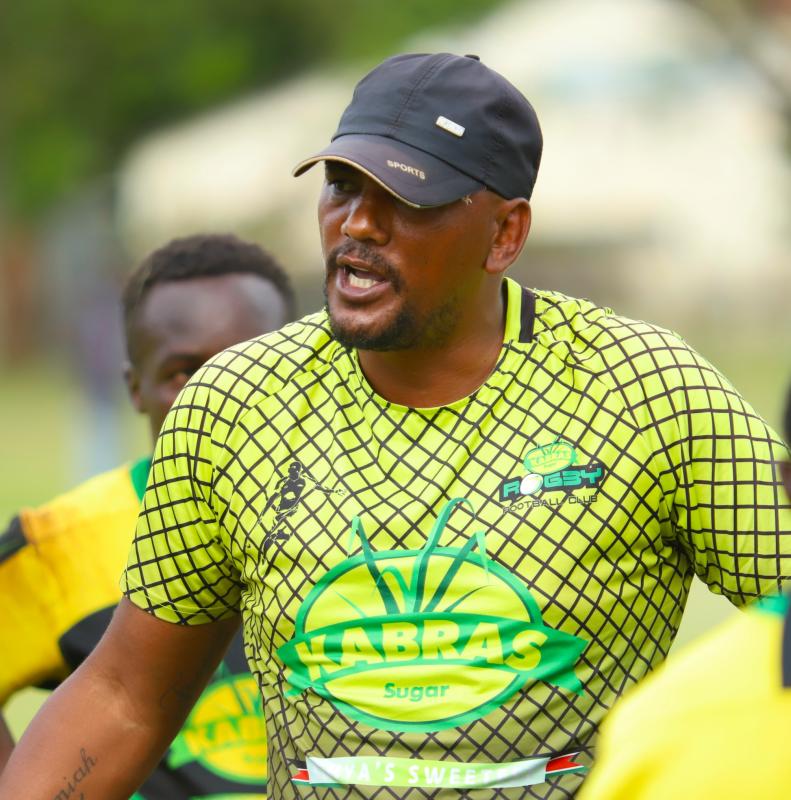 Kabras Sugar RFC remain Kenya Cup title contenders this season, South African coach Henley Du Plessis said yesterday.
Du Plessis quit his role as head coach of the 2016 Kenya Cup champions on Tuesday after one and a half year reign.
Speaking from South Africa, Du Plessis said he left the club because of family commitments.
He said neither the club management nor the coronavirus pandemic influenced his decision to leave the Kakamega-based rugby club.
"I made up my mind before the coronavirus pandemic and I have a good relationship with the team's management.
"They wanted me to stay and complete the remaining one year contract but because of unavoidable personal family reasons, I had to leave," said the 43-year-old coach.
The former Boland Cavaliers player and coach, who led Kabras Sugar to 2018/2019 Kenya Cup final and top the 2019/2020 season before Covid-19 crisis halted the playoffs, said he treasures Kabras and Kenyan rugby.
"I am passionate about the team. It is a club that has a great history, talented and hardworking players. They have the ability to learn and adapt quickly to new challenges," he added.
Du Plessis, however, hinted his comeback into the club but not as head coach.
"I love Kabras Sugar and they will forever remain in my heart. I enjoyed every single bit of my stay and I can't wait to be back. The Kenya rugby is competitive and thrilling, an opportunity I could like to enjoy again," he said.
Du Plessis took over the club in August 2018 and led the millers to an unbeaten run in the 2019 regular season before losing 23-15 in Kenya Cup final against perennial rivals KCB.
"We had taken the final outside the capital city for the first time and we had home advantage, a feat we were happy to seal by lifting the title but we were unfortunate."
He recalls defeating defending champions KCB for the first time 19-3 in November last year, saying it was his high moment in the Kenya Cup.
However, after losing the Kenya Cup final, he led the millers to winning their first Enterprise Cup outshining Impala Saracens 37-7 at the RFUEA ground.
Kabras Sugar now top the Kenya Cup standings with 74 points after registering 16 wins and one loss. KCB Rugby are second with 71 points drawn from 14 wins, a loss and a draw.
Yesterday, Kabras Sugar confirmed former Zimbabwe Sables player Mzingaye Nyathi as new Kabras Sugar Rugby head coach. Nyathi seeks second Kenya Cup title.