All Blacks get 50 per cent pay freeze
Last updated 2 months ago | By AFP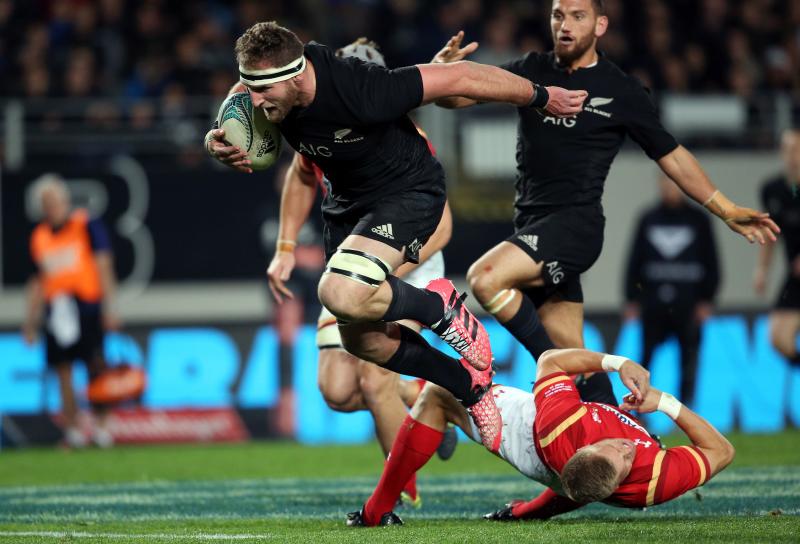 The All Blacks accepted a 50 per cent pay freeze yesterday as New Zealand's players' association said it was preparing for the nightmare scenario of no more professional rugby this year.
After the coronavirus pandemic shut down global sport, New Zealand Rugby and the players' association agreed to put on hold US$15 million, or 50 percent of the year's remaining forecast player spend.
SEE ALSO: Post-coronavirus rugby beats attendance records in New Zealand – 43,000
The New Zealand government is expected to announce a slight easing of coronavirus restrictions next week.
The cutbacks will apply to Super Rugby players, including All Blacks, the women's Black Ferns and the sevens programmes, and are designed to protect players on retainers of less than NZ$50,000.
SEE ALSO: Chess Kenya appoints new national team coach
"The players are committed to playing their part in ensuring the long-term future of the sport and to ensure the game best manages the financial implications of Covid-19," New Zealand Rugby Players' Association chief executive Rob Nichol said.
"In contemplating a scenario based on no professional rugby in 2020, NZR and the NZRPA together recognised the need to act now to prepare the game and the players for this."
SEE ALSO: Gor Mahia ready for Champions League