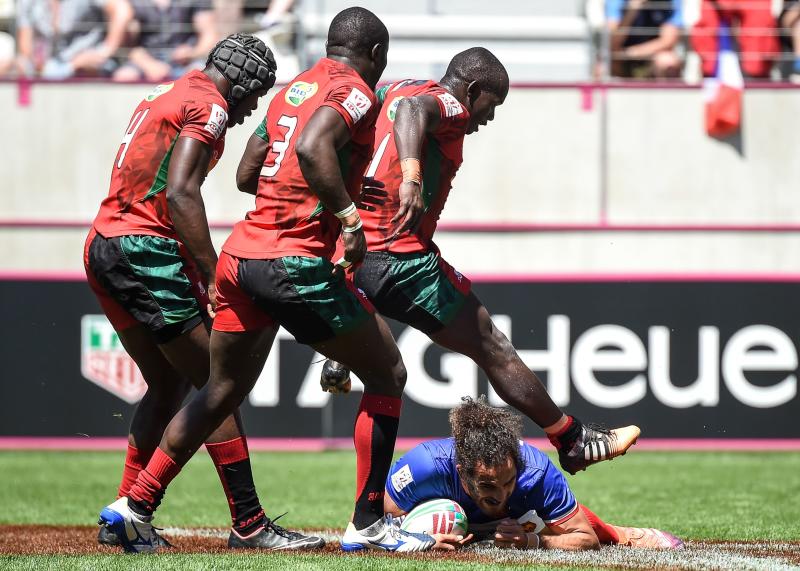 Japan's Prime Minister Shinzo Abe on Tuesday revealed he and the International Olympic Committee (IOC) president Thomas Bach had agreed to postpone the 2020 Olympic Games scheduled for the summer this year.
"I proposed to postpone for about a year and president Bach responded with a hundred per cent agreement," Shinzo Abe told the media.
The Kenya Rugby Union (KRU) on Wednesday welcomed the move by IOC and the Tokyo 2020 Organizing Committee to postpone the games to 2021.
"With the current status of the world right now and the unprecedented spread of COVID-19, this is the right direction taken by the IOC.
"The resulting scenario is difficult as both our men's and women's teams had qualified in good time and were well into their preparations for the event. We will, however, have to reshape our calendars as we await further information," KRU said in a statement seen by Game Yetu.
On his part, KRU chairman Oduor Gangla lauded the decision, saying health comes first before everything else.
"We support the IOC's decision. It is a decision that prioritizes player welfare, fan safety and social responsibility. As a result, our players will continue with their remote training programs," said Gangla.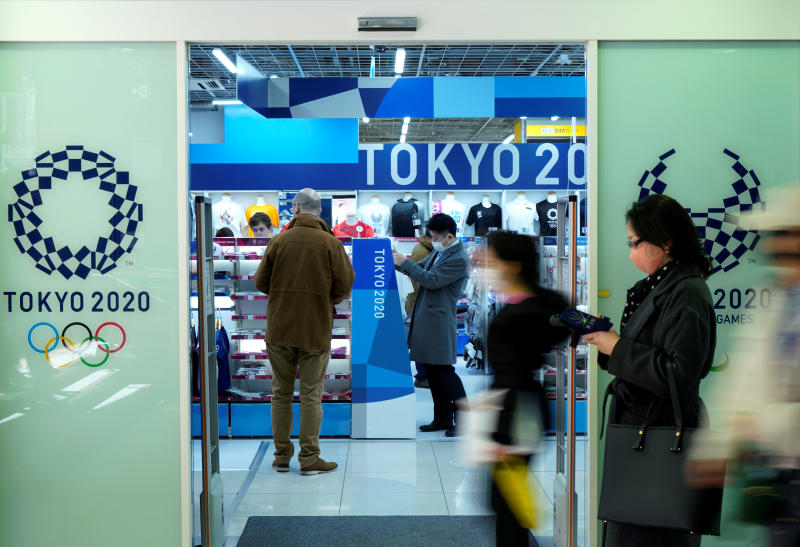 He also urged Kenyans to follow the set guidelines as the world looks forward to combating Covid 19.
"We would also like to take this opportunity to urge the public to continue following the Government and World Health Organization COVID -19 guidelines," Gangla pointed out.
World Rugby also supported the prudent decision to postpone the sporting event in the wake of Covid-19.
"The health and safety of the athletes, fans, and everyone involved is our shared priority and responsibility and we believe the right decision has been taken in these very difficult and unprecedented circumstances.
"We look forward to working closely together in a spirit of partnership with the IOC, the Tokyo 2020 Organising Committee and all other stakeholders towards the rescheduling of the Games and our belief from the outstanding Rugby World Cup 2019 in Japan, is that the hosts will come out of this adversity stronger and more committed than ever before to deliver an exceptional Games," World Rugby stated on Tuesday.
The National Olympic Committee-Kenya (NOC-K) on Tuesday backed the postponement of the summer games.
"We at the National Olympic Committee of Kenya are delighted to support the International Olympic Committee move to postpone the Olympic Games.
"In the wake of the challenges posed by the spread of Covid 19, Tokyo 2020 Olympic Games were unfeasible and too risky to undertake," NOC-K said in a statement signed by the acting secretary-general Francis Mutuku.
According to official numbers on Wednesday (25/03/2020), there are currently 428,220 coronavirus cases in the world with 19,101succumbing to the deadly virus. 109,241 have recovered from Covid-19.