'Referees scared', says Cheika after loss to Wales
Last updated 10 months ago | By AFP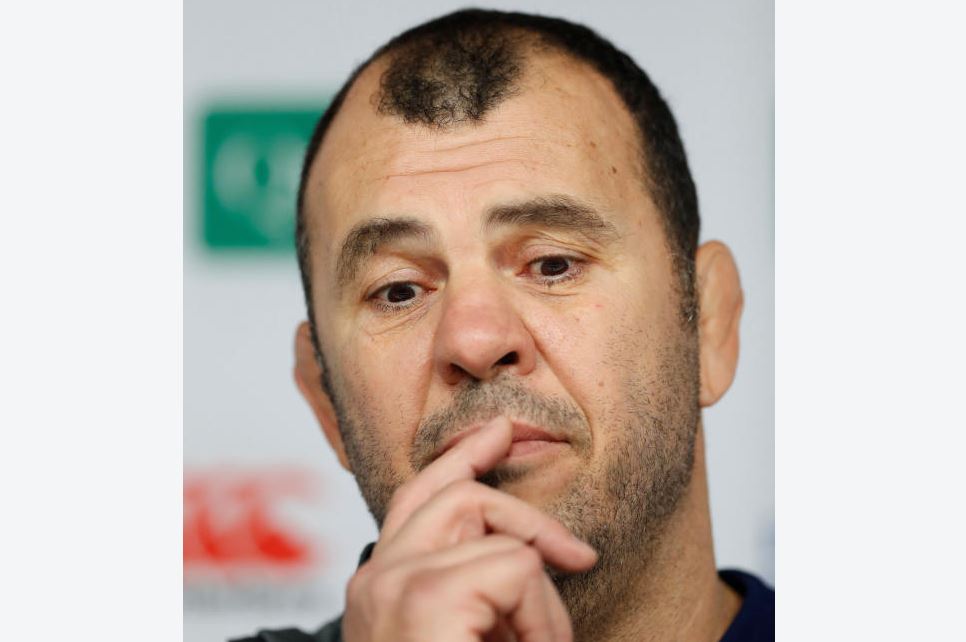 Australia coach Michael Cheika said Rugby World Cup referees had been "spooked" by a crackdown on high tackles after the Wallabies were beaten 29-25 by Wales in a nail-biting Pool D clash yesterday.
Clearly still seething about winger Reece Hodge's three-match ban for a high tackle in Australia's opening victory over Fiji, Cheika let rip after the match, his sense of injustice fuelled by the news that England's Piers Francis had escaped suspension for a high shot.
"I just don't know the rules anymore honestly," he fumed. "Our guy makes that tackle he gets suspended — the English guy gets off. The referees all seem spooked— everyone seems worried about so much," added Cheika.
"I'm not sure why, the players aren't worried. The administrators are spooking the referees and they're becoming ultra-cautious about everything. It's affecting everything else on the field."
Australia decided not to appeal after Hodge became the first player cited and banned in Japan following the incident in the 39-21 victory over the Fijians last weekend. Hodge clattered into Fiji flanker Peceli Yato, who was left concussed and unable to return to the pitch in a game the Pacific islanders were winning.
SEE ALSO: Australia suspends use of VAR ahead of A-League restart