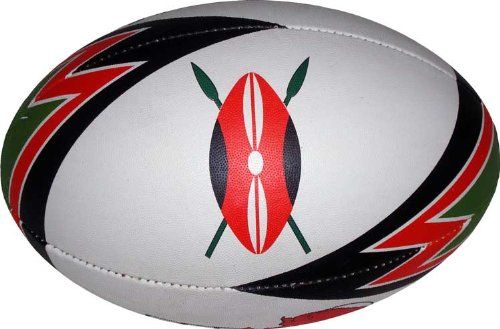 All the roads led to Nakuru Athletics Club on Friday as the 29th Edition of the Great Rift 10 Aside tournament kicked off in style.
The Ladies and Age grade rugby provided great entertainment ahead of the men's action on Saturday and Sunday.
This year's tournament attracted many teams but due to the time allowed per match, some sides were
locked out.
The ladies' division one had 16 teams while division two comprised of five pools with four teams each.
Ladies pools
Division 1
Pool A: Impala, Mwamba, Nothern Suburbs
Pool B: Nakuru, Shamas, Homeboyz
Division II
Pool A: Comras, Egerton, Sure 24, Hidden Talent
Pool B: KU, Kisumu, Top Fry, Muranga
The age category included boys aged under 12, under 14, under 16 and under 18.
In division two, Nakuru top fry II emerged the champions after beating comras rugby 5-0 while Egerton emerged third after beating KU.
In division 1, Impala got the better of Stanbic Mwamba by 24 to 5 while Menengai cream Homeboyz settled for third.
The event continues on Saturday when men hit the ground running in the morning.