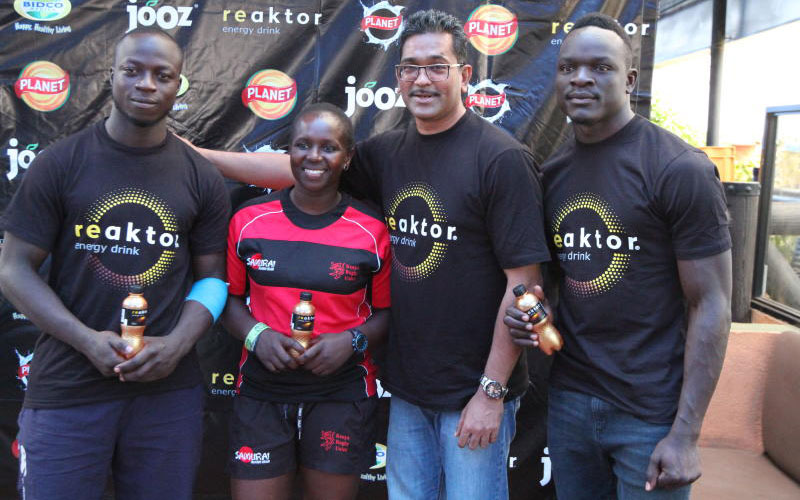 The national Sevens team sponsors Bidco Africa have welcomed the return of senior players and urged the country to unite behind side ahead of the Hong Kong and Singapore legs of the IRB Sevens Series.
Speaking during the naming of the squad yesterday and unveiling of energy drink, Reaktor, Bidco Africa Director Chris Diaz said they were excited at the team's prospects ahead of the IRB Series assignments on April 6.
"We stand with the team irrespective of their performance while also welcoming the return of the senior players," Diaz said.
"We are a united country and believe that all will be well with the team. Everyone, including us the sponsors, would like to see a seamless transition within the team with the support of both the old and new players," he said.
Bidco Africa, a leading fast-moving consumer goods manufacturer supports the national Sevens team players with monthly supply of its assorted products.
The players will receive the newly launched Reaktor energy drink, which Bidco said is a premium formulation of ingredients to provide energy to the muscles and brain.