Rugby: Big show in Kisumu as top guns battle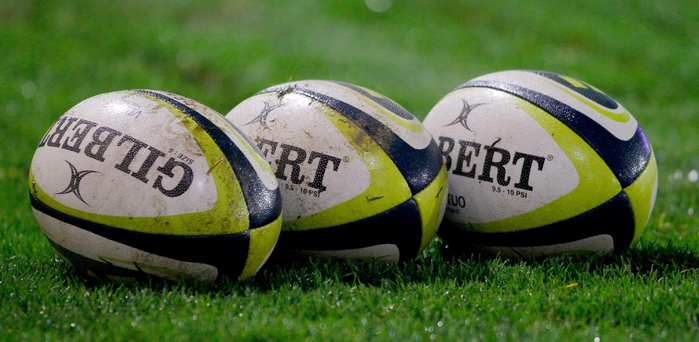 Jomo Kenyatta University of Agriculture and Technology (JKUAT) will defend their hockey title when the fourth Maseno University Open kicks off today.
Joan Adolo, the tournament's director, said more than 10 institutions have confirmed participation.
He said the 2019 Maseno Open will feature eight categories that comprise hockey, netball, badminton, tennis, handball, volleyball, football and basketball.
Among teams expected this year are Masinde Muliro University of Science and Technology (MMUST), Kisii University, Bukura Agricultural College and Kaimosi College.
Adalo said Maseno University, who are the defending champions in men's basketball and women's badminton, will battle for wins in the categories they will take part in.
But JKUAT sports director Mukhwana Kizito beamed with confidence as he fired warning shots at their challengers during the two-day competition.
"We have prepared well for the tournament and this is our year to prove that we are a strong team," said Kizito.
Adalo said the men's netball category has been included in this year's contest. In the competition, Tigoi Girls will defend their basketball women's title, as Technical University of Kenya (TU-K) and Kisumu Academy battle to retain their men's badminton and handball titles respectively.
United States International University-Africa (USIU), Madira Girls, Sega and Kirembe will also take part. The tournament kicks off at the main campus today.
Meanwhile Andy Murray could return to competitive tennis after undergoing hip resurfacing surgery but he knows his career might already be over. [Washington Onyango]