KRU to look into damning rape allegations rocking Kenya Sevens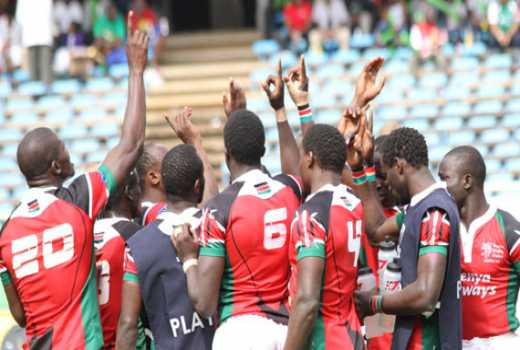 Kenya Rugby Union has issued a statement seeking to affirm their commitment to investigate allegations that have linked some contracted Kenya Sevens Players to sexual misconduct.
In a statement that was released on April 2, Monday morning, KRU denies being aware of the incident but concedes knowing of the allegations. It adds that it is cognizant of the procedures and will investigate it and take appropriate actions.
Statement reads in part: "The matter will be reviewed as soon as practicable by the KRU, in line with existing procedures for all contracted players."
"It is also important to note that with a report having been made to law enforcement authorities, the KRU cannot comment further about the allegations pending the outcome of investigations."