RUGBY: Flagging crowds dampen Wellington sevens
RUGBY By AFP | January 27th 2017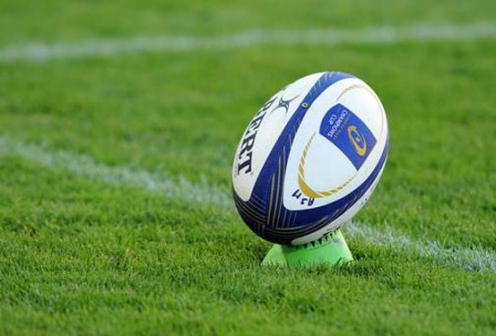 The Wellington leg of the World Sevens Series kicks off tomorrow with poor crowds again dominating the build-up to the two-day event.
The sevens was once the hottest ticket in the New Zealand capital and tickets for both days at the 35,000-capacity Westpac Stadium sold out within minutes. But the party atmosphere that used to attract tens of thousands of fans in fancy dress has dissipated and organisers expect only 15,000 a day this year.
Martin Snedden, the sports administrator in charge when New Zealand hosted the 2011 Rugby World Cup, said it was time for a change of venue after 18 years in Wellington. "History will judge the Wellington Sevens down the track as being an amazing success story, but what's really apparent now is that it's probably run its course."
FASHION: Soaring heat gives room to scanty dress codes
Gabon is a country with one of the highest scorching temperatures in the world. Libreville being a coastal city, you can imagine the kind of humidity we have had to endure for the past 13 days. At times, it hits 35°C during the day.