EPL looks to deploy moves to stop future European Super League
PREMIER LEAGUE By Agencies | April 24th 2021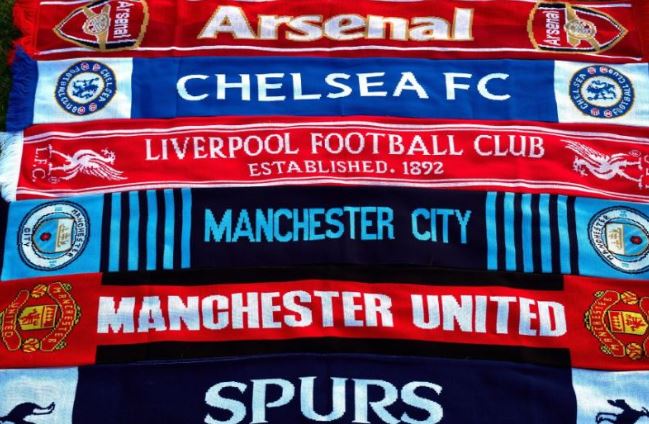 Having rapidly mobilised to thwart rebel clubs from joining a breakaway European competition, the Premier League is taking steps to prevent the so-called "Big Six" from attempting something similar in the future.
England's biggest clubs have often used threats of joining a Super League as a power play in the past but now find themselves badly weakened after such a venture collapsed within 48 hours of being launched amid a torrent of outrage from fans, players, government and even royalty.
Now the Premier League is working to neuter those clubs further with punishments and measures to stop them playing the same bargaining chip again, a person with knowledge of the situation told The Associated Press.
The league is considering sanctions aimed at the club officials who plotted to join the breakaway venture, rather than punishing the teams themselves, the person said. They spoke on condition of anonymity to discuss private deliberations within the Premier League.
Varying degrees of public apologies have come from Arsenal, Liverpool, Manchester United, Manchester City and Tottenham, although not Chelsea, since quitting the 12-team Super League project on Tuesday night in the face of a growing public backlash.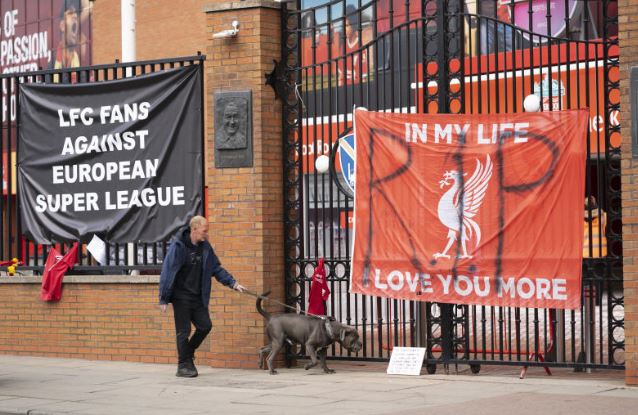 But that won't stop the Premier League trying to remove club executives from key committees like the one assessing the sale of television rights — which gave them access to commercially valuable insight as they schemed to create a new competition with Spanish and Italian clubs away from the UEFA Champions League structure.
A governance review by the Premier League will also explore measures to leave clubs exposed legally if they go against the collective by trying to revive a Super League — with Juventus chairman Andrea Agnelli and Real Madrid President Florentino Perez still clinging on to the prospect.
The big clubs previously threatened a Super League in 2016 and leveraged that to secure four automatic Champions League qualification places for England, Spain, Italy and Germany each year.
Agnelli also tried to turn the Champions League into a largely closed competition in 2019 with up to 24 locked-in places before smaller clubs marshalled opposition.