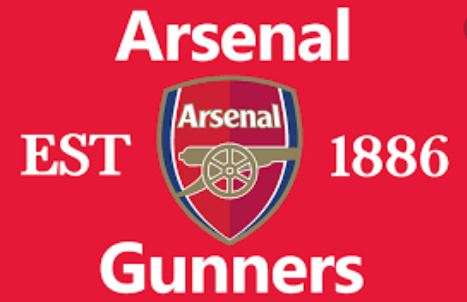 Premier League club Aston Villa have announced the signing of goalkeeper Emiliano Martinez from Arsenal in a reported £20million (Sh3 billion) deal.
The Argentine shot-stopper, who lifted the FA Cup with the Gunners last season, agreed to a four-year deal with the club on Wednesday.
Villa head coach Dean Smith said the 28-year-old will be very key to his squad during the 2020/21 season.
"We are really pleased with the signing of our new goalkeeper Emiliano Martinez.
"We know how highly Arsenal rated him and we watched his outstanding performances last season in a trophy-winning top side.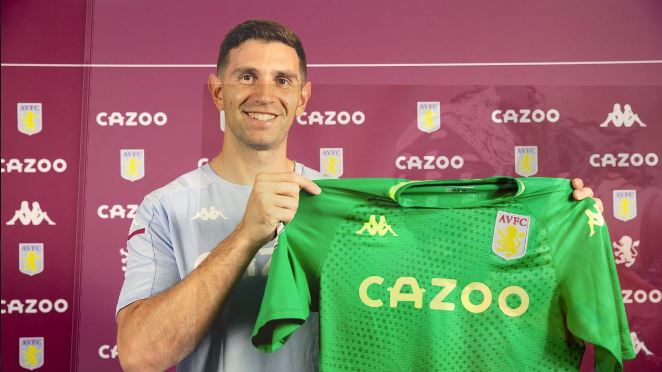 "We moved for Emi when we saw the opportunity, as it is rare to be able to buy a top-class goalkeeper who hasn't yet reached their peak age and who can therefore be a key player for our Club for the long term," Smith stated.
Martinez was left out of Arsenal's squad for the 3-0 win over Fulham on Saturday.
He became Villa's third signing of the summer transfer window.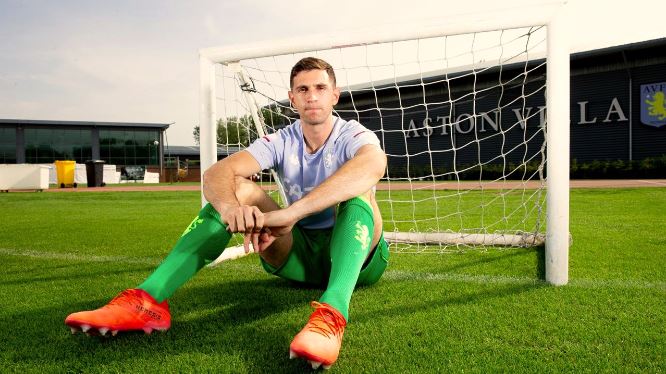 Saying goodbye to Arsenal in an Instagram video on Tuesday, the keeper said: "Thank you Arsenal. For me, I could not be happier to leave through the front door with the Arsenal fanbase supporting me and the club supporting me.
"I had 11 years at the club, and even if it was a hard road for me, and I suffered through my time at Arsenal, today I am happy and I tried to show young goalies how work pays off.
"When you work hard, you are not going to be happy the whole time, you are going to have frustration, bad times in life.
"They all understood at Arsenal and they support me for my decision. The Arsenal fanbase were always there for me, I felt their love.
"Even when Bernd got injured this season, I received loads of messages like 'we trust in you', 'you are our goalie'. That made me confident, made me win games and made me the keeper I am today.
"They understood my story and they love the way I worked in the club. I am so glad to be part of the Arsenal family for 11 years."
Before leaving, @EmiMartinezz1 had one final request: to do a leaving interview to speak to the fans one last time ??

???? This is Emi's farewell to the Arsenal family... pic.twitter.com/rlaGSQkLVy — Arsenal (@Arsenal) September 16, 2020
???????? @EmiMartinezz1 ????????

Worth the wait, Villans? ???? #WelcomeEmi pic.twitter.com/0tEycKuHQu — Aston Villa (@AVFCOfficial) September 16, 2020
Martinez joined Arsenal in 2010, though was often second or third choice at Emirates Stadium.
He was called up to the Argentina senior squad to replace Óscar Ustari to face Nigeria in June 2011.