English Premier League releases new match ball for the 2020/21 season [PHOTOS]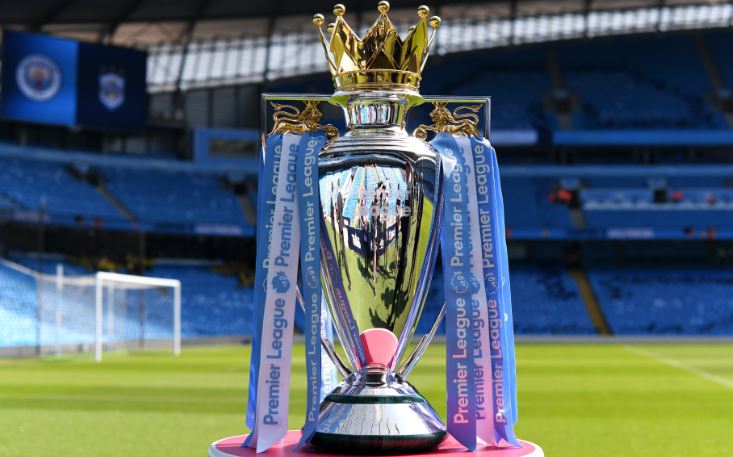 The English Premier League (EPL) has released a new match ball for the 2020/21 season.
The Nike Flight ball, designed exclusively for the Premier League, is the culmination of an eight-year investigation by the Nike Equipment Innovation Lab into improving consistency of football flight.
"The new Nike ball will deliver the consistency that the best players in the world demand.
"Incorporating new AerowSculpt technology, the Nike Flight ball offers improved aerodynamics through a revolutionary ball design.
"The angular chevrons and Laser Crimson glow also give it a clean and striking look, inviting players to hit that sweet spot," Premier League said in a statement on Wednesday.
The design for the match ball speaks to three notable characteristics of Premier League gameplay; speed, precision and explosiveness.
"With angular chevrons and Laser Crimson glow. For a look as clean and striking as the shots on target the ball will deliver," Nike pointed out.
Tottenham Hotspur striker Harry Kane is looking forward to scoring more goals next season and appreciated the people behind the new match ball.
"The most important thing about a ball is being able to put it where you want it every time.
"Consistency is the most important thing over everything else. It's so important to have confidence in the ball you're playing with," Kane told the Premier League.
The league action will return on September 12 for the start of the 2020/21 campaign.
Next season promises to be another hectic one for those in the Premier League, as games have to be squeezed in ahead of the rescheduled European Championship (Euro 2021) which is set to take place next summer.
The Community Shield will take place at Wembley on August 29, England's Football Association (FA) said on Wednesday.
Liverpool will face either Arsenal or Chelsea, who meet in the FA Cup final on Saturday.
Photos of the new match ball: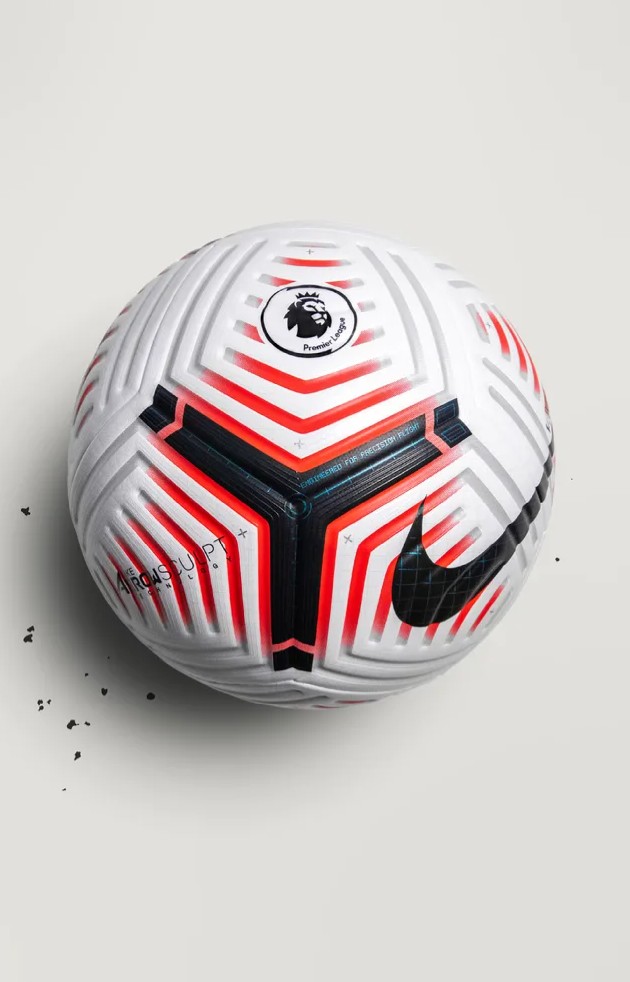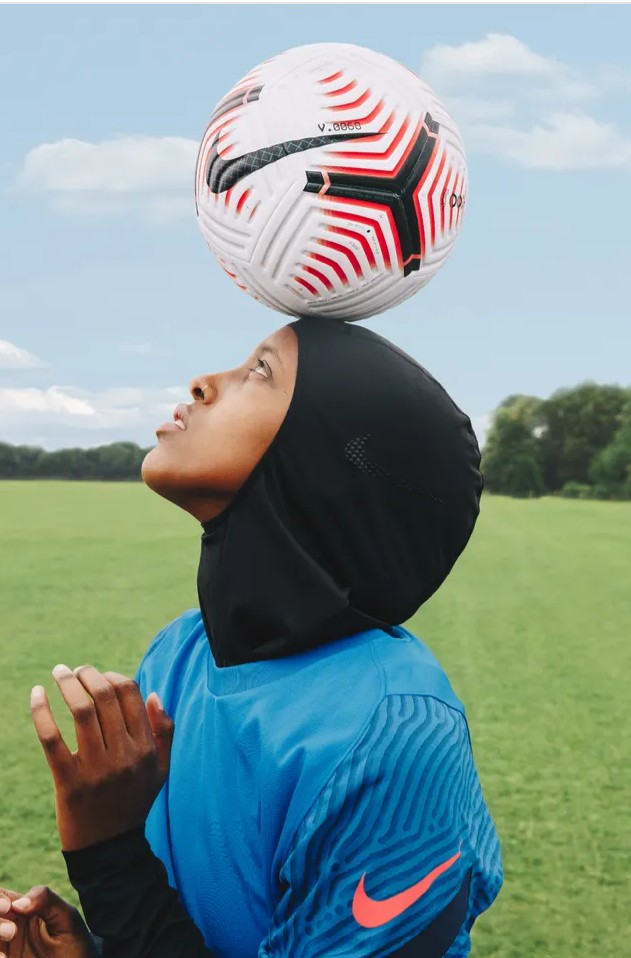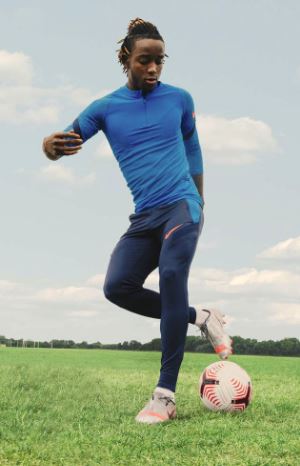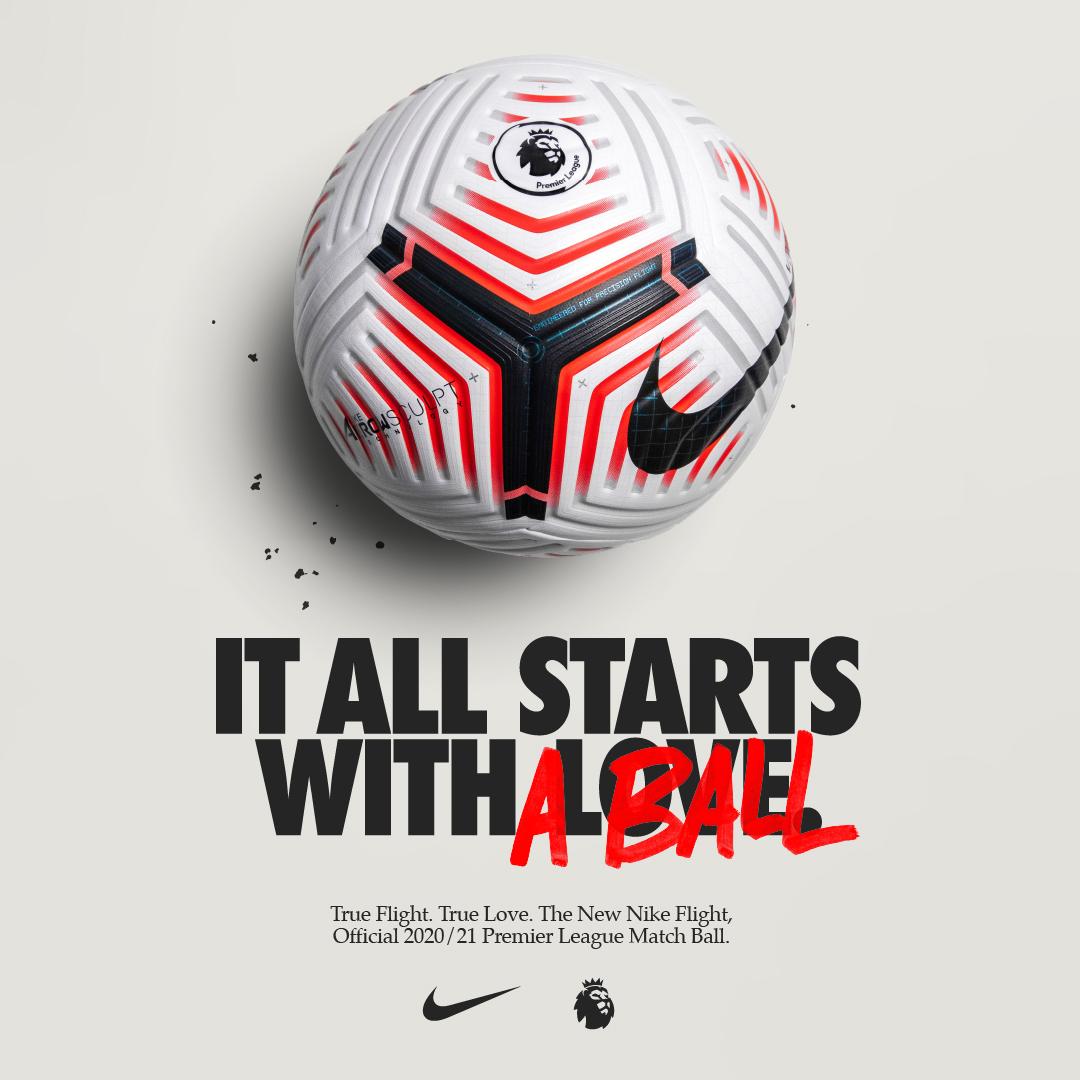 ???? Pace, precision and explosiveness.

Are you ready for @NikeFootball's new Premier League match ball? ????

Introducing the official 2020/21 Premier League Nike Flight ball #Playwithlove ???? https://t.co/tL0aqKkB5C pic.twitter.com/AYahTd35ZC — Premier League (@premierleague) July 29, 2020