OFFICIAL: Onyango signs three-year contract with Premier League side Everton FC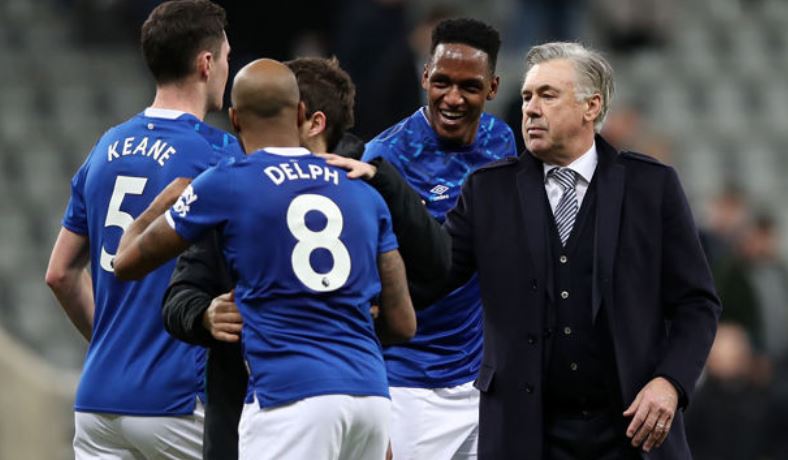 A talented midfielder with Kenyan roots has signed his first professional contract with English Premier League club Everton FC.
Tyler Onyango, who played in seven Premier League Two matches before the campaign was ended early due to the coronavirus pandemic, penned a three-year deal until the end of June 2023.
"The 17-year-old, who joined the Blues aged eight, has been rewarded for his impressive progress throughout his time at Everton Academy.
"A skilful, athletic central midfielder boasts a tireless work ethic and eye for goal," Everton said in a statement on Friday.
Having consistently shone for Everton's Under-18s team, Onyango was promoted to the Blues' Under-23s set-up during the 2019/20 campaign.
His development was further underlined by his selection in two of the young Blues' Leasing.com Trophy games in 2019/20.
Onyango featured in matches against Crewe Alexandra and Fleetwood Town in the competition, which sees David Unsworth's side test themselves against senior opposition.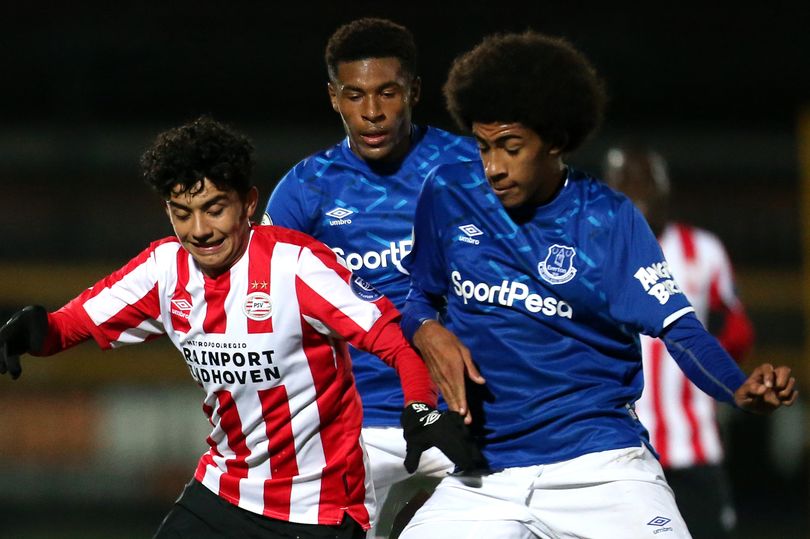 Onyango who was born in Luton, England to a Kenyan father Evans Onyango, has been likened to French and Arsenal legend Patrick Viera.
He is a current England Under-17 international but has always expressed a desire to play for the Kenya national football team Harambee Stars.
Everton Under 18-coach Paul Tait in January described Onyango as a 'machine' due to his physicality on the pitch.
"His physicality catches your eye straight away, doesn't it? He's 6ft 3in. He's an absolute machine in terms of his physicality so he catches your eye straight away," said Tait.
Tait, however, urged for patience in his development, saying the player still had a lot to learn.
"His out-of-possession stuff is very good, but I wouldn't get too carried away. I think we get too carried away sometimes and build these young players up. I think he's still got loads to do, I've watched all of his under-23 games and he's done some good bits and some bits where it's been a bit too quick for him which is understandable because he's only 16," explained Tait.
Tait also described Onyango as a 'lovely mover' when his team is in possession and highlighted they were working on how he handles himself in tight areas.
"Open the pitch up and you can see, he can run, he's a lovely mover, so on a big pitch, he's fine. But the work we've been doing with him and the work that we have to continue is working in tight areas in midfield," Tait concluded.
The teenager resembles former Everton and Manchester United midfielder Marouane Fellaini for his signature 'total eclipse of the sun' hairdo.