Stats comparison between David De Gea and Manchester United's Dean Henderson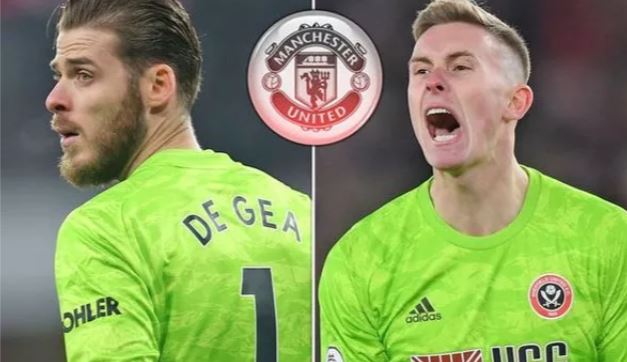 Manchester United goalkeeper David de Gea is no stranger to scrutiny.
The shot-stopper has been under criticism especially from last season when he made notable errors in several high-stake matches.
Some high-profile mistakes, including a calamitous error in a 1-1 draw with Tottenham, have led to questions over the Spain international's future as number one, especially with Dean Henderson thriving on loan at Sheffield United and decent performances from Argentina's Sergio Romero when called upon.
Most recently, De Gea made three schoolboy errors that led to goals in the FA Cup semi-final fixture against Chelsea at Wembley Stadium in London.
The Spaniard's mistakes led to Man United's unbeaten streak ending at 19 matches, and with it, a date against Arsenal on August 1 in the FA Cup final.
United manager Ole Gunnar Solskjaer is a man under pressure as De Gea faces serious competition in the form of Henderson – who is doing well on loan at Sheffield under manager Chris Wilder.
According to reports, the in-form shot-stopper, 23-year-old, is unwilling to return to Old Trafford next season unless he is the number one.
Solskjaer is in a conundrum as De Gea, 29, signed a new deal until at least June 2023 in September.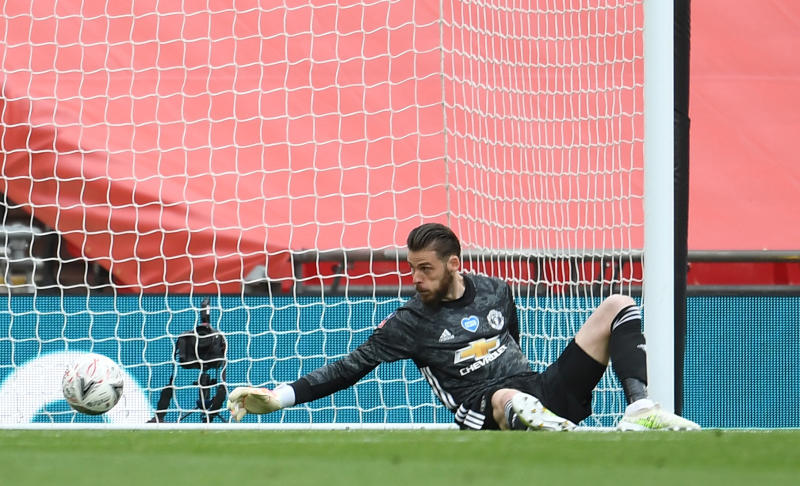 Using Opta Data, we compare the form of De Gea and counterpart Henderson in the English Premier League this season.
Games played
De Gea: 36
Henderson: 34
Shots Faced
De Gea: 364
Henderson: 387
Goals Conceded
De Gea: 35
Henderson: 29
Clean Sheets
De Gea: 12
Henderson: 13
Saves
De Gea: 91
Henderson: 95
Saves (from inside the box)
De Gea: 53
Henderson: 59
Saves (from outside the box)
De Gea: 38
Henderson: 34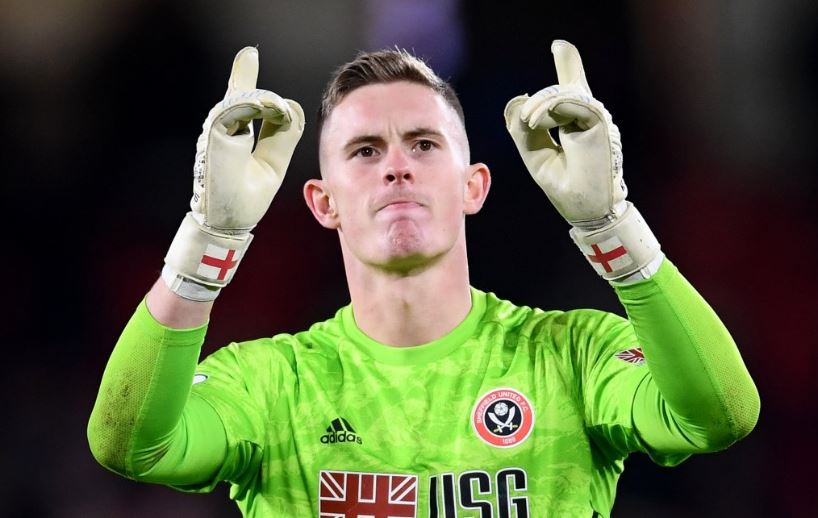 Save Percentage
De Gea: 72.2
Henderson: 76.2
Clearances (including. Punches)
De Gea: 16
Henderson: 26
Goals Conceded (in box)
De Gea: 31
Henderson: 27
Goals Conceded (out box)
De Gea: 4
Henderson: 2
Errors Leading to Goals
De Gea: 3
Henderson: 1
Errors Leading to Shots (including. goals)
De Gea: 4
Henderson: 1
Drops
De Gea: 1
Henderson: 4
Opta Data has a long-established, consistent list of 'Event Definitions' in football that are adhered to across all data collection centres and that is recognised as de-facto standard.
The data is collected in an organised way and this helps the creation of datasets useful for diverse research fields.