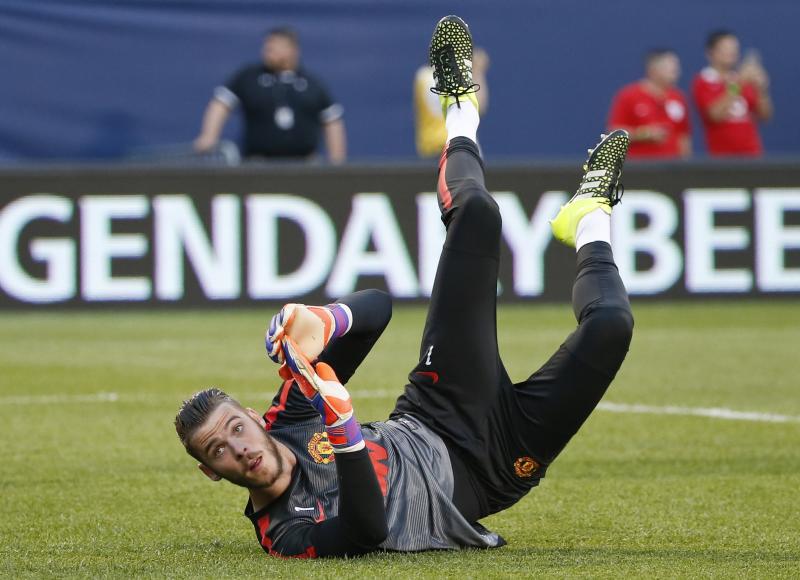 Manchester United boss Ole Gunnar Solskjaer has stressed that David de Gea has been the best goalkeeper for the last ten seasons.
Solskjaer on Wednesday echoed Peter Schmeichel's sentiments praising De Gea for his longevity at Man United.
De Gea played his 398th game for the Reds during Saturday's 5-2 win over Bournemouth - the same number of appearances as the big Dane (Schmeichel) made throughout his United career.
That means, should de Gea play, as expected, against Aston Villa on Thursday, he will overtake Schmeichel in the standings.
The shot-stopper has been under criticism especially from last season when he made notable errors in several high-stake matches.
Some high-profile mistakes, including a calamitous error in a 1-1 draw with Tottenham, have led to questions over the Spain international's future as number one, especially with Dean Henderson thriving on loan at Sheffield United and decent performances from Argentina's Sergio Romero when called upon.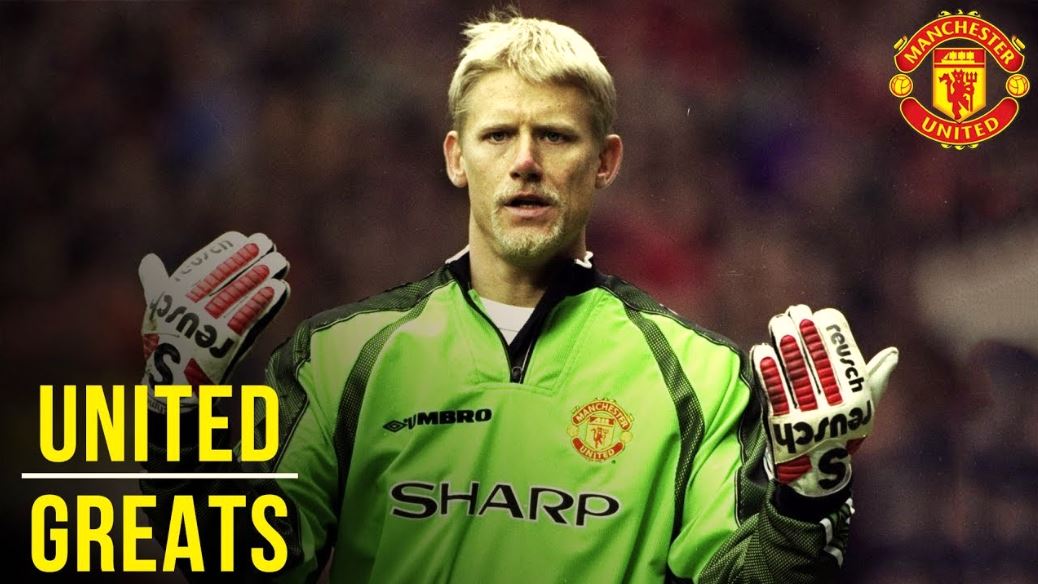 "David has had some fantastic seasons here now and next year is his 10th. He has proven [former goalkeeping coach] Eric Steele right, that we believed in him," Solskjaer told journalists ahead of United's away Premier League game against Aston Villa on Thursday (today).
"He had a little bit of a tough ride early on, with the physicality of football in England, but, for me, he has been the best goalkeeper in the world over the last nine or 10 years.
"Just to work with him closely, you see he's still keen to learn, he's still working hard.
"Richard [Hartis] coming in with Craig [Mawson] as the coaches, I think they've reignited a little bit of a spark in David and he's working really hard in training," said Solsksjaer.
De Gea will on Thursday also move to second in the all-time appearance list for United goalkeepers - bettered only by Alex Stepney (539 games) - and will become the overseas player (non-UK and Ireland) to have represented the Reds most often.