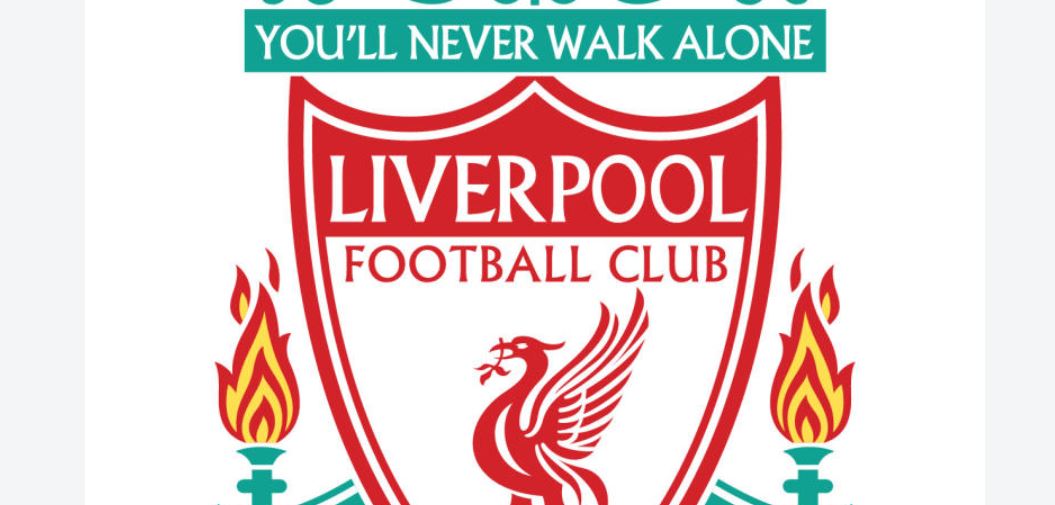 Notable events since Liverpool last won the league 30 years ago
1. On March 31, 1990, Kenya's exchange rate was Sh22.06 to the US dollar. Today it's Sh106.
2. The Soviet Union collapsed: While it had been in decline in the late 1980s, the Soviet Union officially dissolved in December 1991, seeing a breakup of a geopolitical superpower that had held sway in eastern Europe for decades.
3. The old English First Division was changed to the Premier League in 1992 with Manchester United winning the first edition
4. Back-pass rule introduced: In 1992, the back-pass rule was introduced to football to prevent goalkeepers from being able to pick up the ball upon receiving a pass from a team-mate. It was brought in to discourage cynical exploitation of the rules, which became embarrassingly apparent during the 1990 World Cup.
5.There have been six different winners of the Premier League in 29 years (Arsenal, Manchester United, Manchester City, Chelsea, Leicester City, Blackburn Rovers) before Liverpool finally won in 2019/20.
6. Manchester United have won the Premier League three times in a row on two occasions, 1999 – 2001 and 2007-2009; United, as well as Chelsea and Manchester City have also won it back-to-back.
7. Arsene Wenger came to England, won three Premier League titles and set the record of most PL seasons managed – 22 seasons – before leaving.
8. Ryan Giggs started his Premier League career and left after setting a record for most seasons played – 22 from 1992/93 to 2013/14.
9. Since 1990 when Liverpool last lifted the title, their arch-rivals Manchester United have won the EPL 13 times, Bayern Munich have won 19 of their 29 Bundesliga titles; Barcelona won LaLiga 16 times while PSG won Ligue 1 eight times.
10. The old European Cup was changed to a new format and rechristened the UEFA Champions League and there have been 13 different winners since then – (Red Star Belgrade, Barcelona, Marseille, Juventus, Borussia Dortmund, Real Madrid, Manchester United, Bayern Munich, AC Milan, Porto, Liverpool, Inter Milan, Chelsea) since.
11. There have been seven editions of the Olympic Games (Barcelona '92, Atlanta '96, Sydney 2000, Athens '04, Beijing '08, London 2012, Rio 2016). Another edition would have held in 2020 but for the Covid-19 pandemic outbreak.
12. Eight (8) FIFA World Cups have been played: Italia '90, USA '94, France '98, Korea/Japan 2002, Germany 2006, South Africa 2010, Brazil 2014 and Russia 2018.
13. The FIFA World Cup was expanded from the former 24 teams to a larger 32-team format at the France 1998 tourney.
14. Germany became the first European nation to win the Fifa World Cup on South American soil in 2014 while South Africa became the first African country to host the FIFA World Cup in 2010.
15. Fifa created the Women's World Cup which has now been staged eight times since 1991 with four different winners (USA, Norway, Japan, Germany).
16. There have been 15 different editions of the Africa Cup of Nations (AFCON) with Egypt winning four and Cameroon winning on another three occasions.
17. Arsenal and Tottenham Hotspurs have built and moved into brand new stadiums in the 30 years since Liverpool last won the league.
18. Lionel Messi stopped wearing nappies, learned to tie soccer boots, joined Barcelona, won four Champions League, grew beards, got married and had two children.
19. There have been 40 different Boxing heavyweight champions of the world since 1990.
20. Michael Jordan won the NBA with the Chicago Bulls six times, retired three times (1993, 1998 and 2003) and LeBron James won three times.
21. American Basketball legend Kobe Bryant began his career, won 5 NBA championships, 2 NBA Finals MVP and an NBA Most Valuable Player award, retired and then lost his life alongside his daughter in an air crash in Calabasas, California on the 26th January 2020.
22. Barack Hussein Obama became the first blackman to be elected President of the United States and the 44th in its history. He served for eight years.
23. Facebook, Twitter, Instagram and Youtube have been created since the last time Liverpool won the league.