Rashford back to the day job as United face Jose Mourinho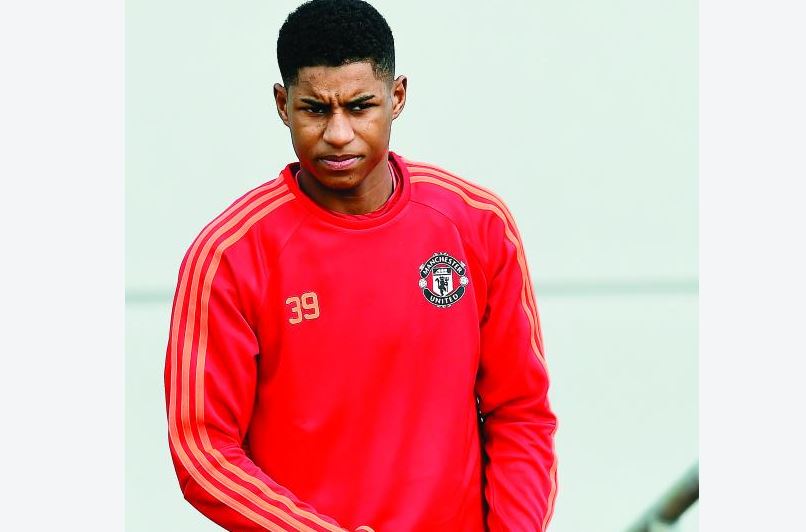 He used his profile to help raise Sh2,65 billion for charity, shame the British government over its policy for school lunches, and become one of the most popular and admired people in the country during the coronavirus pandemic.
As an activist, Marcus Rashford achieved so many of his goals over the last three months.
Now it's time to score them on the football field.
"My day job," the Manchester United striker tweeted this week alongside a picture of him at practice at the team's training facility.
First-choice striker, leading goalscorer, now undoubtedly a leader in the eyes of his manager at United.
"We as a club are immensely proud of him," Ole Gunnar Solskjaer said about the 22-year-old Rashford in a video call yesterday. "He is not only a top footballer but also a fantastic human being.
"Future captain, maybe of England and Manchester United."
Solskjaer spoke at length about the personality and drive Rashford has shown during lockdown, firstly in helping to raise 20 million pounds ($25 million) for the Fareshare UK charity supplying meals to families in need and then in forcing the government to reverse its decision to halt school lunch vouchers for poor students over the summer holidays.
They are qualities the United manager sees in Rashford the football player, too, having already made him his number one striker during his 18 months in charge despite some calls for the club to sign a more experienced and established striker to lead the line.
Rashford has a team-high 14 goals in the Premier League this season.
A victory at eighth-placed Tottenham, managed by former United manager Jose Mourinho at 10:15pm tonight and one of the team's main rivals for a Champions League berth, would be the perfect start.
United went into the break as one of the league's form teams, with its 2-0 derby win over Manchester City days before the suspension arguably its best team performance of the season.