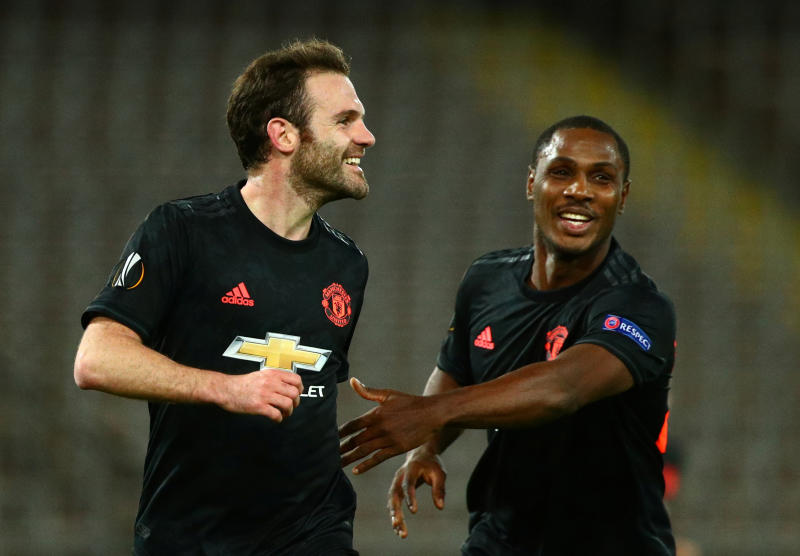 On-loan Manchester United striker Odion Ighalo has vowed to walk off during a match if he is racially abused.
Speaking in an interview on Sky Sports on Friday, Ighalo recalled a match he was racially abused while playing for Shanghai Shenhua but took no further action after informing the Chinese Football Association.
"If it happens to me I would report it to the referee and see what they do, but if they don't take action about it then I'm going to walk off because it should not be done to any player or anyone in the world.
"In one game in China I got called all sorts of names and after the game, I didn't shake his hand. I walked straight into the dressing room, I was angry, I reported it to the FA," Ighalo told Sky Sports News.
SEE ALSO: Nemanja Matic signs new Man United contract
The former Watford centre forward stressed that such a vice destroys the beautiful game of football and should not be allowed to go on.
"I didn't press forward with it, I just let it go because I'm just this kind of guy. I don't like to drag issues out. But I don't think it should be condoned in any country."
SEE ALSO: Sports CS Amina Mohamed will run for WTO Director-General
Ighalo explained the important role education plays in society and how it can help the youth.
"Nobody should condone racism. We are all human. Despite the colour of our skin, we are all the same, we live in the same world, the same life. I don't condone racism, but at the same time, I don't condone riots.
"It didn't start today, it's not going to end today. It's going to take time. We are hoping this situation can change the narrative and make it more limited. It's going to reduce it to a minimum.
"We are fighting now so that for the next generation it will be cut off, finally. We have to start from the younger generation, educate them, let them see that all humans are the same. We should fight for humanity not colours," the Nigerian pointed out.
His sentiments come after the death of African-American George Floyd while in police custody in Minneapolis last week, which led to protests in the United States and far beyond.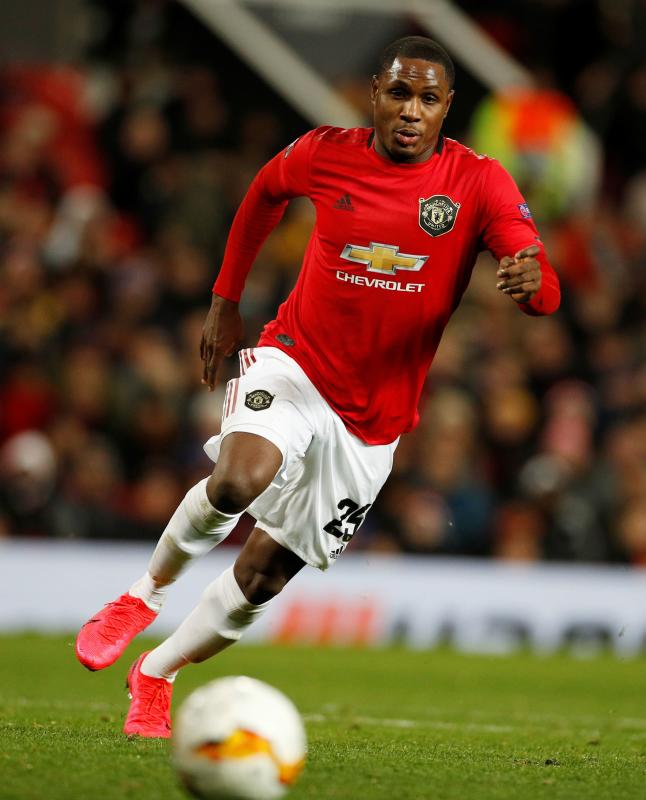 Ighalo expressed his satisfaction at clinching an extended stay with the Reds, after confirmation his loan period will run until the end of January 2021.
The Nigerian striker was an instant hit after arriving from Shanghai Greenland Shenhua at the end of the winter transfer window but that deal was due to expire on the final day of May.
Much to the 30-year-old's relief, negotiations over an extension proved successful to enable him to remain at Old Trafford.
The Nigeria international has silenced critics after a bright start at Old Trafford. Ighalo scored in each of his three United starts netting four goals in eight games.
Prior to joining United, Ighalo had netted a total of 131 goals from 322 appearances across his club career.
The striker began his professional playing career in his homeland with local clubs Prime and Julius Berger, before sealing a transfer to Norwegian side Lyn in 2007.
A year later, a move to Udinese in Italy eventually led to loan spells with Spanish club Granada (twice), Italian side Cesena and Watford in the Premier League.