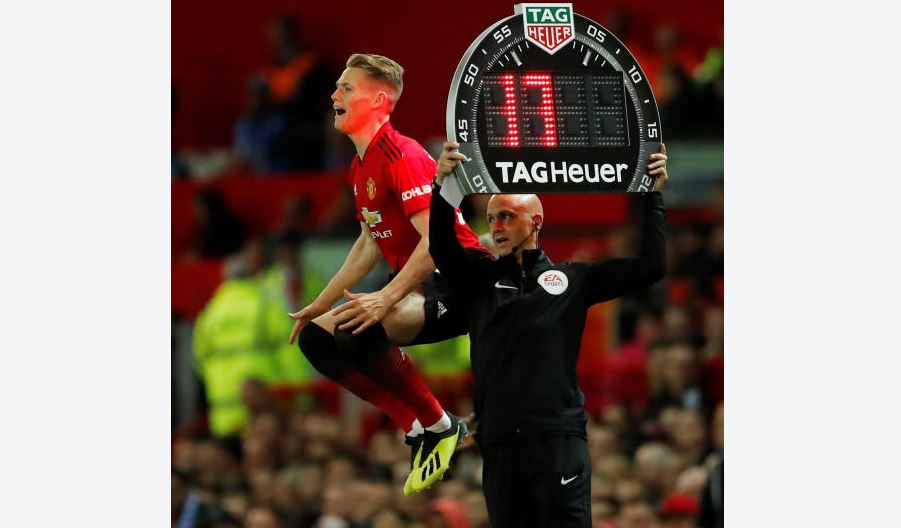 Managers will be able to make up to five substitutions for the remainder of the 2019/20 Premier League season after clubs agreed to the temporary rule change at a meeting yesterday.
FIFA proposed the solution last month to "protect player welfare" with a large number of matches packed into a few weeks to clear the backlog of a three-month layoff due to the coronavirus pandemic.
SEE ALSO: Venue selection for 2026 World Cup delayed by COVID-19 - FIFA
Premier League clubs also agreed to increase the number of substitutes available for selection from seven to nine for the remainder of the season.
"For the remainder of the 2019/20 season, the number of substitutes that can be used during a match will increase from three to five players," the Premier League said in a statement.
SEE ALSO: Resumption of sporting activities looming? - Uhuru announces phased re-opening
"Shareholders also approved for clubs to increase the maximum number of substitute players on the bench from seven to nine for the rest of the 2019/20 season."
To avoid too many stoppages, each team will still only have three opportunities to make changes as well as at half-time.
SEE ALSO: All COVID-19 tests in Formula One have been negative
Meanwhile, the Portuguese Primeira Liga became the second top European football league to return on Wednesday following the coronavirus lockdown as leaders Porto fell to a surprising 2-1 loss at Famalicao.
Despite the match being played behind closed doors, several supporters were outside the stadium.